Study reveals major differences in shopping habits by blue/red state
March 1, 2021 | 5:10 pm UTC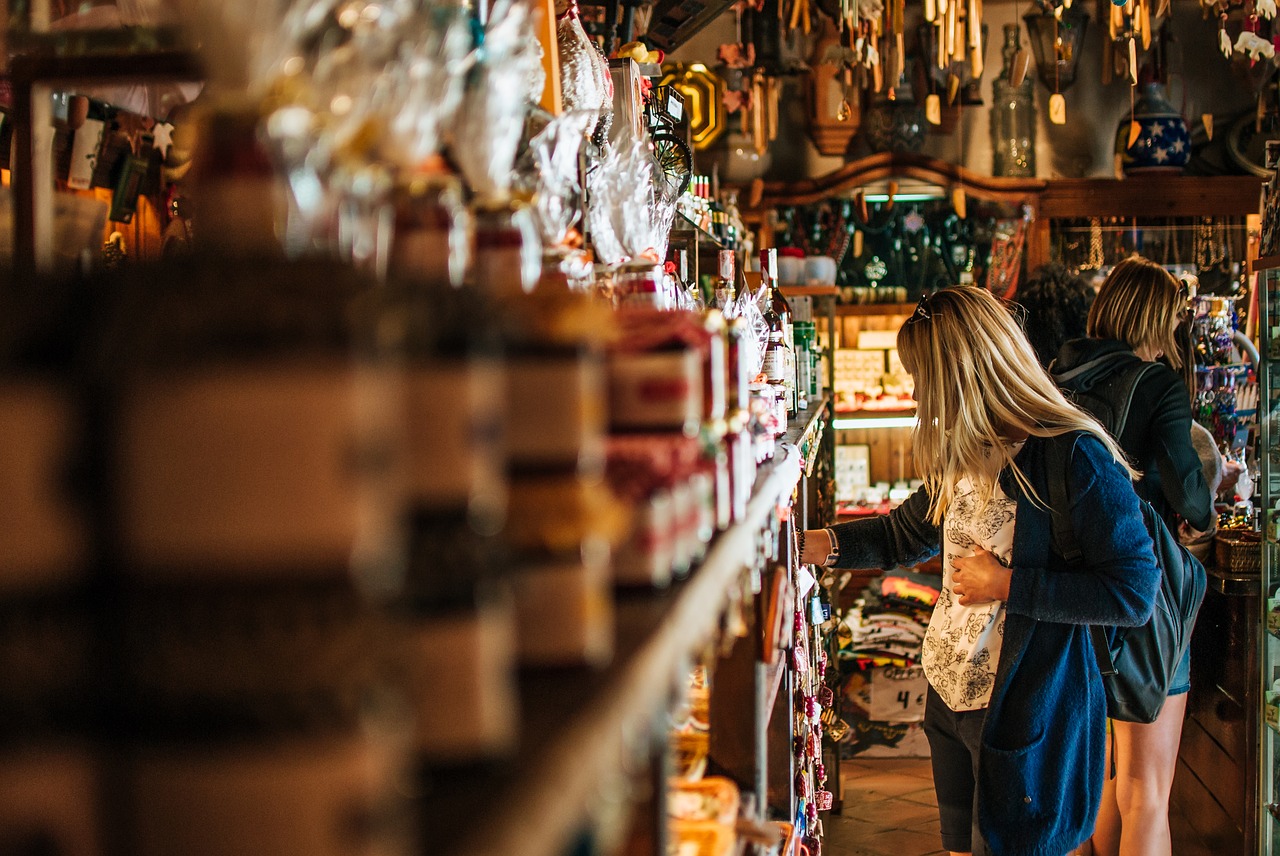 People in red states and blue states have very different shopping habits, according to a new report from tech and marketing firm Esquire Advertising. And the differences seem to be growing.
Esquire looked at shopping habits over both 2020 and 2019's Black Fridays - focusing on furniture and household appliance purchases. The firm identified and captured mobile IDs from more than 670,000 consumers visiting 6,150 furniture and household appliances stores across all regions of the United States.
The data shows a sharp difference between red and blue states in 2020 over 2019. While brick-and-mortar stores in blue states saw a decrease of 24 percent in Black Friday traffic, red states saw a 45 percent increase. States that saw the largest decrease of in-store activity include California, Illinois and New Mexico, while Mississippi and Alabama saw the highest influx of shoppers compared with 2019. Swing states saw the least amount of change when compared to last year.
Esquire also found:
Gen X shoppers were the single most active shoppers of any age demographic
In blue (Democratic) states, Millennials stayed home even more than older, more at-risk groups
The single greatest trait shared by active shoppers was the presence of children in the family home
Consumers living in multi-family housing displayed the greatest overall decrease for in-store shopping 
"This year's Black Friday brick-and-mortar shopping data underscores the unique situation our country is in as we continue to deal with challenges posed by the COVID-19 pandemic," said Eric Grindley, Founder & CEO of Esquire Advertising. "We hope our findings will help retailers in the furniture and household appliances space to learn more about their customers and adjust their marketing strategies accordingly, in order spend their advertising dollars in the most effective ways possible."
In a separate report
submitted to Furniture Today
, Esquire found that large numbers of Americans are relocating across the country. There's a mass exodus of people from states including New York and California to ones less populated.
Have something to say? Share your thoughts with us in the comments below.