Storm-induced foam shortage is hurting furniture makers
March 18, 2021 | 11:39 am CDT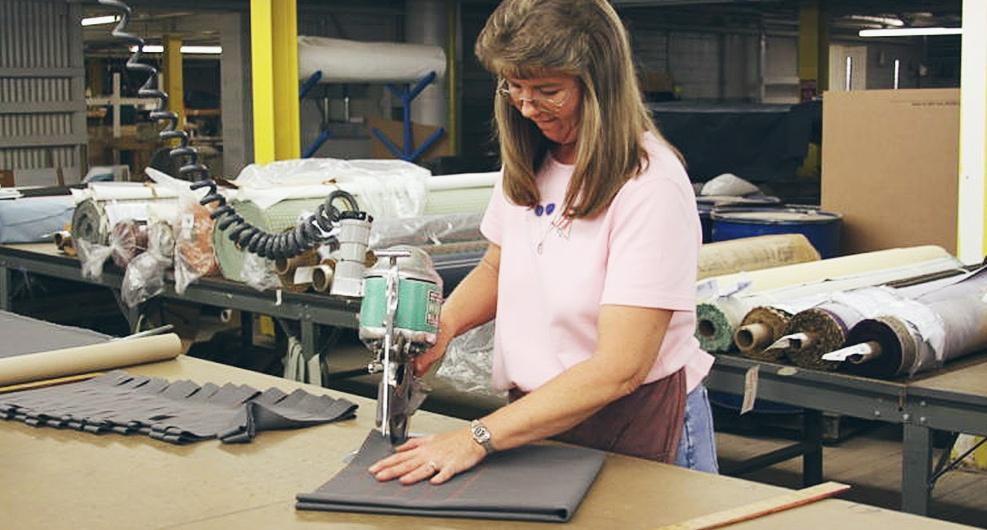 Photo By Kellex Seating
A shortage of foam has forced production and hour cutbacks for several furniture manufacturers. 
The two chemicals used in foam production are primarily produced at plants in Texas and Louisiana. Many of these facilities were forced offline by the deep freeze that slammed the region late February.
Furniture makers are feeling the effect. 
North Carolina-based Craftmaster Furniture
says it was forced to cut production
to three days a week. Century Furniture has cut production hours down a half day or full day each week.
Several furniture makers, including High Point Furniture Industries and Lorts Manufacturing, have decided to raise prices.
The shortage comes at a time when business is good. Residential furniture
orders saw a 27 percent rise
in December 2020 from the same month in 2019, and a 15 percent increase for entire year of 2020 over 2019.
Have something to say? Share your thoughts with us in the comments below.