Stiles Machinery Tops All with 5 IWF Challengers Award Finalists
May 31, 2014 | 12:07 pm CDT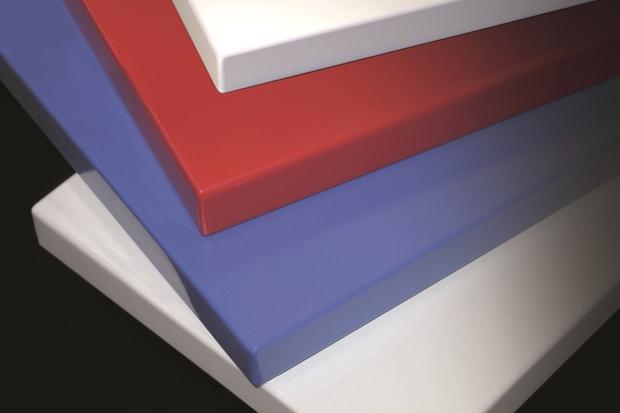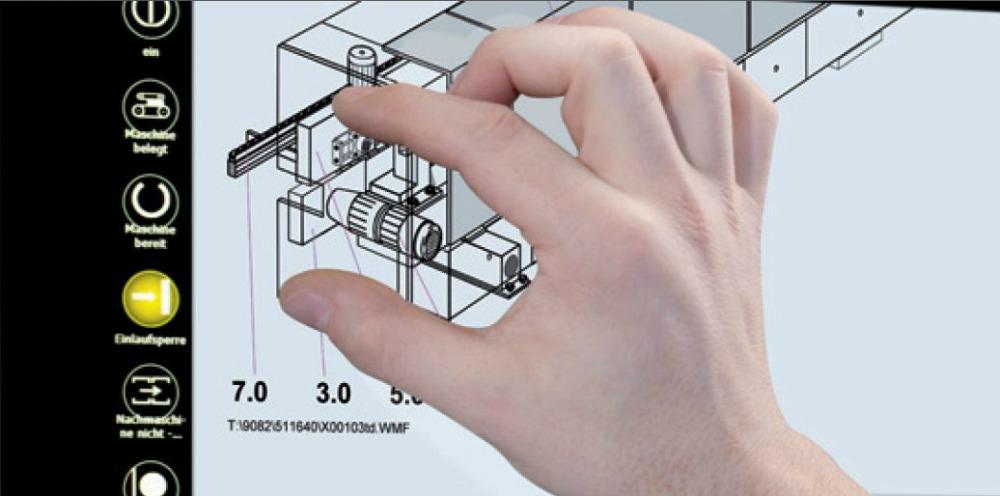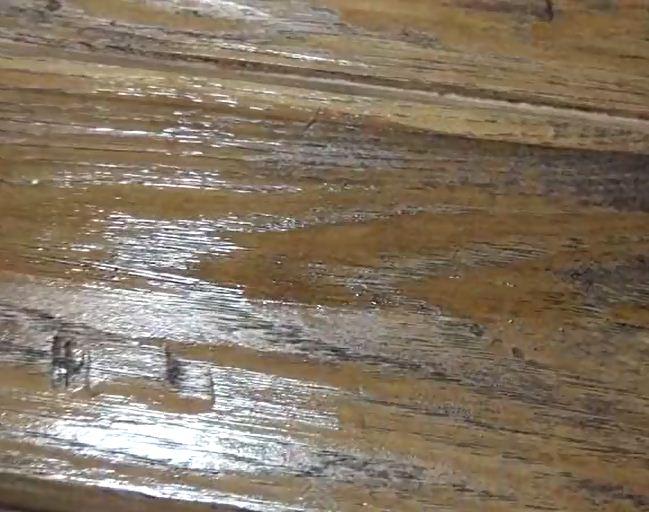 GRAND RAPIDS, MI - Five of the seven products Stiles Machinery Inc. originally entered in the IWF 2014 Challengers Awards are among the 20 finalists selected by the competition's judges last week.
Stiles's Challengers Award finalists include:
   • Homag Group product: airTec Edgebander, an innovative and more affordable zero-edge solution;
   • Holzma dustEx, a system that automatically removes abrasive dust from panel saw tables;
   • Homag Group powerTouch Controller, which "revolutionizes" the interface between operators and production machines;
   • Kentwood Random Scraping Machine, which completely automates the production of authentic-looking, antiqued wood flooring; and
   • Microtec Scanner, a new technology for detecting defects in wood that "is safer and more effective."
Winners of the Challengers Awards competition will be announced during the International Woodworking Fair, Aug. 20-23 at the Georgia World Congress Center in Atlanta. See demonstrations of Stiles Machinery's five Challengers Award finlalists at Booths #5053 and #5135.
Homag Group product: airTec
Homag Group introduced AirTec at LIGNA 2013 in Hanover, Germany. airTec represents a lower-cost alternative than laser for providing a zero glue line on edgebanded panels. Instead of a laser, airTec uses compressed hot air to reactive a glue layer that has been pre-applied to the edgebanding material. The technology's lower price tag opens up the market for achieving an invisible glue line to mid-sized wood product manufacturers.
Holzma dustEx
Holzma says dustEx represents a "leap forward" for placing air jets throughout a panel saw table. dustEx combines air jets along the cutting line to transport dust and chips toward the right-angled fence; the fence's extraction geometry has been improved to enable more dust and chips to be removed from the table.
Homag powerTouch
Also introduced at LIGNA 2013, Homag's powerTouch is the next generation of touch screen machine control technology. Homag describes powerTouch as "simple, standardized, ergonomic and evolutionary. The new system unites design with functionality in a totally new user interface" for CNC machining centers, edgebanders, panel saws and more. End-user benefits include reducing time for training and servicing.
Kentwood Random Scraping Machine
The Kentwood RSM-12 moulder provides an automated alternative to hand scraping wood to provide an antique floor effect. The RSM features 18 stations, all but two of which are fully automatic. The machine features more than 40 programmed scrape patterns.
Microtec Scanner
The Microtec Goldeneye Scanner is a multi sensor system that automatically determines the quality and strength of lumber at high conveyor speeds. The system combines color, laser and x-ray technologies to detect defects and measure the surface of lumber. Plus, x-ray capabilities allow for the inspection inside of wood.
Have something to say? Share your thoughts with us in the comments below.