Soaring lumber prices add $24,000 to new house price since April
February 26, 2021 | 8:37 am CST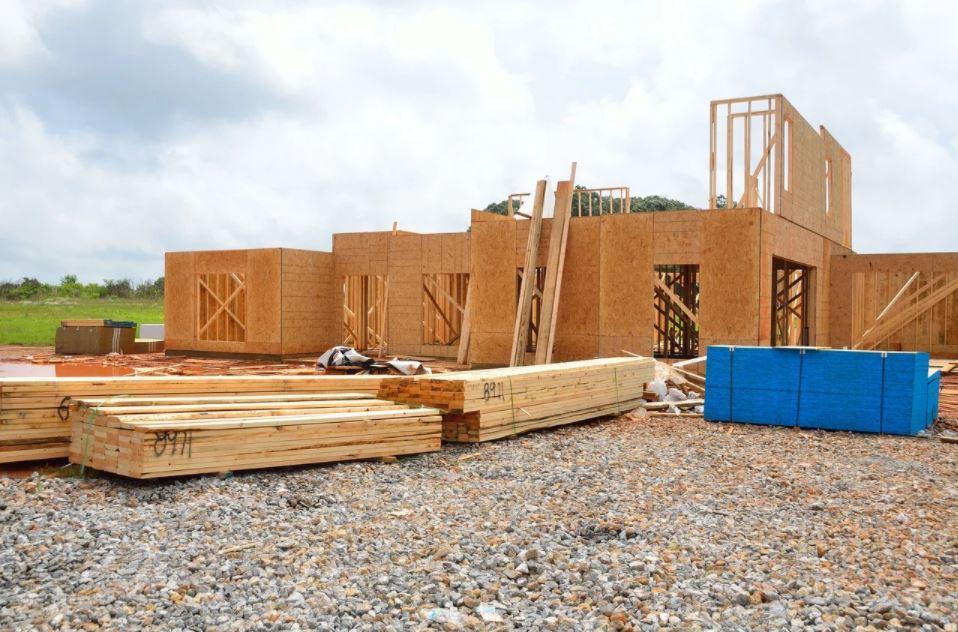 Lumber prices have increased more than 180 percent since last spring, and this price spike has caused the price of an average new single-family home to increase by $24,386 since April 17, 2020, according to the NAHB standard estimates of lumber used to build the average home.
The market value of the average new multifamily home has increased by $8,998 over the same period due to the surge in lumber prices, according to http://nahbnow.com
Random Lengths reported the price of framing lumber at more than $975 per thousand board feet. That is a 180 percent increase since last April when the price was about $350 per thousand board feet.
NAHB calculated these average home price increases based on the softwood lumber that goes into the average new home, as captured in the Builder Practices Survey conducted by Home Innovation Research Labs.
Included is any softwood used in structural framing (including beams, joists, headers, rafters and trusses), sheathing, flooring and underlayment, interior wall and ceiling finishing, cabinets, doors, windows, roofing, siding, soffit and fascia, and exterior features such as garages, porches, decks, railing, fences and landscape walls.
The softwood products considered include lumber of various dimensions (including any that may be appearance grade or pressure treated for outdoor use), plywood, OSB, particleboard, fiberboard, shakes and shingles. This includes any of the products sold by U.S. sawmills and tracked on a weekly basis by Random Lengths.
To learn how NAHB is addressing the lumber crisis, visit http://nahb.org
Have something to say? Share your thoughts with us in the comments below.