Six ways to prepare for cyber threats
March 17, 2023 | 11:41 am CDT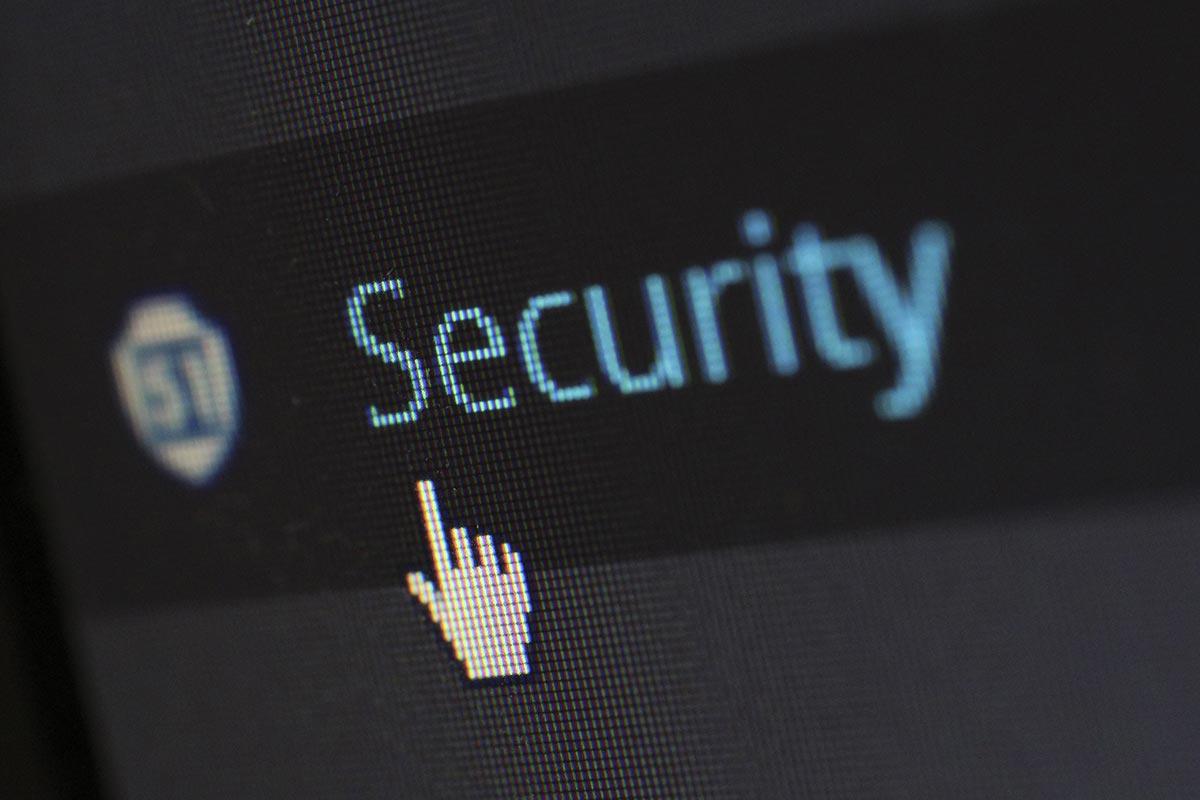 Cyber attacks are becoming more and more frequent in the wood products industry. From cabinet companies such as Wood Mode to major equipment supplier Stiles Machinery, cyber criminals have put a target on the backs of companies in the wood industry.
But, there are things that can be done to fight against these attacks. In a recent Woodworking Network article, Erin Selfe, Vice President, Information Technology, Pennsylvania Lumbermens Mutual Insurance Company and Tony McFelin, Managing Consultant, BTB Security, addressed this issue. In the report, several ways to fight against cyber attacks were recommended.
Beyond the basic security steps, such as changing passwords and two-factor authentication, there are several more comprehensive recommendations to mitigate cyber exposures:
•    Thorough Risk Assessments: We always recommend businesses conduct thorough risk assessments with cyber partners skilled in manufacturing and woodworking. These partners, such as a specialty insurer who knows the wood niche, will understand and help to identify and assess the typical risks that could plague their business.
•    Build a Backup and Business Continuity Plan: In the event cyber threats do infiltrate your supply chain, do you have secondary suppliers, supplementary materials and a list of trucking carriers you could rely on? Build out a continuity plan so your business will be able to operate in the event of a setback.
•    Hold Security Training: Train staff on security awareness and best practices. There are several resources easily available, including www.cisa.gov/stopransomware and Shields Up | CISA, which offers comprehensive details on safety best practices for small and large businesses.
•    Check Your Access Control Management: Make sure your process control systems are up to date. We have seen businesses that don't realize their systems are running on a 1980's server and when they suddenly lose access, no one has the password for the systems that control every cut of their moldings. 
•    Develop USB Device Management Protocol: We have heard plenty of stories about manufacturing plants where people have been able to siphon off major company logins by just walking in and using a USB drive. We highly recommend businesses block USB access so if someone walks in, they can't access significant company data.
•    Check Your Vendors' Cyber Policies: In addition to maintaining cyber protocols at your woodworking business, it's important to expect proper cyber mitigation practices from your business partners as well. Before engaging in business and sharing proprietary information, take steps to limit the potential impact on your business should your partner experience a breach.
As cyber threats continue to rise among our peers in the wood niche and around the world, employing proper cyber mitigation practices and requiring the use of cyber safety protocols from your business partners is essential. Taking the time now to establish proper cyber protocol can protect your business to ensure profitable operations well into the future.
Have something to say? Share your thoughts with us in the comments below.