Shopper sues Home Depot store for injuries from falling wood
August 2, 2019 | 1:04 pm CDT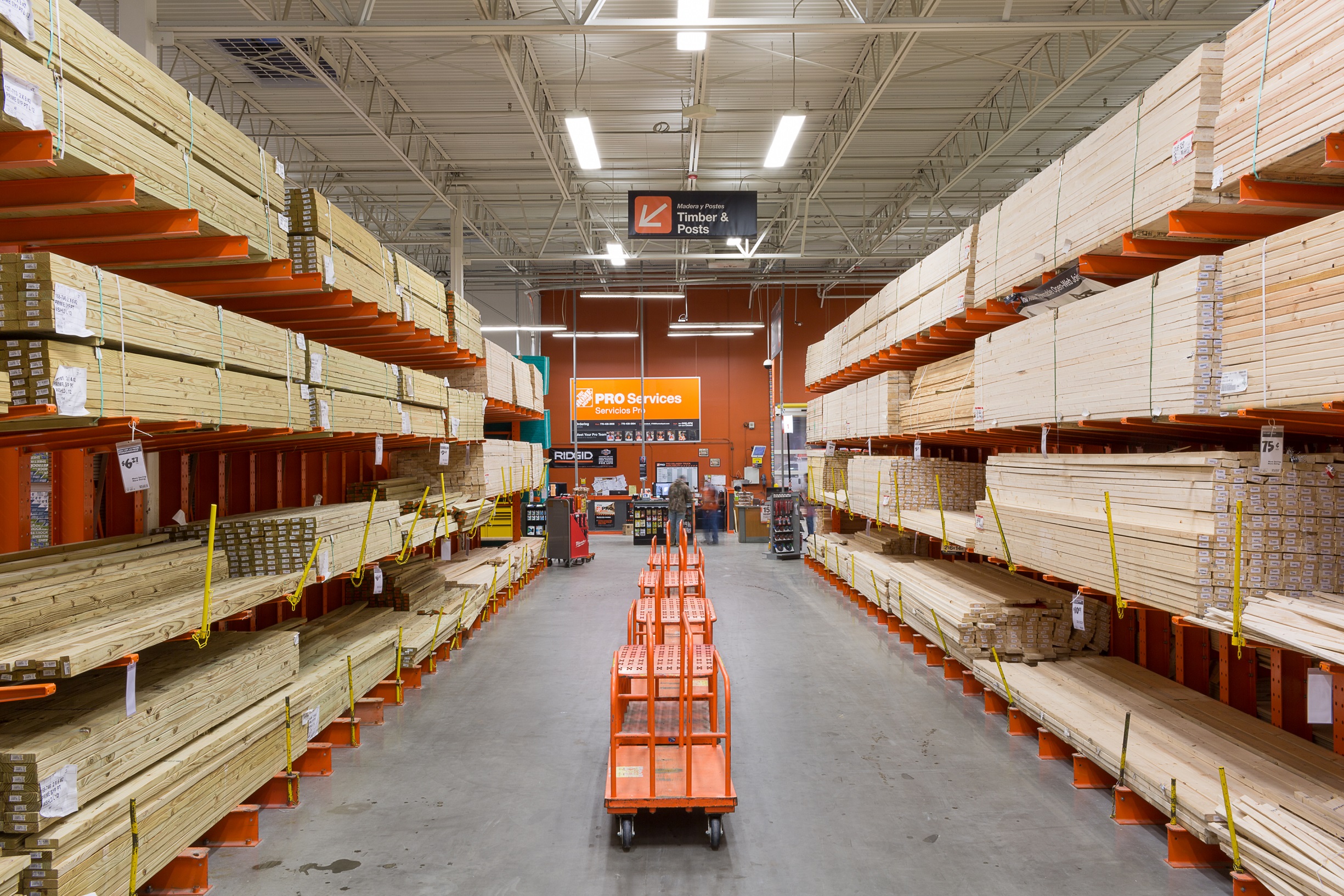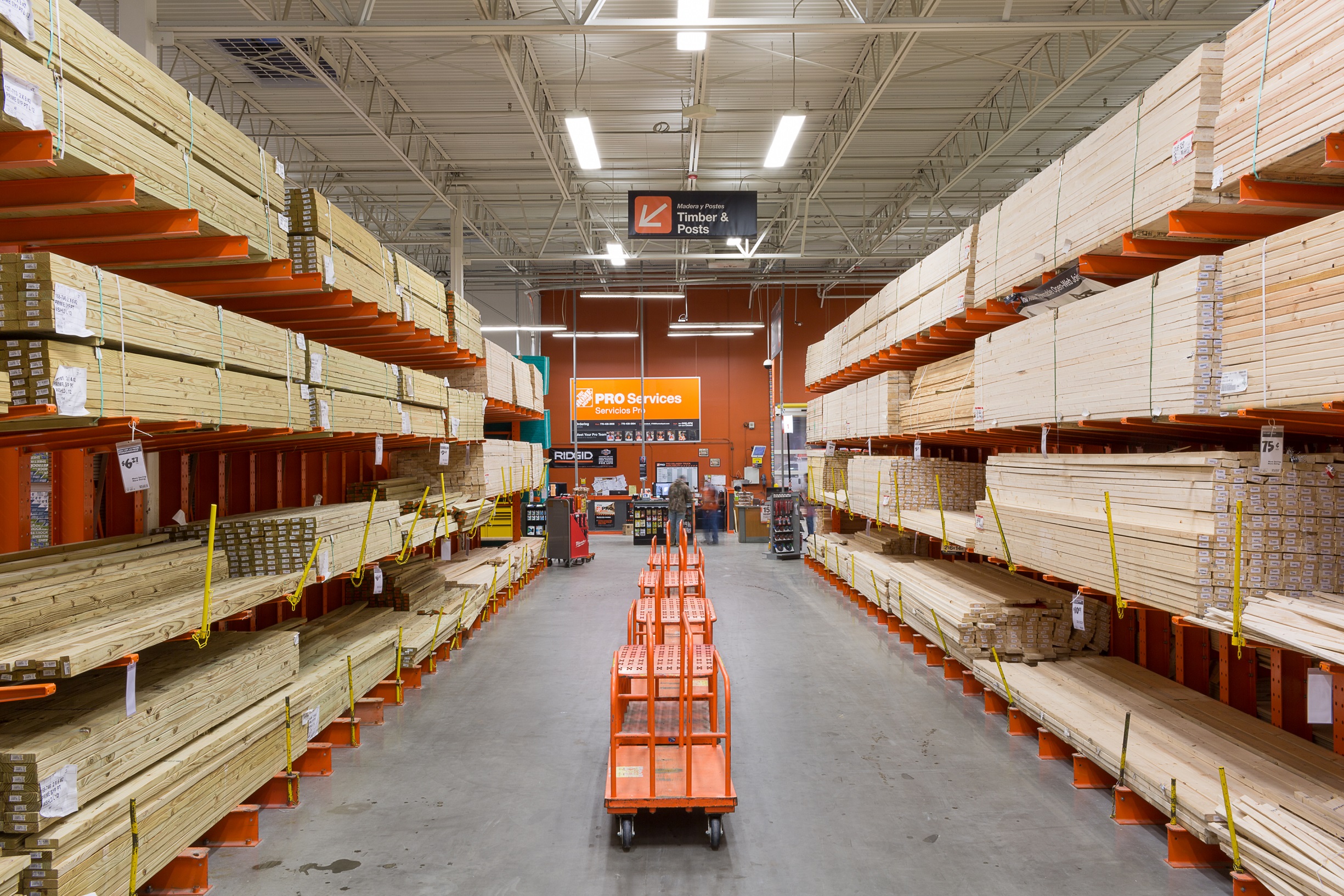 COLLINSVILLE, Ill. - Home Depot is facing an injury lawsuit over a claim of poorly-stacked wood falling onto a shopper. The plaintiff, Mitchell Adams, is seeking more than $50,000 for medical treatment costs, future costs, lost wages, and the potential loss of future earnings.
The complaint, which claims that Adams was struck by the wood that fell on him as he walked in an aisle of the store on Feb. 23, was filed in Madison County Circuit Court in July. Adams claims he injured his left arm and various parts of his upper body, causing him disability, pain, and suffering, according to the suit.
Home Depot, through its Collinsville store's employees, is being accused of allowing a "certain amount of wood to be stacked in such a manner that it broke loose and made contact with the plaintiff", according to the lawsuit.
The lawsuit also claims that the employees acted negligently by failing to properly secure the stacked wood with a safety bar or facing and by not warning customers of dangerous conditions. According to the lawsuit, Adams claims the employees of the store had the duty to take reasonable care in avoiding the infliction of injury or distress when dealing with the public.
Back in 2017, Home Depot faced another lawsuit when plaintiffs claimed the company deceived lumber buyers on board sizes by selling lumber as 4 inches thick by 4 inches wide, when the dimensions were actually 3-1/2 inches by 3-1/2 inches.
However, U.S. District Judge Sharon Johnson Coleman in Chicago rejected the claim that Home Depot should be held liable and said that the company's labels would not have misled reasonable customers. Coleman also said that the '4x4' description lacked any unit of measurement and that Home Depot never explicitly represented that the units were in inches.
Have something to say? Share your thoughts with us in the comments below.