Roseburg names Wilson, James to board of directors
December 8, 2020 | 7:10 am CST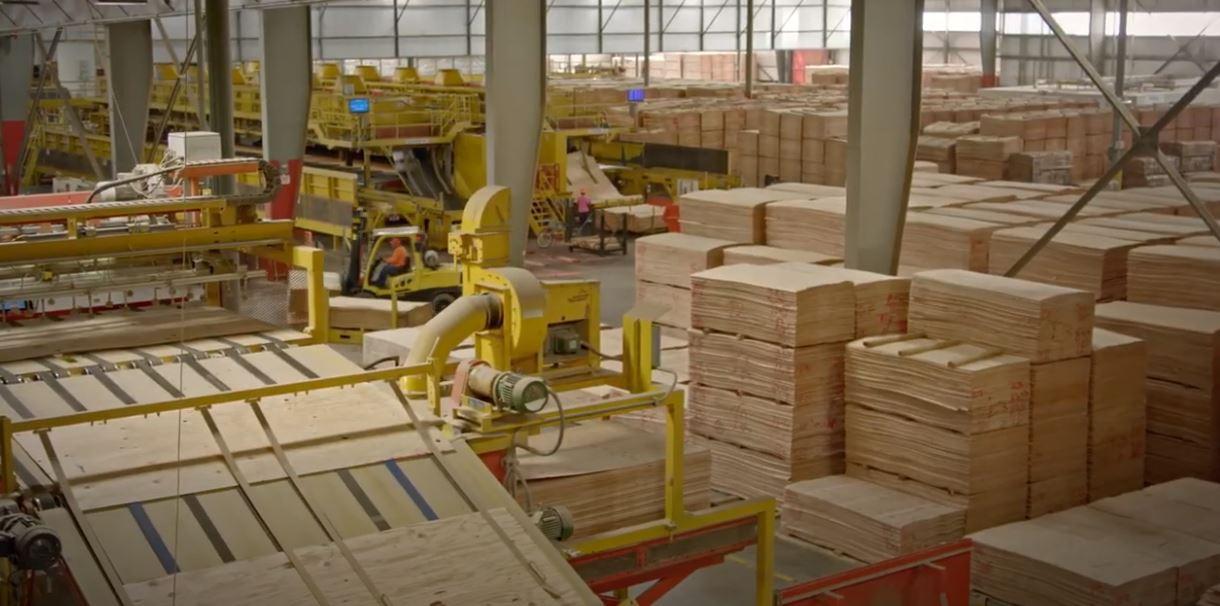 SPRINGFIELD, Ore. – Roseburg Forest Products has announced that Lynn Wilson, a former vice president with Louisiana-Pacific Corp., and Jim James, former CEO and chairman of Ideal Industries Inc., have been named to the company's board of directors.
With more than 30 years of experience in the forest products industry, Wilson most recently served as vice president, Supply Chain for Louisiana-Pacific before her retirement in 2019. She previously served as director, Natural Resources, overseeing Louisiana-Pacific's forestry and raw materials procurement in the United States and Canada. She held positions with Rayonier and spent more than a decade with Plum Creek Timber Co. in roles of increasing responsibility.
James most recently served as chairman and CEO of Ideal Industries, a privately held maker of wire connectors, hand tools, testers and meters for the electrical and telecommunications industries, until his retirement earlier this year. Prior to joining Ideal, he built a 20-plus year career in industrial manufacturing, with most of that time spent at Illinois Tool Works, Inc., where he began in 1994 as a regional sales manager and departed in 2008 as president of the Building Components Group.
"Lynn and Jim bring decades of experience and expertise in key focus areas for Roseburg, including supply chain and logistics, procurement, complex industrial manufacturing, and business development," Roseburg owner and board chairman Allyn Ford said. "We look forward to their valuable insight and leadership as Roseburg continues to diversify and expand in North America's ever-evolving business climate."
Have something to say? Share your thoughts with us in the comments below.