Recently-formed PotlatchDeltic lumber reports $182 million in first quarter sales
May 3, 2019 | 11:49 am CDT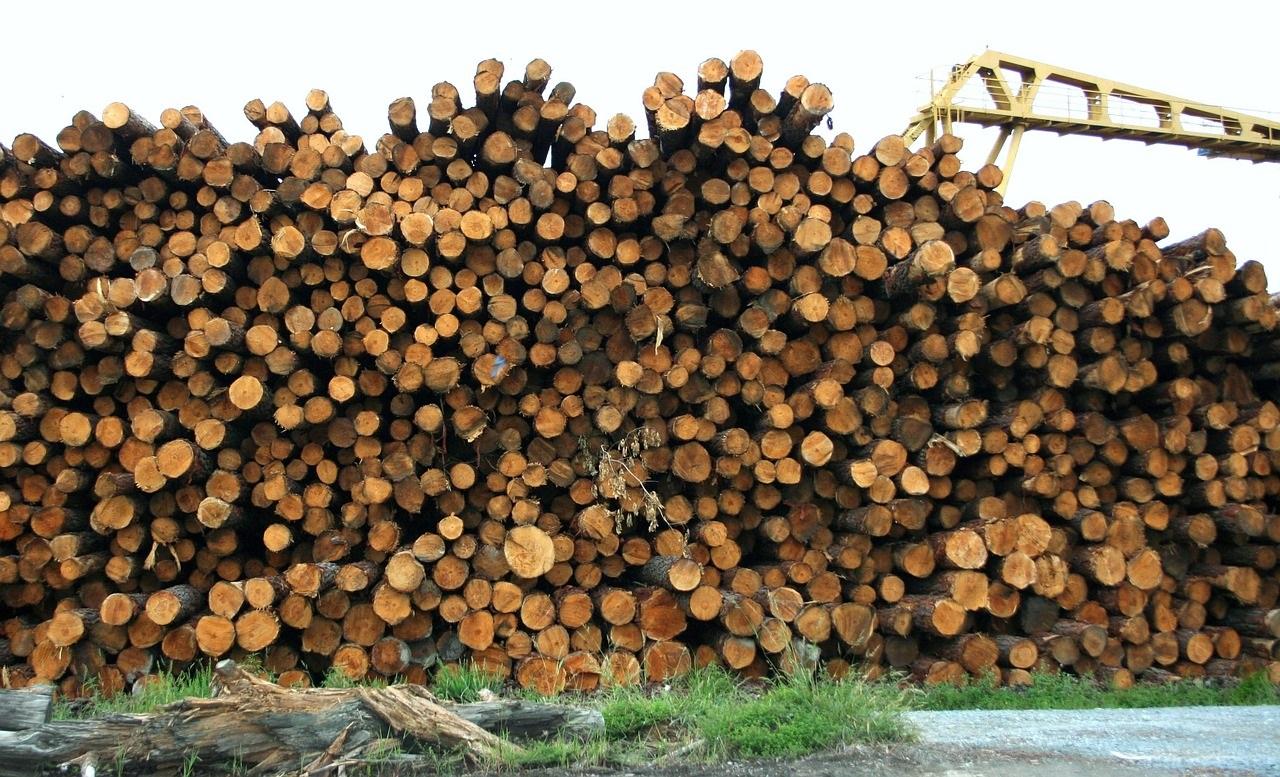 SPOKANE, Wash. - The newly formed lumber giant PotlatchDeltic Corp. reported sales of $182 million last quarter. Potlatch and Deltic Timber Corp. merged early last year, forming a wood products and forestry behemoth.
The company, who runs six lumber manufacturing facilities, one MDF facility, one industrial plywood mill, and two million acres of timberlands across the U.S., reported net income of $6.6 million for the quarter ending March 31. PotlatchDeltic generated $28.3 million EBITDDA and $43 million in cash after closing the sale of legacy Deltic MDF.
The company's lumber shipments declined 10 percent due to operational and transportation issues.
"Our first quarter results reflect seasonally lower activity and challenging operating conditions," said Mike Covey, chairman and chief executive officer. "We continue to expect improvement in lumber prices as the building season gets underway in earnest. Meanwhile, our balance sheet remains strong and provides the flexibility to drive shareholder value."
PotlatchDeltic employs more than 1,500 and serves more than 200 customers. Its lumber capacity is heavily weighted towards high-margin southern yellow pine lumber, with over half of the company's capacity being produced at its three southern mills.
Have something to say? Share your thoughts with us in the comments below.