R.D. Henry boosts Midwest region with new territory business manager
December 20, 2017 | 10:27 pm CST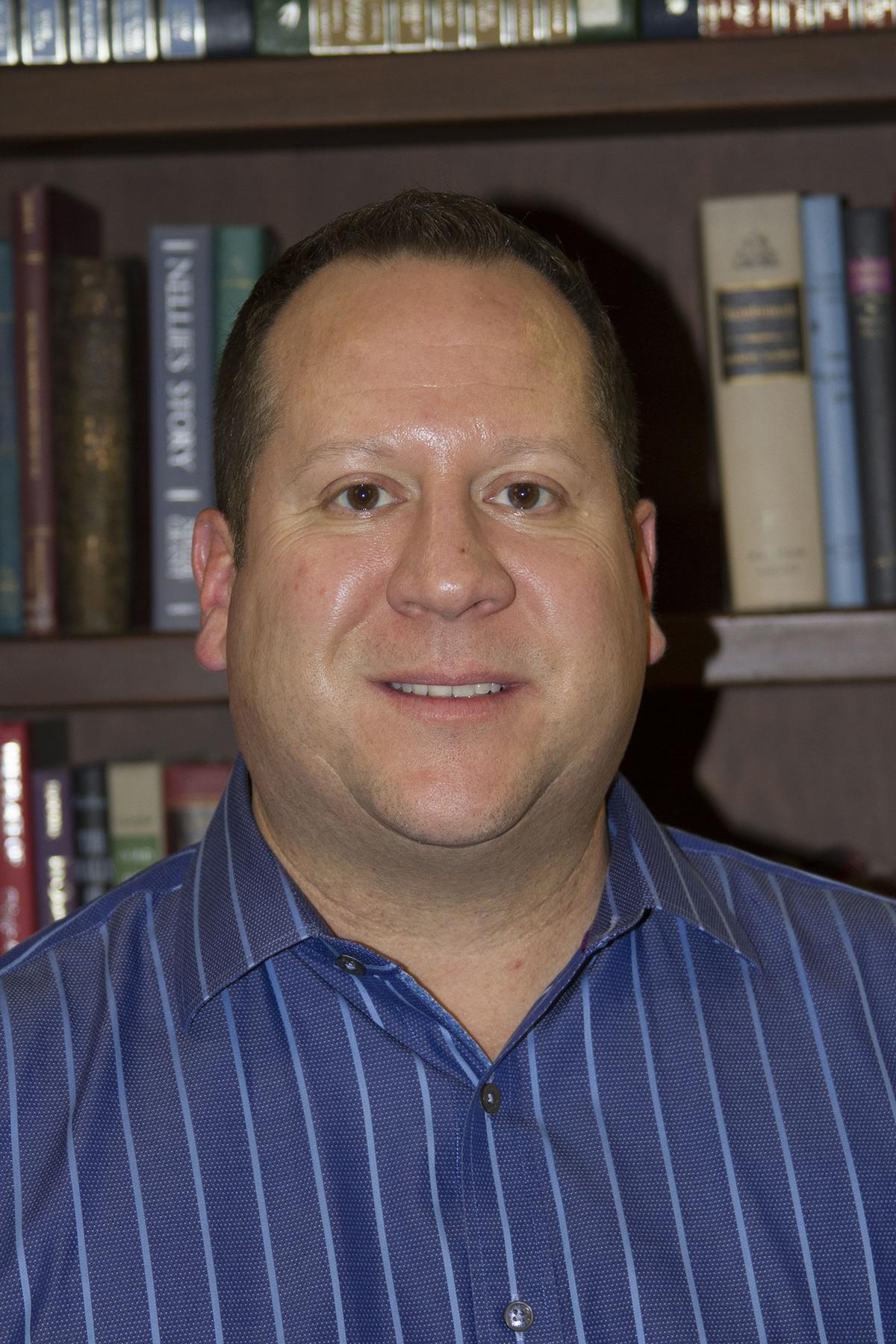 WICHITA, Kan. -
R.D. Henry & Co.
has hired Clark Anliker as its Midwest region territory business manager. Bringing a new perspective to the Midwest Region with more than 20 years of experience in the residential construction industry, Anliker will be responsible for managing accounts in Iowa, Missouri, Nebraska, and the Kansas City area.
Prior to joining R.D. Henry & Co., Anliker worked as designer and salesperson for Kitchen & Bath Ideas in Des Moines, Iowa and has also served as design and sales consultant for Woodharbor Doors & Cabinetry of Des Moines with his designs being published in Better Homes & Gardens magazine. His diverse background and extensive sales, training, and design expertise brings a solution based approach that will be a significant benefit to dealers in the Midwest region.
"[Anliker's] addition to the team is an indicator of our commitment to being a leading company in our industry," said Jeff Hampton, Western U.S. sales manager. "Our new innovations and our desire to deliver a customer-centric experience led us to look for someone who will fit in with our vision of innovation and exceptional service, and it is very fortunate that we were able to find someone of Clark's caliber to fulfill this role."
Formerly Custom Cupboards, R.D. Henry & Co. designs, manufactures and sells cabinets, vanities and kitchens to a network of dealers. By offering thousands of finish options and more than one hundred door styles, the company provides designers ultimate flexibility with full customization.
Have something to say? Share your thoughts with us in the comments below.