Palliser to largely exit casegoods; focus instead on upholstered furniture
February 16, 2021 | 11:07 am CST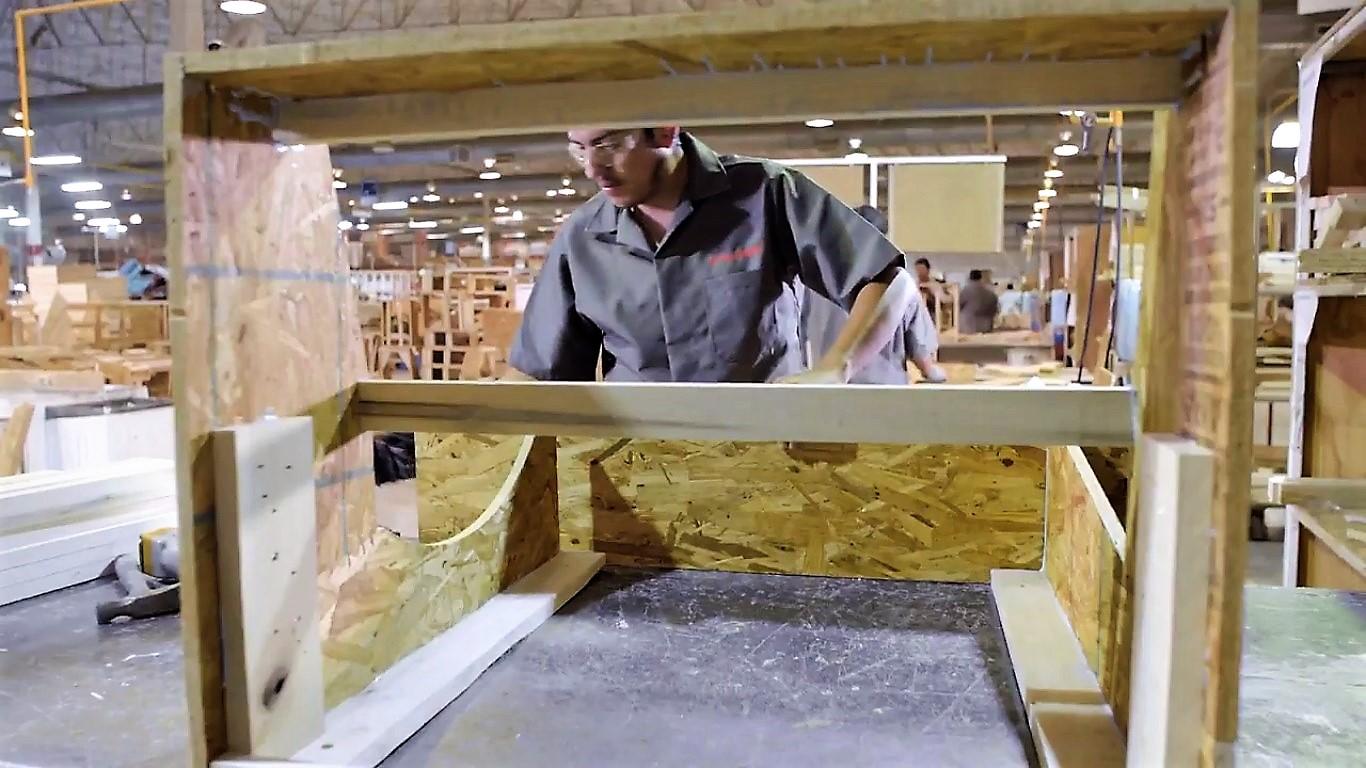 WINNIPEG - Canadian furniture giant Palliser - number 53 on the FDMC 300 - will exit a majority of its casegoods business for the U.S. market.
Salesman K.C. Greenwald
told Furniture Today
the decision relates to challenges brought on by the pandemic, including developing product and flowing it to smaller accounts.
"There are two parts to it: One is the product development cycle, and with COVID that has become very difficult in the Far East. … When we develop case goods, we want it to work with our upholstery," he said during a Zoom call of the challenges getting the details and intricacies right. "From a product development standpoint, it is a challenge."
The company will continue to manufacture "four or five casegoods groups to large retail accounts container direct from Asia as long as demand warrants."
The primary focus going forward will be on stationary and motion upholstery furniture.
Palliser has sold casegoods since its founding in 1944.
Have something to say? Share your thoughts with us in the comments below.