Murder suspect pleads guilty
September 29, 2023 | 12:38 pm CDT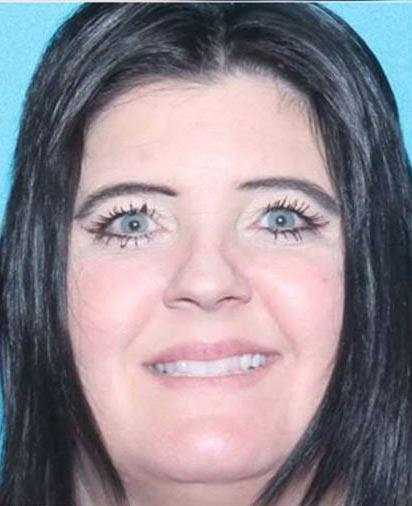 Tangela Parker pled guilty to the shooting death of her coworker at a Hickory, North Carolina, furniture plant and led police on a six-month-long search.
Parker was sentenced to a minimum of 20 years to a maximum of 25 years in prison, according to news reports..
Parker and victim Michelle Marlow were employed as factory workers at TCS Designs, Inc., a commercial furniture manufacturer in Hickory.  According to police reports and court filings, at approximately 2:30 p.m. on Jan. 13, 2021, Tangela Parker went to the TCS parking lot, retrieved a gun from her car, returned to the factory, and shot Marlow twice in the head at point-blank range. Marlow died from the gunshot wounds that day. 
According to court records, Parker and Marlow had been involved in two prior verbal confrontations, both of which were investigated by TCS. A company supervisor reported that during the July 28, 2020, altercation Parker had her earphones on and was singing at a level that Marlow could hear despite having her earphones in. When Marlow asked Parker if she could lower her voice, Parker became irate and stated she could not ask her to do anything she had to ask her supervisor to discuss it with her. 
During a Jan. 4, 2021, altercation, company employees heard Parker threaten to "wipe the floor" with Marlow and "whip her ass." Parker was given a warning and a 3-day suspension following the second confrontation. 
In January 2023, Parker pled not guilty to first-degree murder in the shooting death of Marlow, and the murder trial was scheduled for Sept. 11.
After the shooting, Tangela Parker and husband Eric Parker fled and were on the run for six months before they were arrested in Arizona in July 2021, according to police reports.
Have something to say? Share your thoughts with us in the comments below.