Massive fire destroys 84 Lumber warehouse; arson ruled out
June 15, 2020 | 12:11 pm CDT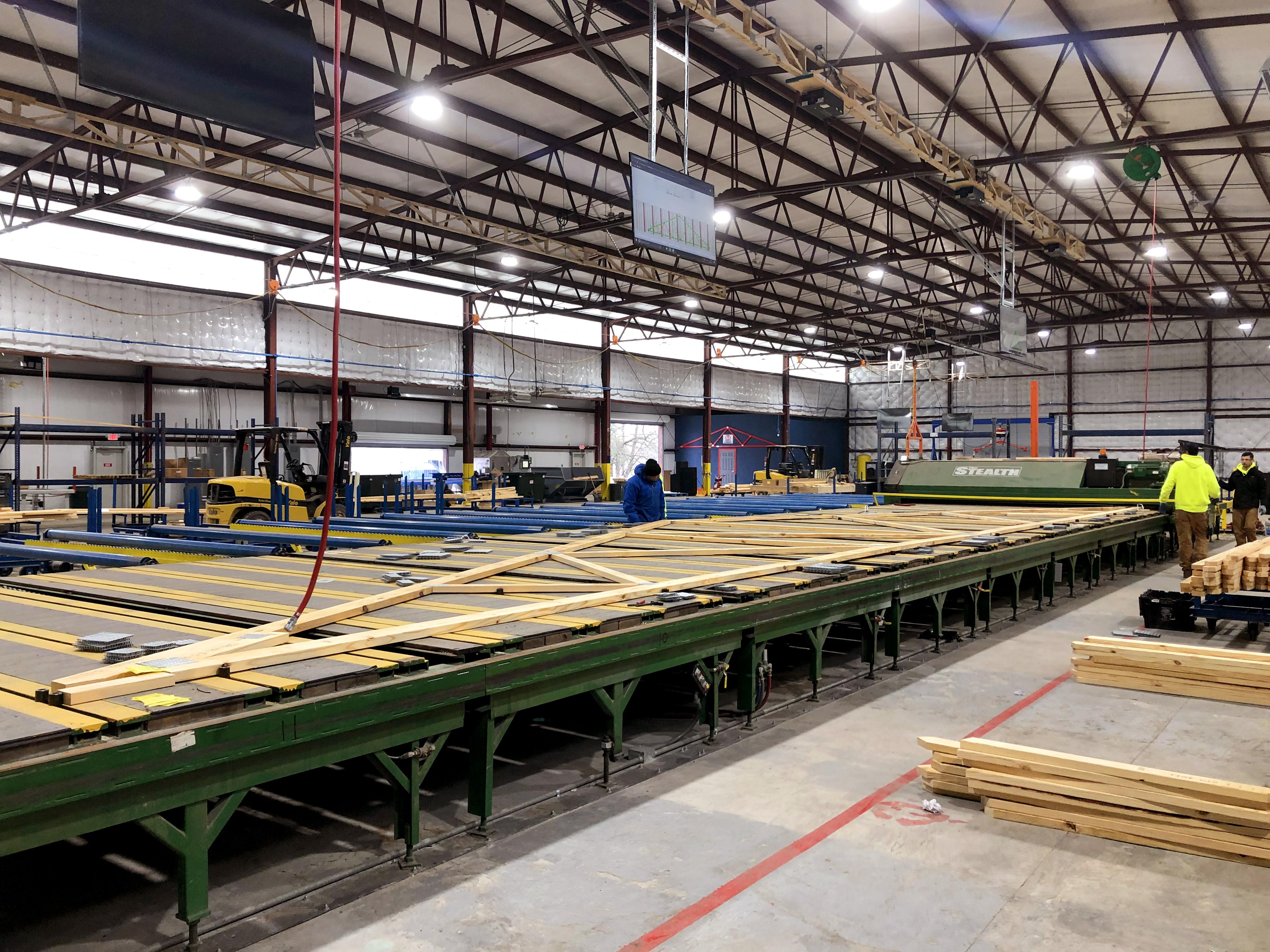 GREENWOOD, Ind. - A fire ripped through 84 Lumber's warehouse and 6.8-acre property in Greenwood, Indiana last week, causing $1.5 million in damage.
Firefighters responded to the fire early morning, battling the blaze for an hour and a half. No injuries were reported.
One warehouse was completely gutted and will have to be totally torn down.
A fire department spokesperson told the Daily Journal that he does not think they'll be able to determine what caused the fire, but that they have been able to eliminate arson as a possibility.
Founded in 1956 and headquartered in Eighty Four, Pennsylvania, 
84 Lumber Co. 
is the nation's leading privately held supplier of building materials, manufactured components and industry-leading services for single- and multi-family residences and commercial buildings. The company operates approximately 250 stores, component manufacturing plants, custom door shops, custom millwork shops and engineered wood product centers in more than 30 states. 84 Lumber also offers turnkey installation services for a variety of products, including framing, insulation, siding, windows, roofing, decking and drywall. A certified national women's business enterprise owned by Maggie Hardy, 84 Lumber was named by Forbes as one of America's Largest Private Companies in 2018 and one of America's Best Large Employers in 2019.
Have something to say? Share your thoughts with us in the comments below.