Lumber prices in Alaska hit all-time high
May 21, 2018 | 6:44 pm CDT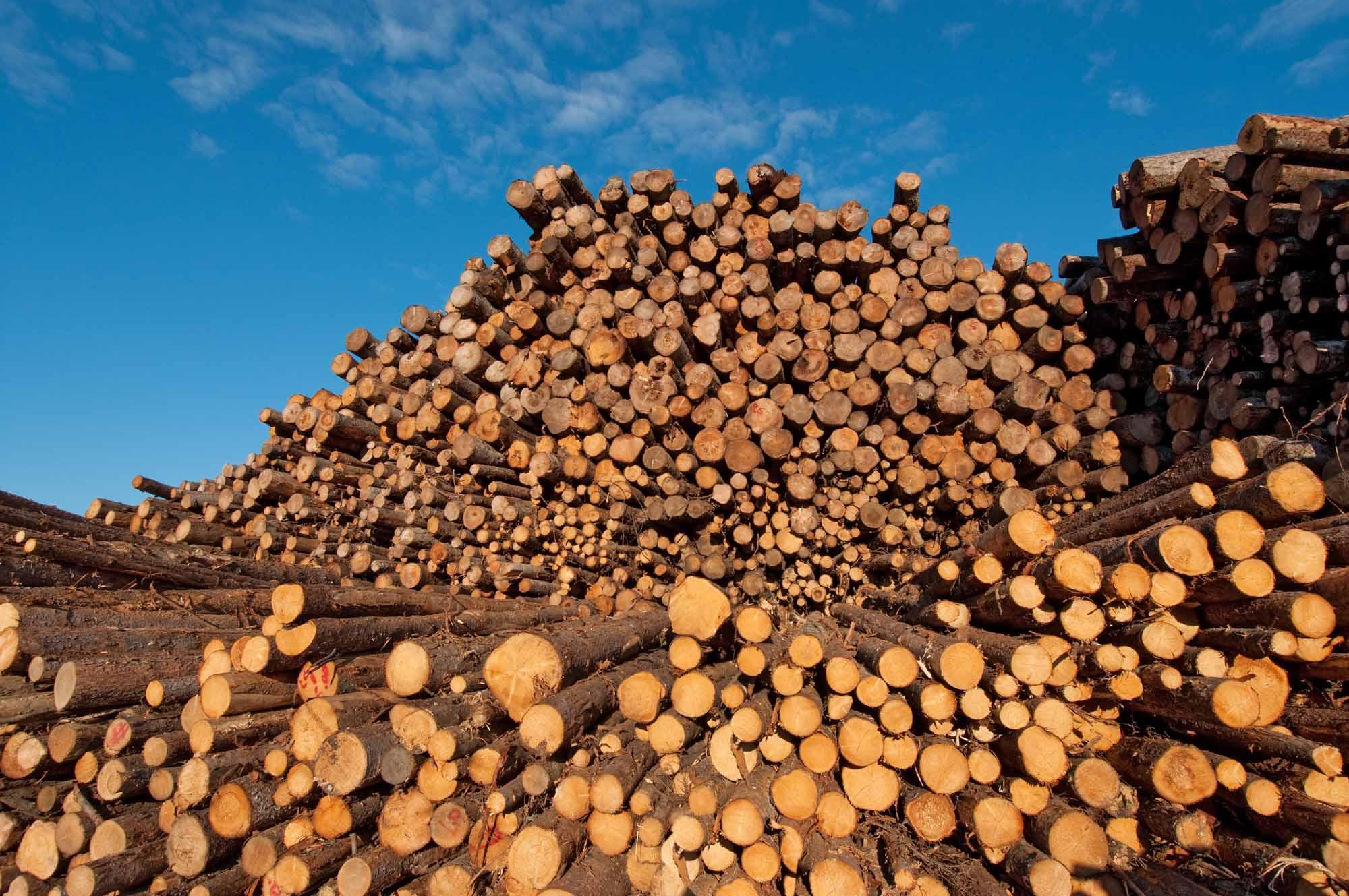 FAIRBANKS, Alaska - Lumber prices in Alaska are at an all-time high, particularly in Fairbanks.
Fairbanks lumber store Northland Wood is selling sheets of plywood for $23.50 each, up from $16.95 five years ago, reported the Fairbanks Daily News-Miner. Eight-foot lumber planks cost $6.64 a piece, up over $5 from five years ago.
Northland President Jason Knoles told the newspaper that prices did not decrease last winter like they usually do. 
"Shipping has gone nothing but up as well," he said. "It's impactful, but it's not devastating in my mind. It seems like people are still building."
The National Association of Home Builders (NAHB) reported that lumber prices between January 2017 and now are enough to increase the average price of a single-family home by $6,388 and a multifamily housing unit by $2,430. These costs will have to be incurred by both the builder and the consumer.
Tariffs averaging just over 20 percent on Canadian softwood lumber exports to the U.S. are exacerbating market volatility, putting upward pressure on lumber prices and harming housing affordability, says the NAHB.
"Right now, I would say there's probably not much going on in terms of those negotiations," said Lighthizer. "Are they part of NAFTA? Not as far as I am concerned. As far as I am concerned this a function of the trade laws working the way Congress designed them to work."
The answer comes after Texas Representative Kenny Merchant said that Texas homebuilders are concerned that lumber tariffs have escalated lumber prices by 40 to 60 percent over the past year. Merchant asked if there was relief in site.
"To me, it is unlikely I think, I wouldn't put it at zero but it's unlikely that I'm going to end up solving this issue or trying to resolve this issue," Lighthizer added. "Right now the positions are kind of intractable."
NAHB strongly disagrees with the apparent lack of urgency and wishes that representatives will resume negotiations immediately.
"We continue to urge the administration and Congress to seek out a long-term solution to the ongoing lumber trade impasse that will ensure a lasting and stable supply of lumber imports into the U.S. at a competitive price," says the NAHB on their website. "At the same time, we continue to explore all avenues to boost domestic production and increase access to foreign timber markets."
Have something to say? Share your thoughts with us in the comments below.