Lacey Act Amendment Goes Before Senate
June 24, 2015 | 3:39 pm CDT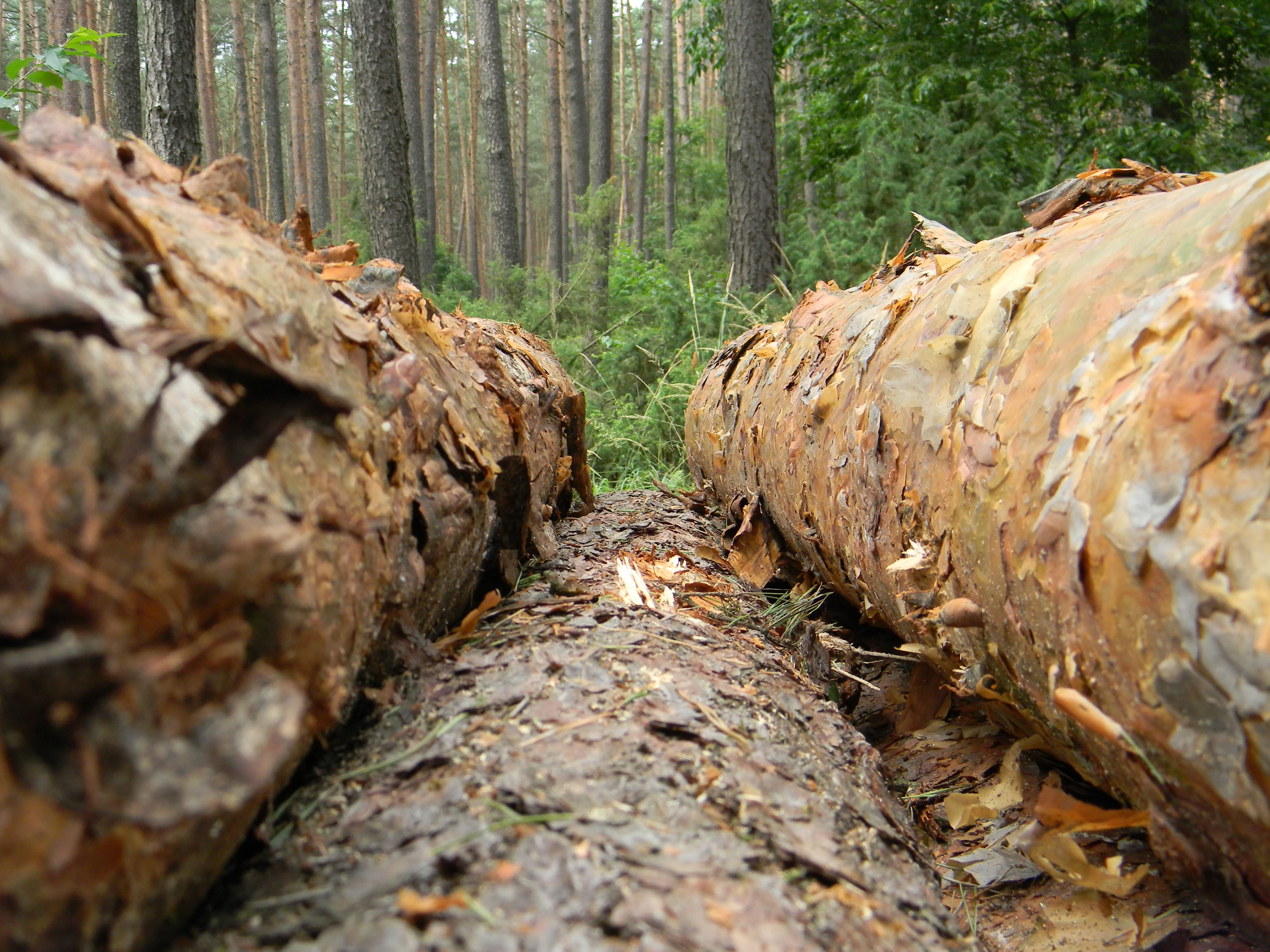 WASHINGTON - In Congress is an amendment to revamp the Lacey Act and remove criminal penalties for all violations.
Reintroduced by U.S. Senator Rand Paul and Senate Majority Leader Mitch McConnell, the Freedom from Over-Criminalization and Unjust Seizures (FOCUS) Act of 2015 would amend the Lacey Act by substituting criminal penalties with a "reasonable" civil penalty system, and reducing maximum fines from $500,000 to $200,000. It would also remove all references to "foreign law" within the Lacey Act.  Sen. Paul first introduced the FOCUS Act in 2012.
"The Lacey Act is a prime example of what happens when the government oversteps its bounds," Sen. Paul said in a statement. "I am in favor of protecting the environment, but I believe that can be done without needlessly burdening American workers and businesses and making criminals of ordinary Americans who have not violated any American law. The FOCUS Act will reverse the negative effects of the Lacey Act and rid all references to obeying foreign laws on American soil."
Originally passed in 1900, the Lacey Act prohibits the trafficking of "illegal" wildlife, fish and plants. Following the 2008 amendments, products made with wood, including musical instruments (declaration required effective 10-1-09), also fall under the Lacey Act.
Effective Aug. 6, 2015, will be the phase-in of upholstered teak chairs, bent-wood seating and furniture, casks and barrel wood parts, and wood handled knives and forks.
 
Have something to say? Share your thoughts with us in the comments below.