IWPA issues statement on investigation of Vietnam trade practices
October 7, 2020 | 11:51 am CDT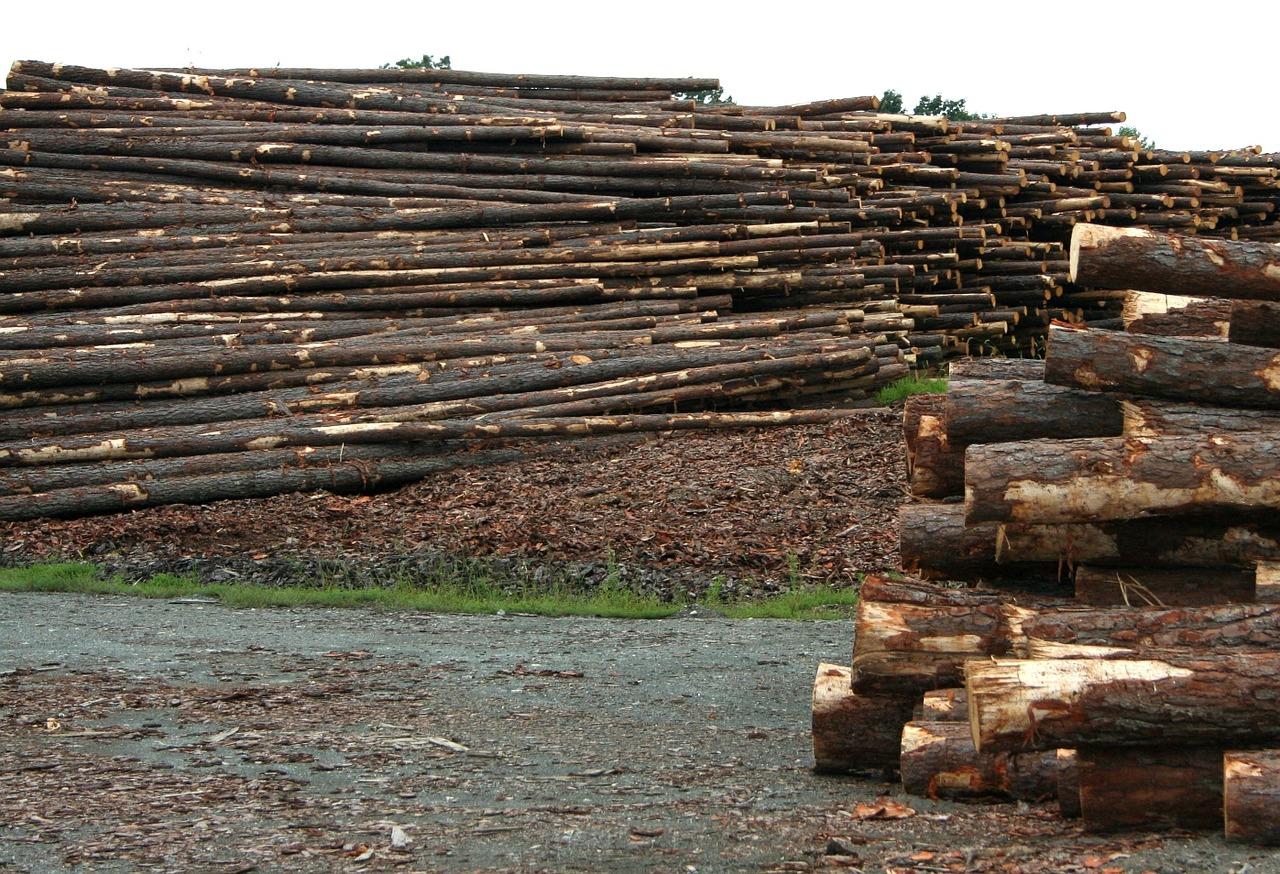 ALEXANDRIA, Va. -- The Office of the U.S. Trade Representative (USTR) is initiating two investigations under Section 301 of the 1974 Trade Act. One will explore Vietnam's trade policies related to the import and use of timber and the other will look at Vietnam's undervaluation of its currency and any potential harm caused to U.S. commerce.
International Wood Products Association executive director Cindy Squires issued the following statement:
"The International Wood Products Association (IWPA) supports effective, sensible means of addressing illegal logging and promotion of sustainable forestry worldwide. We intend to fully participate in the 301 process as it unfolds and look forward to the opportunity to engage with the administration.
"IWPA encourages active discussions between Vietnam and the United States so that a resolution to this matter can be achieved quickly to provide certainty for businesses. Vietnam is an important trading partner for wood products and a significant growing market for U.S. hardwoods.
"It is important to keep in mind that if any illegally harvested products are exported to the United States, the Lacey Act and U.S. obligations under the Convention on International Trade in Endangered Species of Wild Fauna and Flora (CITES) currently provide effective and targeted tools for the U.S. government to take action.
"IWPA has been active in international engagement to combat illegal logging and has trained hundreds of industry professionals on Wood Trade Compliance. IWPA supports and will continue to provide businesses the tools they need to stay compliant with all trade rules."
International Wood Products Association is an international trade association for the North American imported wood products industry, representing 220 companies and trade associations engaged in the import of hardwoods and softwoods from sustainably managed forests. See http://www.IWPAwood.org
Have something to say? Share your thoughts with us in the comments below.