Imports of Chinese cabinets surge
November 17, 2016 | 3:26 pm CST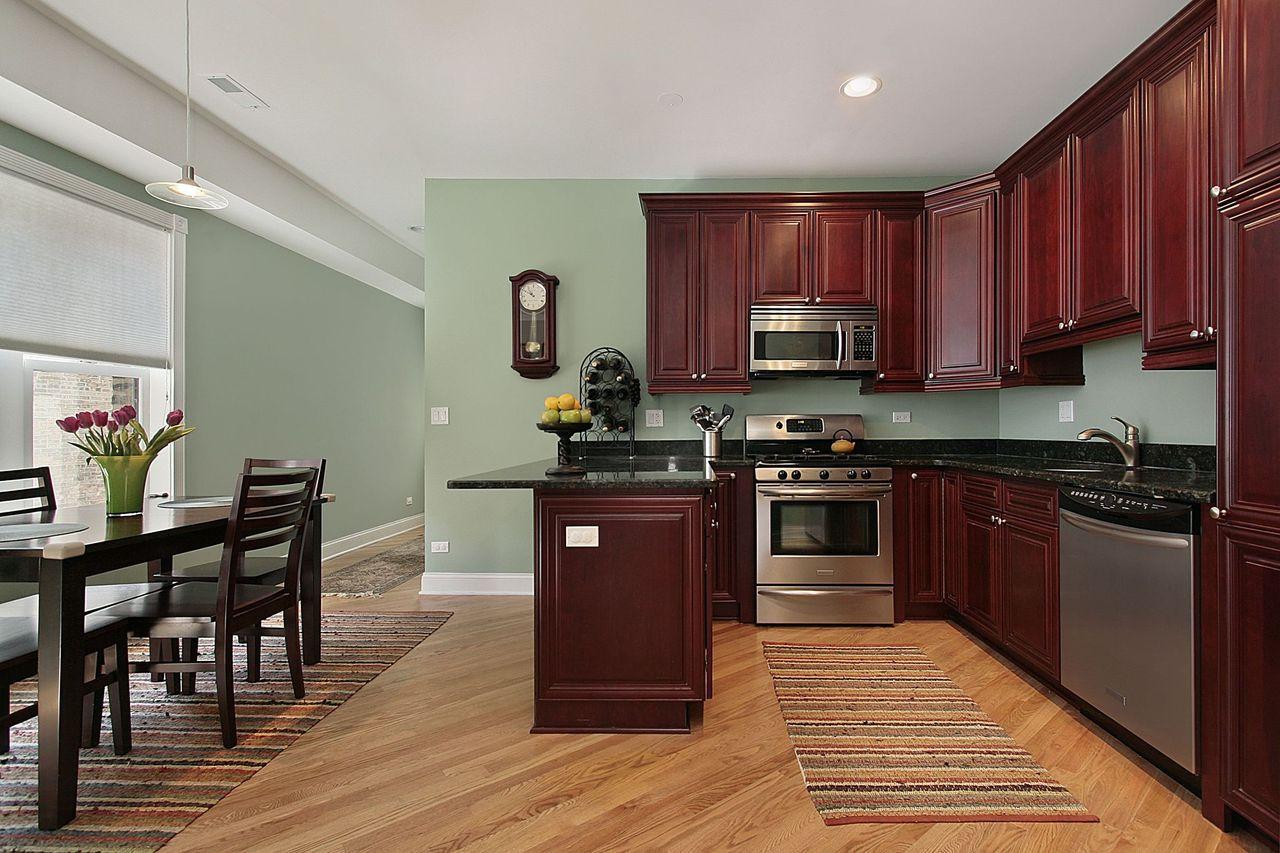 Chinese ready-to-assemble kitchen cabinets hold a 60 percent market share of all U.S. imports in the category, according to data from the Hardwood Plywood & Veneer Association. Chinese-made RTA cabinets have increased their share of the total U.S. market, growing more than 15 percent this year alone and on pace to exceed $958 million in 2016. 
After China is Canada - also up over 15 percent from 2015 - whose cabinet imports make up around 17.5 percent of the U.S. market. Following Canada is Italy, at 7.6 percent, and Vietnam, at 3.4 percent. Countries with the biggest declines of kitchen cabinet imports from 2015 include India (down 37 percent), Hong Kong (down 30 percent), Mexico (down 11 percent), Poland (down 55 percent), and France (down 30 percent).
A full chart can be accessed here.
The Chinese economy is maintaining high-speed growth - stimulated by the consecutive increases of industrial output, imports & exports, consumer consumption and capital investment for over two decades. Encouraging rapid industry consolidation between medium and large cabinet exporters, the Chinese government is hoping to regulate the industry and to improve its competitiveness in the world market.
The U.S. Court of International Trade upheld a ruling by the International Trade Commission earlier this year that Chinese imports of hardwood plywood posed no threat to U.S. businesses.
According to a survey from members of the Kitchen Cabinet Manufacturers Association (KCMA), overall cabinet sales from North American manufacturers for September 2016 rose 0.6 percent, compared to September 2015. Despite the slight increase, which was buoyed by custom cabinet sales that rose 4.8 percent and semi-custom sales up 3 percent, stock cabinet sales actually decreased by 2.4 percent.
However, year-to-date sales show an increase of 5.3 percent with stock sales up 4.0 percent, semi-custom sales up 6.0 percent, and custom sales up 8.4 percent. Survey participants included stock, semi-custom and custom companies whose combined sales representing approximately 70 percent of the U.S. kitchen cabinet and bath vanity market. 
Have something to say? Share your thoughts with us in the comments below.