imos and Stiles Machinery's digital division partner on software solution for U.S. market
May 11, 2022 | 2:12 pm CDT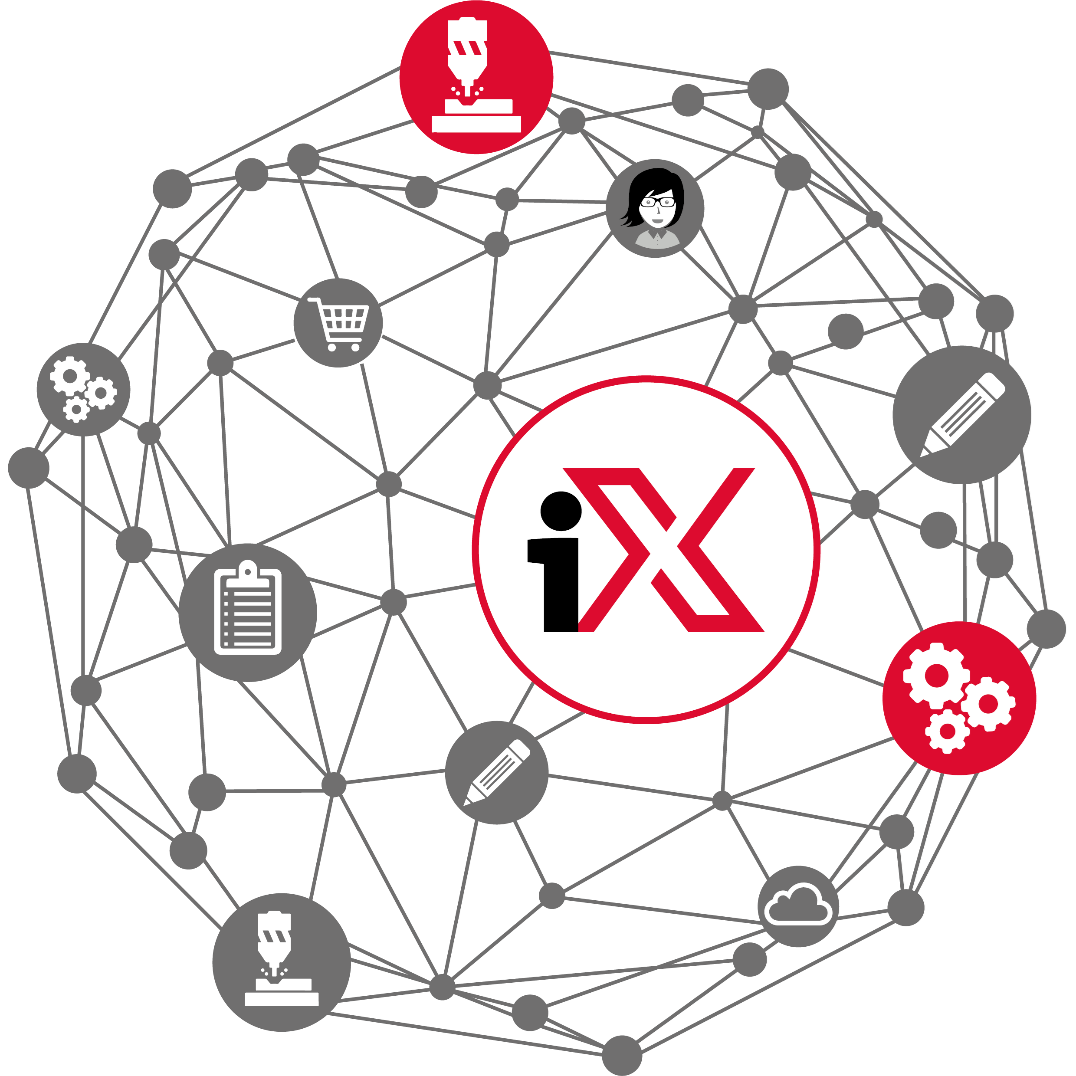 GRAND RAPIDS, Mich./Herford, Germany – Software developer and technology pioneer, imos, has partnered with Stiles Digital, a division of Stiles Machinery, to introduce a design and engineering solution, HOMAGiX, to the US market.
 
Stiles Digital is responsible for all sales, services, training, and support for HOMAGiX in the US marketplace. HOMAGiX is a design and engineering solution for box building as well as architectural millwork.
From the design perspective, the HOMAGiX can design products and also generate the manufacturing data required to drive machinery in a production environment.
From an engineering perspective, HOMAGiX allows users to import and render entire workspaces or buildings along with critical infrastructure components such as gas, electrical, plumbing, and more to transform traditional cabinet shops into full engineering organizations for designers and contractors.
 
Stiles Digital said that as the future continues to evolve digitally, HOMAGiX can help bring end-user customers closer to the experience of having a finished product in their living spaces before a single cut is made.
The render engine within HOMAGiX allows customers to experience the look and feel of a finished space through static images, and augmented, or virtual reality saving time and money on both the designer and customer side.
 
HOMAGiX offers an interactive experience for both B2B and B2C with a one-on-one, personal platform or Web-based shopping platform for either customer type.
 
Ben Williams, digital sales manager, Stiles, said, "HOMAGiX is the first solution to hit the US marketplace that offers a customer more than just a box building solution but rather a full engineering solution that generates all sales materials for customers including real-life rendering.
"It's truly a one-stop solution to streamline customer processes and bring all aspects of the sales presentation, design, and engineering data to one platform. There is nothing else that gets the customer even closer to their finished space than HOMAGiX," he said.
 
Stiles Digital, a division of Stiles Machinery, is a full-solutions provider for all digital market needs from design and engineering, optimization, part tracking, and capacity planning, efficiency, and maintenance monitoring through locally installed solutions to cloud-based solutions.
Headquartered in Grand Rapid Mich., the Stiles Digital division has offices in High Point, N.C.; Bristol, Penn.; Coppell, Texas; and Rancho Cucamonga, Calif. The company is a member of the HOMAG Group.
 
imos AG is a globally operating software company headquartered in Herford/East Westphalia, the center of the German kitchen and furniture industry. The focus is on the development and distribution of digital system components for the furniture and woodworking industry.
Have something to say? Share your thoughts with us in the comments below.