IMA Schelling breaks ground on new German parts facility
November 15, 2019 | 10:41 am CST
LÜBBECKE, Germany - Woodworking machinery giant IMA Schelling Germany is expanding its logistics capacity with the construction of a new central warehouse at its headquarters in Lübbecke, North Rhine-Westphalia, Germany. 
"The expansion of the logistics center will enable us to increase efficiencies to better serve our customers," explained Dietrich Warkentin, head of materials management for IMA Schelling Germany. "In the near future, machine parts, small parts and complete assemblies also will be available for production." The new 43,000+ square-foot central warehouse will have enough capacity for about 5,000 pallets and 16 lifts. 
Demolition of the old IMA Schelling administration building on Langekamp Street began in mid-October to make room for the construction of the new building. Installation is scheduled to begin in March 2020. The new logistics center is scheduled to be completed by August 2020. In addition to the logistics center in Lübbecke, IMA Schelling Group has a U.S. office located in Morrisville, NC, that provides sales, training, service and parts for the American market. 
IMA and Schelling officially merged earlier this month to form IMA Schelling Group GmbH. The two companies will now operate under the same business name.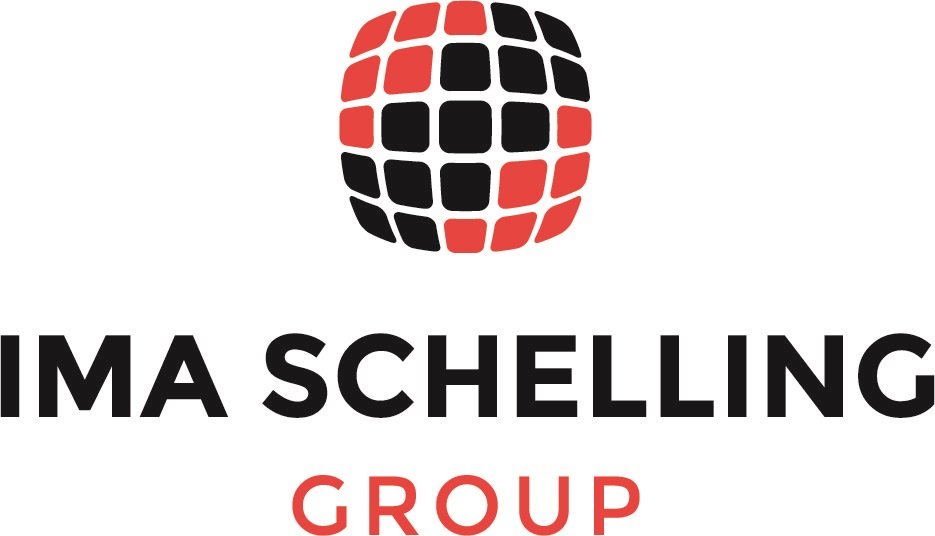 IMA Klessmann GmbH Holzbearbeitungssysteme has changed its name to IMA Schelling Deutschland GmbH and Schelling Anlagenbau GmbH now operates under the name IMA Schelling Austria GmbH. Both companies have concentrated their competencies in the IMA Schelling Group since 2015 and said the official merger will help to further strengthen their positions in the market.
The IMA Schelling Group has had a combined North American headquarters for a number of years, located in Raleigh, North Carolina.
The IMA Schelling Group specializes in the development and fabrication of customer-specific manufacturing systems for the woodworking industry, including workcells for digital, fully automated networked production. The product range includes batch-size 1 and production technology for sawing, routing/cutting, sorting and the stacking of wood-based panels, metal or plastic sheets.
Have something to say? Share your thoughts with us in the comments below.