Home remodeling firm introduces virtual reality service
October 4, 2022 | 6:34 pm CDT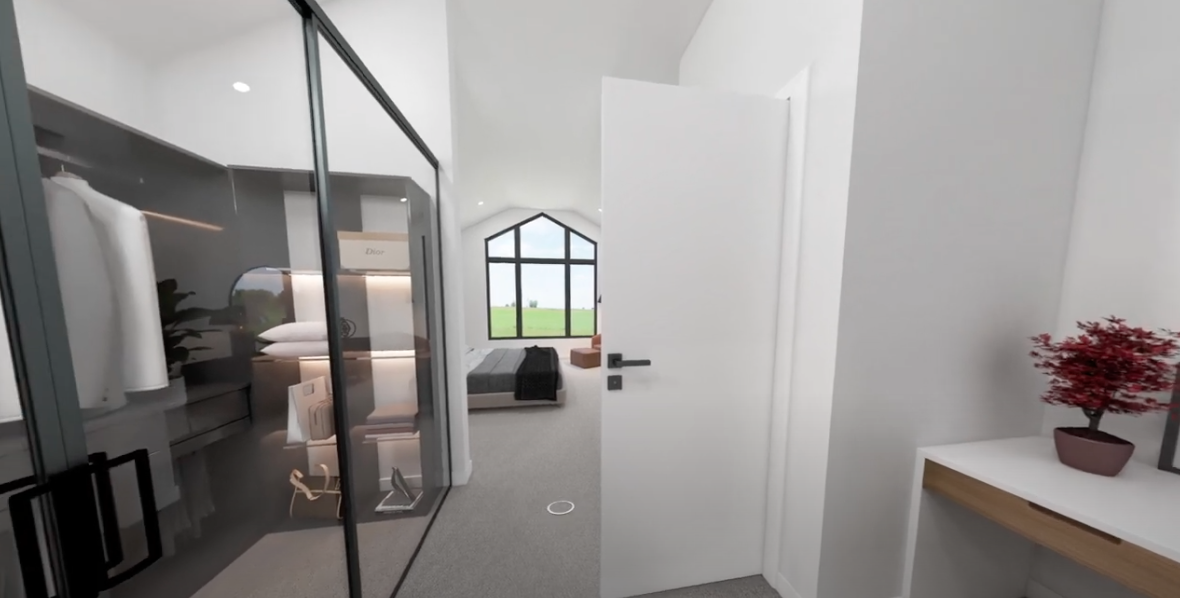 Photo By NGage Properties Group
WASHINGTON – NGage Properties Group, a Washington, DC, design-build firm, is using virtual reality to enhance customer experience and aid in the remodeling process.
The company said that many of the older homes in DC will often need a lot of work and will require a complete remodel. Virtual reality allows the company to enhance the customer experience. Using its new nVision service, homeowners can stand inside and nearly touch the details of the future home of their dreams. NGage says it is among the first in the DMV to deliver a virtual reality experience to clients.
Homeowners can see open floor plans with existing walls, expanded multi-level new additions where one doesn't exist, and truly transformed and modernized kitchens in place of old and outdated ashy ones. Clients can also see vaulted ceilings, dreamy owner's bathrooms, customized designer closets, decadent lighting, and new window designs where there aren't any in their current home.
"While Virtual Reality technology has been around for a while, NGage Properties Group is revolutionizing the design and build space in an innovative and electrifying way," said Nicole Butler, founder and CEO of NGage Properties Group. "We are proud to be the leading firm, going beyond the typical 3D experience and delivering a completely immersive experience to homeowners in the Washington area."
nVision is currently being used with homeowners across the Washington, DC area to curate luxurious living spaces. The company builds custom homes, multi-level new additions, four-season outdoor living spaces, custom kitchens and baths.
To learn more about nVision, visit nvision.ngageproperties.com.
Have something to say? Share your thoughts with us in the comments below.