Higher lumber prices expected to continue into 2022
October 26, 2021 | 2:43 pm CDT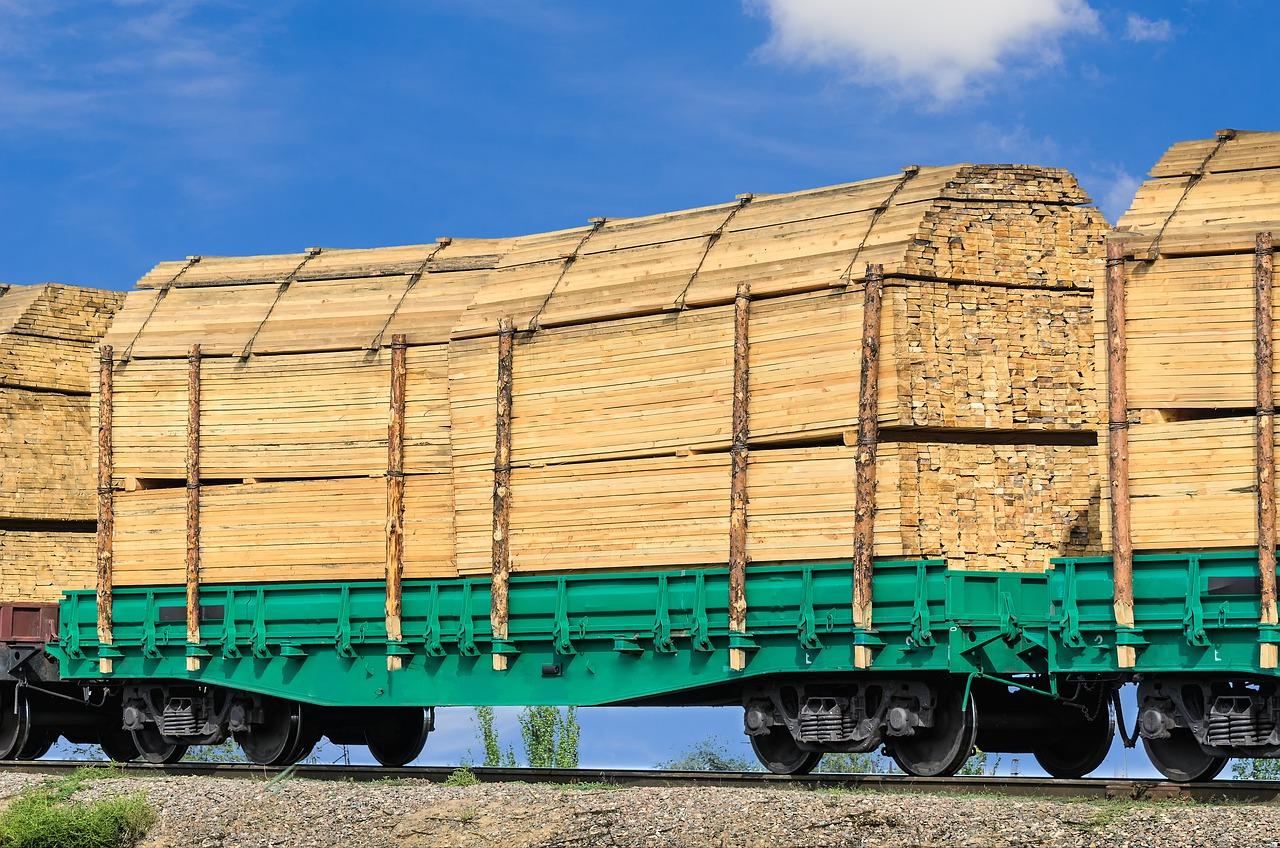 High lumber prices are back, and the projections are that it will continue to rise into next year.
The National Home Builders Association of the United States (NAHB), wrote a letter to President Joe Biden on Oct. 6, alerting the president to the volatile lumber prices that NAHB and its members have experienced over the course of this year, and warned of continuing increases.
"When compounded by severe disruptions in the supply chain impacting all building materials and components, the housing sector and the economy cannot help but be negatively affected," the letter read.
"Unfortunately, forecasting trends indicate these increases will continue into the near future, and news of mill curtailments are stoking fears of another massive price spike this fall and next spring."
This prognostication is reflected in published reports. Markets Insider, for instance, reported that the "price of lumber - after steadily declining since its all-time high in May - is expected to continue to tick higher through early next year.".
In terms of hardwoods, PotlatchDeltic Corp. said in a press release that lumber prices are climbing in the fourth quarter and the housing outlook is positive for demand.
"Southern sawlog prices increased 10% on wet weather constraining log supply and a higher mix of hardwood volume," PotlatchDeltic said.
Bloomberg reports that prices are climbing amid tight supplies and a pickup in homebuilding. Western Canada is seeing reduced output and the U.S. south is grappling with labor shortages. The U.S. is also expected to double duties on a common Canadian wood next month, adding to costs, Bloomberg reported.
The rise signals that homebuyers will face elevated prices for longer. On Oct. 26, Bloomberg reported that lumber futures were trading around $735.70 per 1,000 board feet in Chicago, more than double the pre-pandemic five-year average around $356.
According to the Wood Resource Quarterly (WRQ), higher log demand from sawmills in Europe and North America moved the Global Sawlog Price Index (GSPI) to a seven-year high.
Softwood sawlog prices have gone up in 21 of 22 regions worldwide in the past year, as tracked by the WRQ. The most significant increases have occurred throughout Europe and British Columbia. 
Have something to say? Share your thoughts with us in the comments below.