High school woodshop fire forces evacuation
May 21, 2018 | 1:13 pm CDT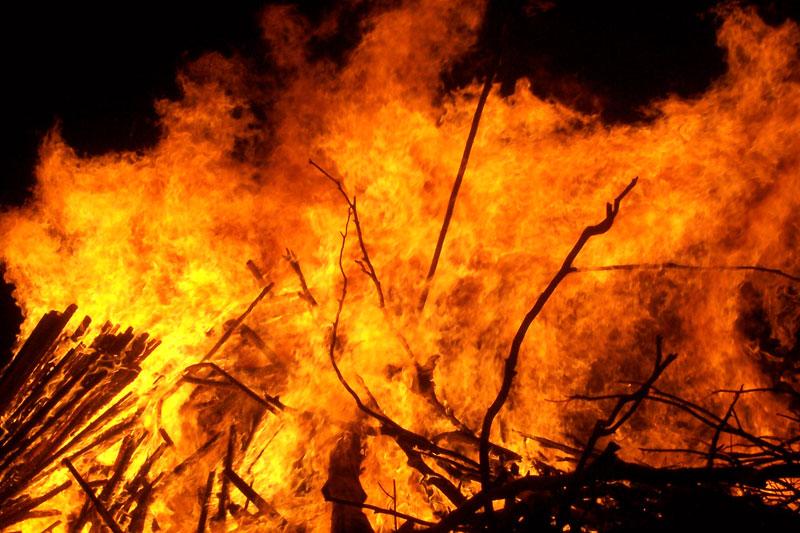 MASON, Ohio - An Ohio high school had to be evacuated after its woodshop caught fire Tuesday, May 15.
Fire officials said the fire began in the shop's dust collection midday, triggering the school's sprinkler system and forcing an evacuation. The fire was quickly extinguished.
All games, practices, and activities for the day were canceled. No injuries were reported.
Have something to say? Share your thoughts with us in the comments below.