Hardwood exports fall 40 percent after China's retaliatory tariffs
September 26, 2019 | 10:23 am CDT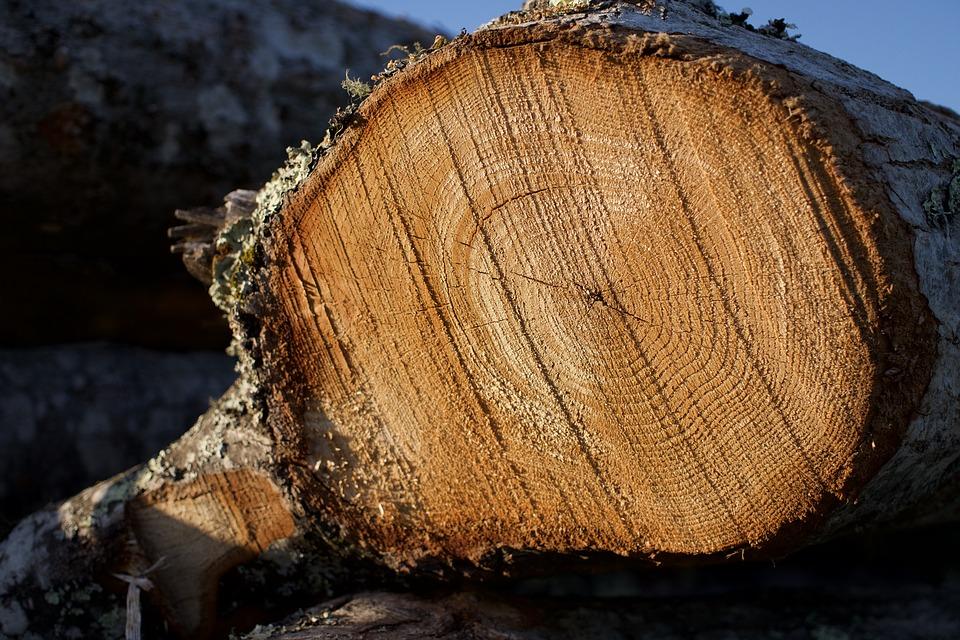 According to data from the U.S. Department of Agriculture, U.S. exports of hardwood lumber to China have fallen 40 percent so far this year.
The drop appears to have begun soon after China placed retaliatory 25 percent tariffs on imports of lumber and other wood products.
Many U.S. hardwood lumber firms have seen reduced demand, and have had to make cutbacks and eliminate jobs. Gutchess Lumber, Baillie Lumber, and Northland Corp. all
told the Wall Street Journal
that demand has decreased from the same time last year. Baillie and Northland have been forced to lay off workers. Gutchess reduced overtime and suspended 401(k) contributions.
China helped hardwood exporters during the 2008 financial crisis, writes WSJ, as Chinese customers kept buying oak and ash in large quantities. It remains the top export market, particularly for higher-grade wood like oak and cherry. Now, as the Chinese economy slows, U.S. firms are feeling it.
"Were we relying too much on East Asia and China? Of course we were," Northland chief executive Orn Gudmundsson
told the Journal
. "But there were no viable alternatives."
The tariffs are polarizing. Northwest Hardwoods chief Nathan Jeppson and other executives believe they've been disastrous for the U.S. economy. Others acknowledge they're hurting right now, but believe they're necessary long-term. 67 percent of recently-polled Wisconsin manufacturing executives said
they support the tariffs even though tariffs are hurting their businesses.
We surveyed more than 200 of our readers to find out how they are being affected by the tariffs. A total of 85 percent of survey respondents expect to raise prices in response.
Specific responses ranged greatly. Some expect great losses of revenue, some are okay with rising costs of material, some expect no difference in their business, and some were more nuanced. 
Check out the survey results here.
We've also heard from several companies outside of the survey. Cabinet Joint, Sunco Cabinets, CNC Cabinetry, JSI, and others have sent letters to their customers indicating prices would increase or that they could. Trendway Corp., a Michigan employee-owned office furniture manufacturer, has announced 
its commitment to no price increases in the next 12 months.
Have something to say? Share your thoughts with us in the comments below.