Hardwood distributor expands facility and capabilities
June 16, 2022 | 9:51 am CDT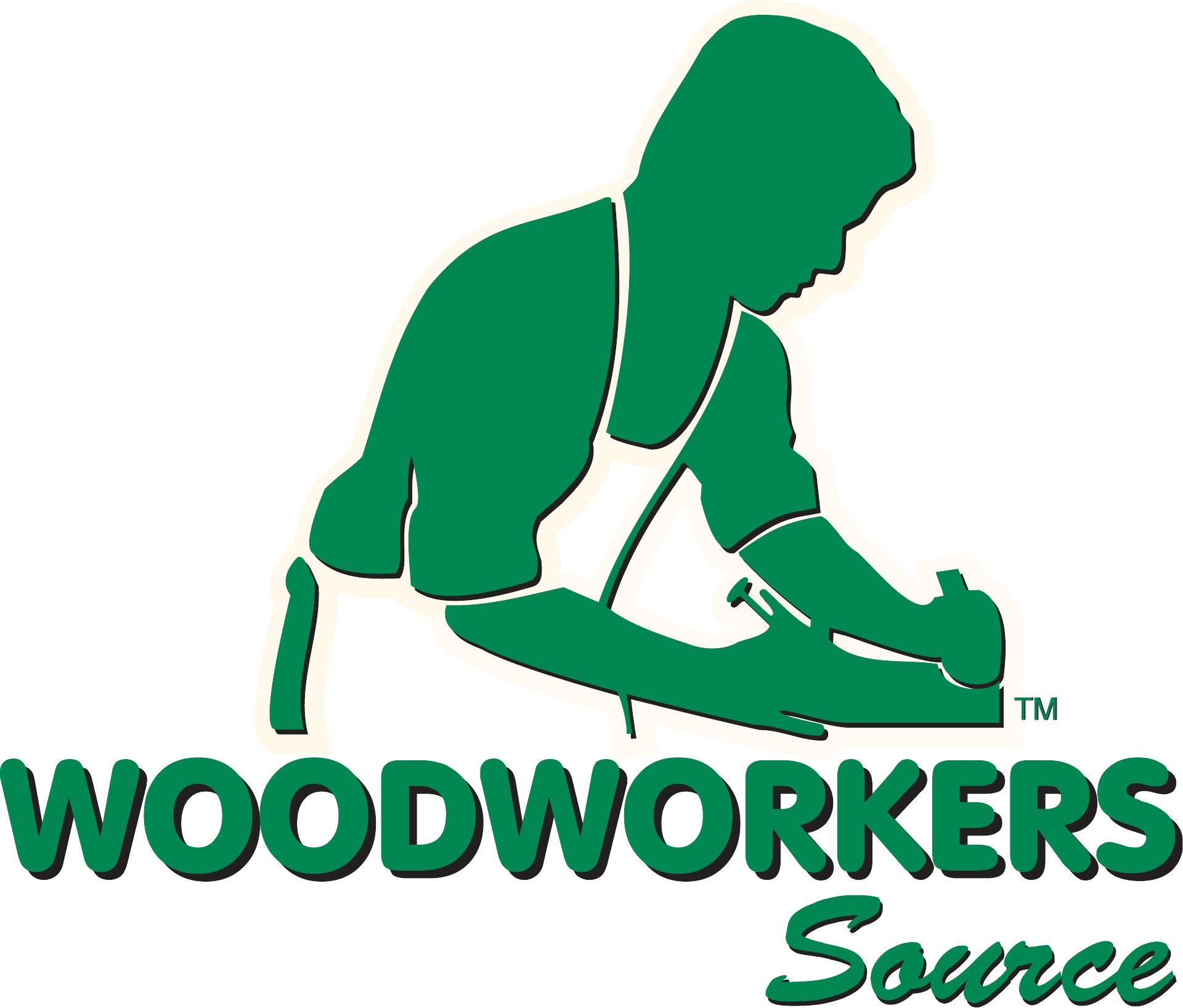 PHOENIX, Ariz. -- Woodworkers Source, a hardwood distributor and a division of the MacBeath Hardwood Company, has expanded into a new warehouse facility located west of Phoenix's downtown district.  
The 22,300-square-foot warehouse sits on 1.2 acres, with three dock doors as well as a one-grade level door.  The building is suited to handle the full-service mill, which is equipped with brand-new Northtech machinery and a state-of-the-art dust collection system.  
The 5,000-square-foot office will serve as the administration space for the division. The expansion will serve as the distribution hub for its three retail stores in North Phoenix, Tempe, and Tucson. It will also be designated as their online fulfillment center.  
"This expansion gives us the bandwidth to create a fresh, new, and superior experience for our customers," says vice president and Southwest regional manager Mark Stephens. "We've been successful with our ambition to help regular people build incredible projects out of wood for their home, friends, and family. Now we're set to provide more options and services faster than ever. And our employees enjoy the thrill of being part of a success story in the making."
Woodworkers Source's new facility went live the week of June 13. A full line of hardwoods and other woodworking accessories can be found at www.woodworkerssource.com. Parent company MacBeath Hardwood is headquartered in Edinburgh, Indiana.
Have something to say? Share your thoughts with us in the comments below.