Furniture maker Lamon Luther under new ownership
August 8, 2018 | 2:23 pm CDT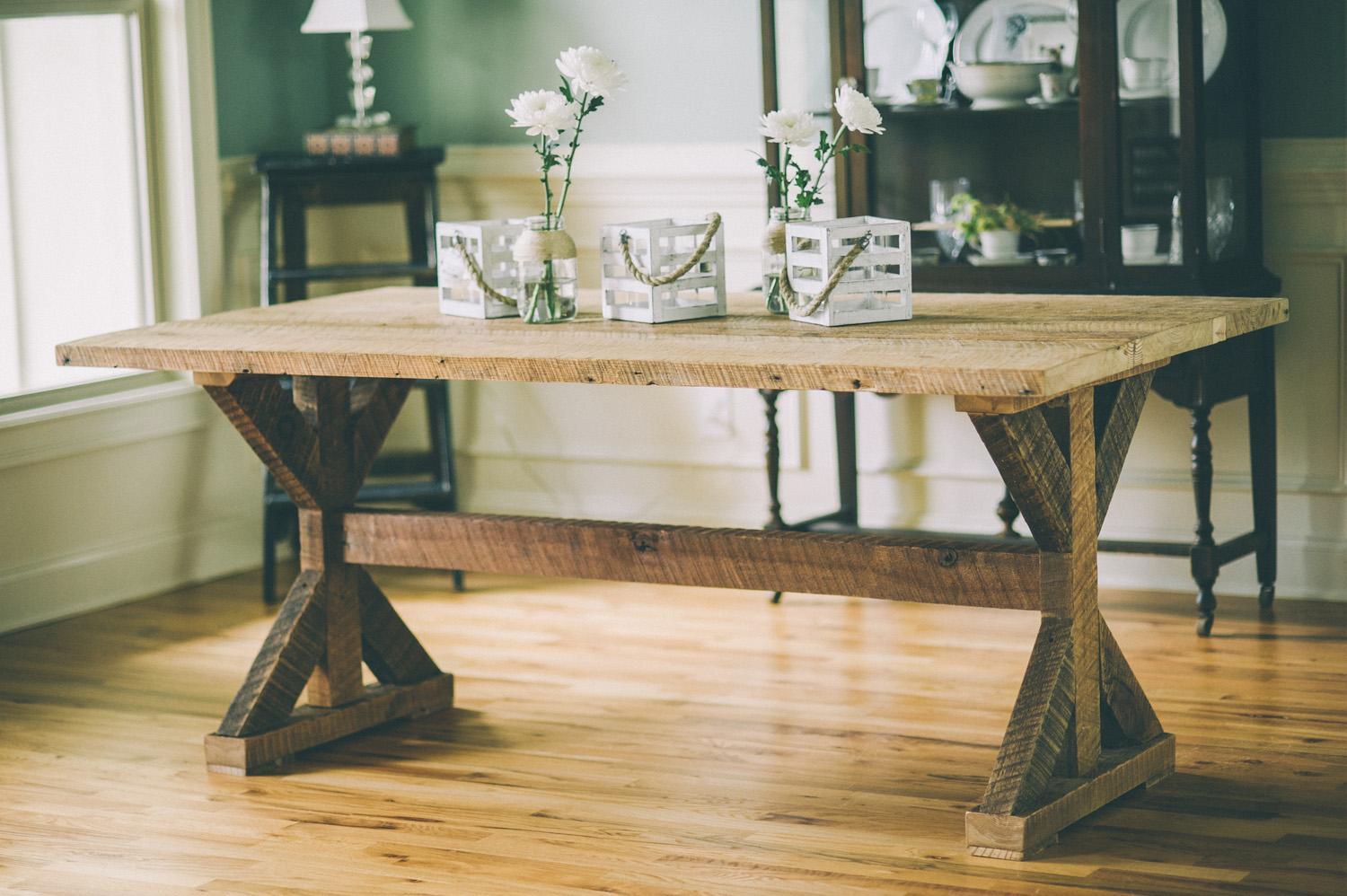 ATLANTA - The furniture company made famous for hiring the homeless, Lamon Luther is under new ownership. Founder Brian Preston has sold the custom woodworking firm to Gordon Cortez.
Cortez, who has a background in design and marketing, said he became aware of Lamon Luther in 2016. "It was the perfect example of the kind of organization and model that I wanted to build," he said. "Not only is the product beautiful, handcrafted wood furniture, which is a major passion of mine, but the company is built for the people who are creating it—this is what really attracted me to the business."
"While I anticipate expanding our furniture offerings and investing in online strategy, the brand itself will remain unchanged," said Cortez. "The do-good model that Brian has built is what makes Lamon Luther so special. As we continue to grow the company, it will only increase the ways we connect with people, sell custom, handcrafted furniture and provide stable employment for more people who are rebuilding their lives."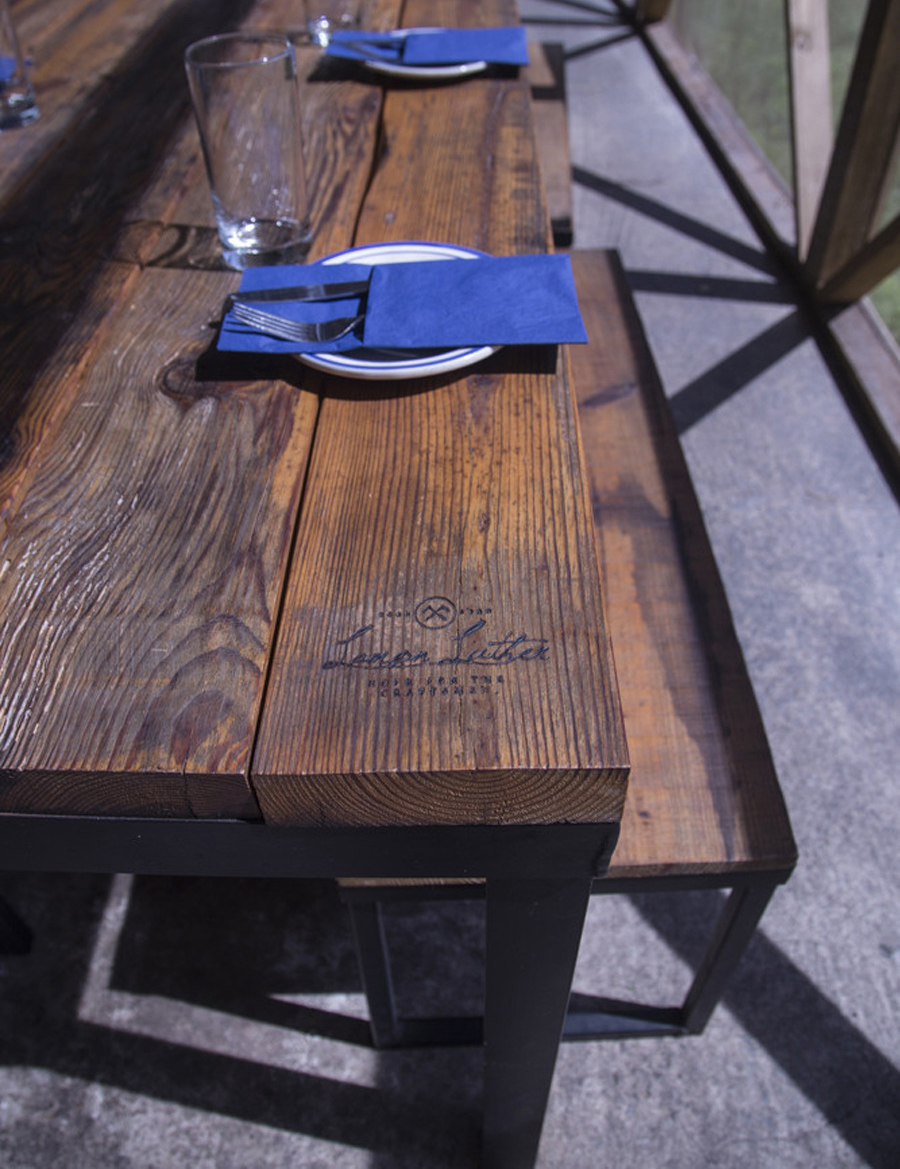 Preston founded Lamon Luther in 2012 with the mission to employ craftsmen transitioning out of homelessness and addiction. To date, Lamon Luther has provided more than 100,000 man hours of work building products for companies like Williams-Sonoma, the new Mercedes-Benz Stadium in Atlanta, and other notable restaurants and entertainment venues. Preston and Lamon Luther have also been active in community service, including tiny home giveaways to raise money for their missions.
In recognition of his efforts, Preston was named a Wood Industry Market Leader in 2016 by Woodworking Network. He has also been featured in FDMC magazine, HGTV, CNN and TEDx.
"I have been incredibly blessed by the love and support that Lamon Luther has seen over the past six years," said Preston. "It is evidence that the marketplace today cares about people in a way that influences their purchasing behavior. I am thrilled that Gordon and I had the chance to meet and that his vision and background will only take the organization to new heights."
Preston's new vision is a tech startup to help people and brands raise money for their favorite cause. The new venture, Let's Enter, helps companies and organizations conduct online sweepstakes of high value to further a mission or a project.
Have something to say? Share your thoughts with us in the comments below.