Enviva marks first shipment of wood pellets to Japan
January 5, 2021 | 2:06 pm CST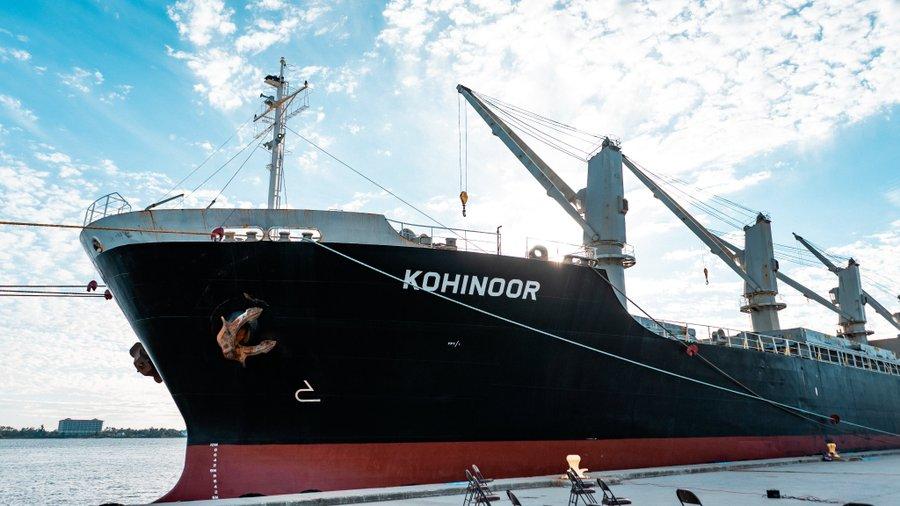 BETHEDSA, Md. -- Enviva Partners LP recently commemorated a shipment of 28,000 metric tons of wood pellets to Japan, its first to the East Asian nation.

According to Enviva, Japan is looking to renewable bioenergy as part of its commitment to shut down 100 coal plants. The company said it has contracts in place to sell more than 3 million tons of wood pellets to Japanese customers to 2040 and beyond.

"Worldwide demand for renewable solutions that can help mitigate climate change right now continues to grow immensely," said John Keppler, Enviva chairman and CEO. "We are honored by the trust and responsibility our Japanese customers have placed in us to be the core supplier of renewable fuels to such an important project mitigating climate change and are privileged to be a part of their success."

Enviva operates nine mills and is the world's largest producer of wood pellets. They are made from low-value wood sourced in the southeastern United States.
Have something to say? Share your thoughts with us in the comments below.