Emerald ash borer gains a foothold in Pacific Northwest
November 26, 2022 | 1:17 pm CST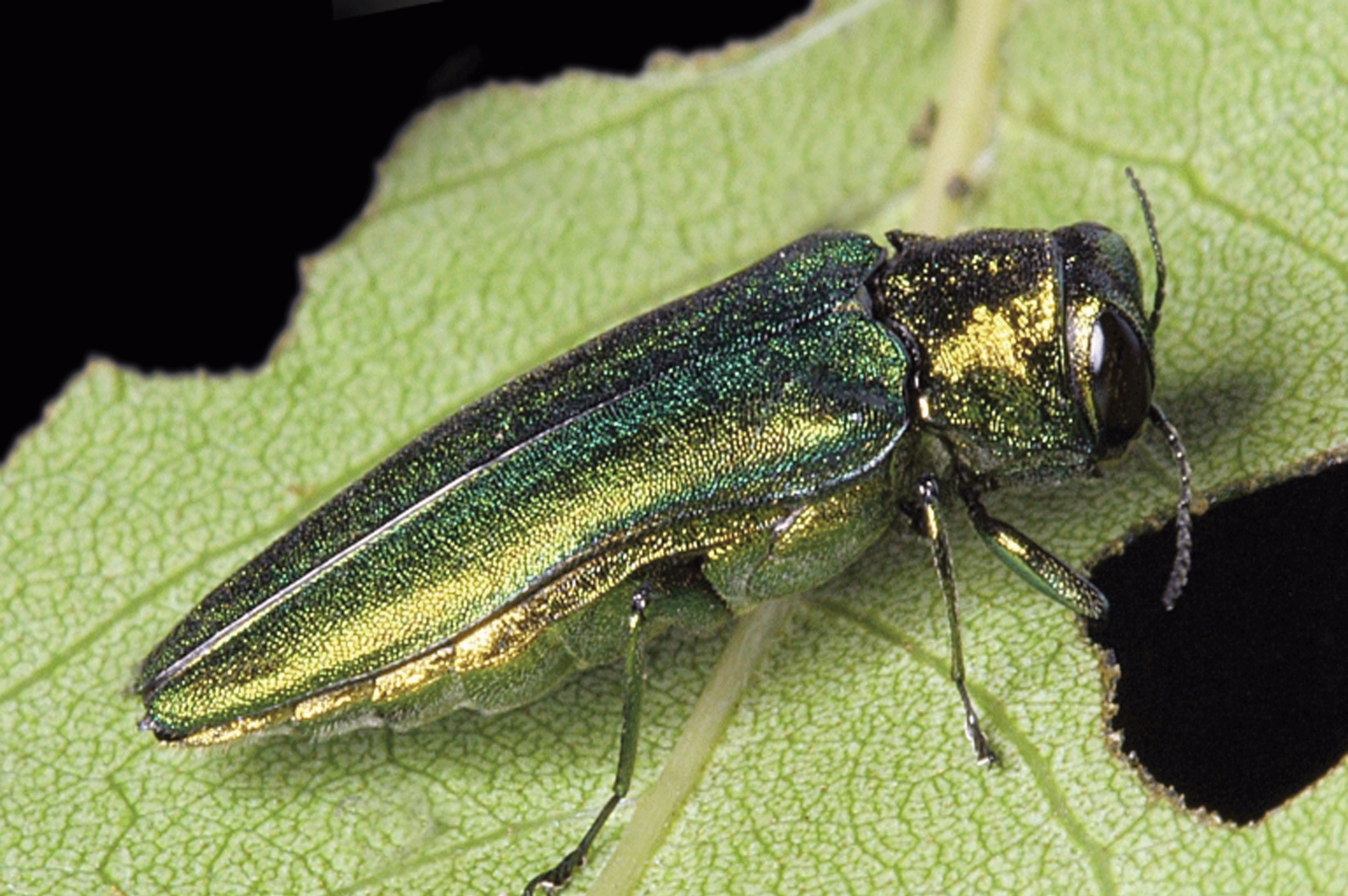 FOREST GROVE, Ore. – The deadly emerald ash borer (EAB) has been spotted in western Oregon, just 25 miles west of Portland and a short drive from the Pacific Ocean.
The confirmed presence of the invasive EAB in Forest Grove, Ore., raises the number of states impacted by infestations of the insidious beetle to 36, according to the Emerald Ash Borer Network. In addition, EAB has been sighted in five Canadian provinces including Ontario, Quebec, New Brunswick, Nova Scotia and Manitoba.
What makes the EAB's presence in western Oregon so surprising is that no confirmed sightings have been reported in the contiguous states of Idaho, Washington, Nevada and California. Even though the beetle's residence in Oregon is isolated, there is great cause of concern. Since it was first discovered near Detroit in 2002, the exotic beetle has spread in every direction, leaving hundreds of millions of dead ash trees in its wake. The relentless insect is considered the most destructive forest pest in North America.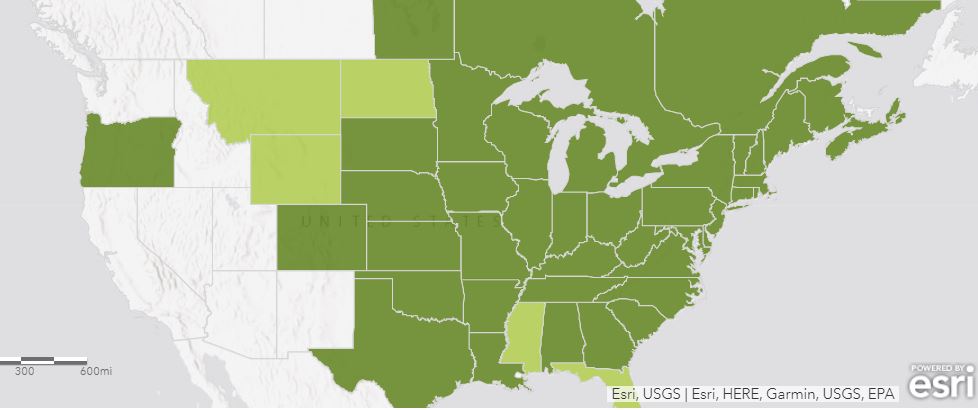 For many years, the U.S. Department of Agriculture's Animal and Plant Health Inspection Service (APHIS) required regulatory agencies to enforce quarantines and fines to prevent infested ash trees, logs or hardwood firewood from moving out of EAB-occupied areas. Last January, the USDA ceased regulating the movement of ash trees and borer-infested woods. 
In making the announcement, APHIS noted, "The domestic quarantine regulations for EAB have not substantially reduced the likelihood of introduction and establishment of the pest in quarantine-adjacent areas. Interstate movement of EAB host articles is unrestricted within areas of contiguous quarantine, and irrespective of human-assisted spread, a mated EAB is capable of flying up to 100 miles in her lifetime, resulting in a high potential for natural spread."
While the USDA may have thrown in the towel, Oregon is just beginning to fight. The state's Emergency Board approved more than half a million dollars to support measures to slow the spread of the pesky beetle. 
Adult beetles, which measure about ½ inch in length, nibble on ash foliage but cause little damage. Their larvae, however, feed on the inner bark of ash trees, disrupting the tree's ability to transport water and nutrients.
Have something to say? Share your thoughts with us in the comments below.