USDA ends battle against emerald ash borer, lifts quarantines
January 12, 2021 | 11:47 am CST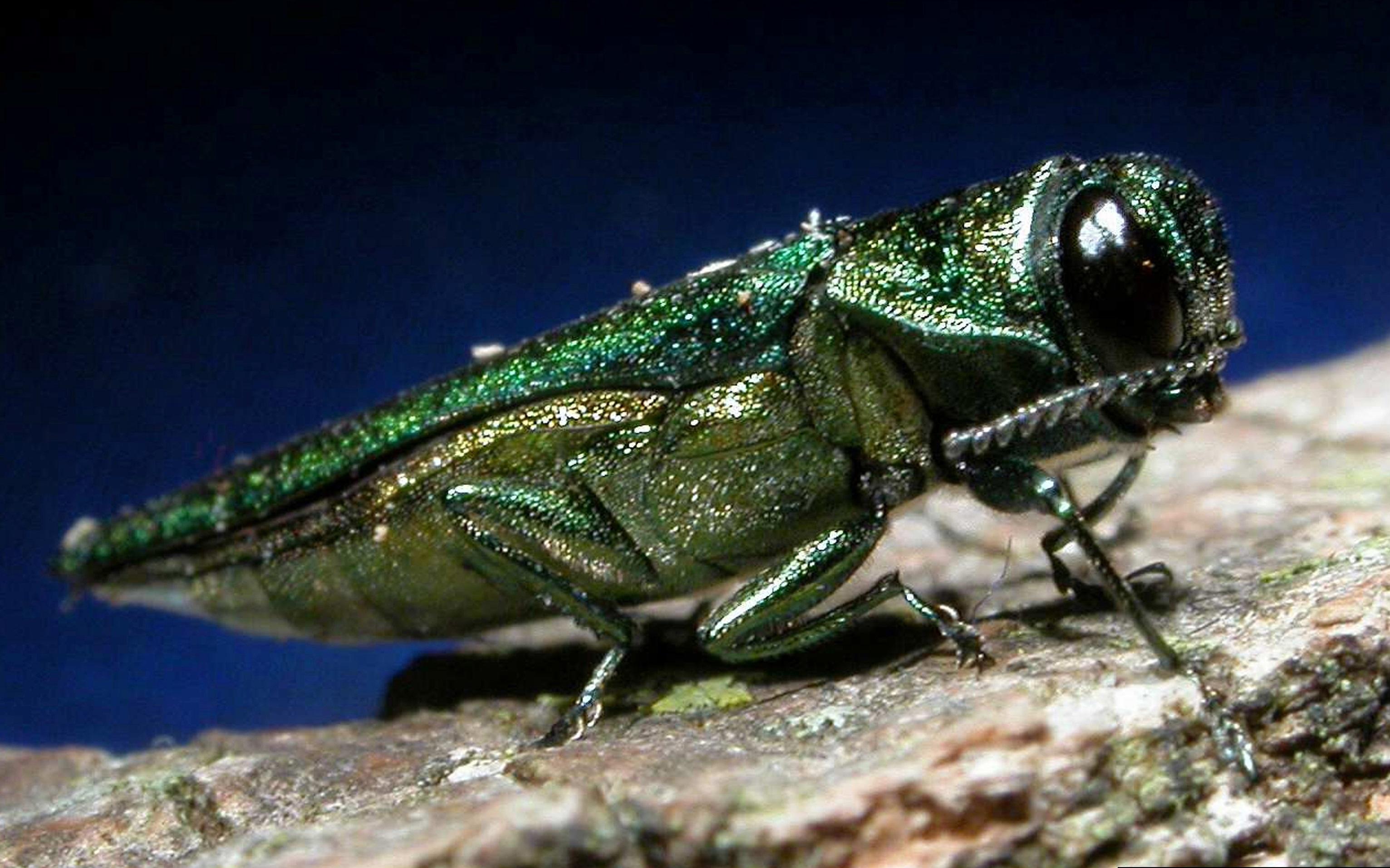 The U.S. Department of Agriculture has thrown in the towel against the emerald ash borer, announcing it will no longer regulate the movement of ash trees or borer-infested wood beginning January 14.
"The USDA's Animal and Plant Health inspection service has been transparent about the challenges associated with controlling the emerald ash borer and that the domestic quarantine has not proven effective in stopping its spread. Removing the quarantine regulations ends APHIS' domestic regulatory activities, which includes actions such as issuing permits, certificates and compliance agreements, making site visits, and conducting investigations of suspected violations."
A native of Asia, emerald ash borers were found in the U.S. and Canada in 2002 and are considered one of the most destructive forest pests in North America, being responsible for millions of dollars in losses from the destruction of ash trees. The borer has killed ash trees in at least 35 states.
For more than 10 years, the quarantine was at the center of the federal government's strategy to combat the pest. Hundreds of millions of dollars have been spent.
The USDA will try one more tactic - releasing tiny wasps that parasitize and kill the EAB - but at a lower effort than the quarantine.
The announcement has drawn 150 comments and a very divided response. Some acknowledge the quarantine has largely failed and agree with the decision to stop a large scale effort and move on to other strategies. Others say the surrender is too early. Others have criticized the wasp strategy, saying it introduces new dangers.
States are free to continue imposing their quarantines. 
Minnesota said it will not follow the USDA, opting to continue enforcing its own quarantine.
Let us know what you think in the comments.
Have something to say? Share your thoughts with us in the comments below.