Eich eyes retirement after long run at Black Bros. 
February 8, 2023 | 2:47 pm CST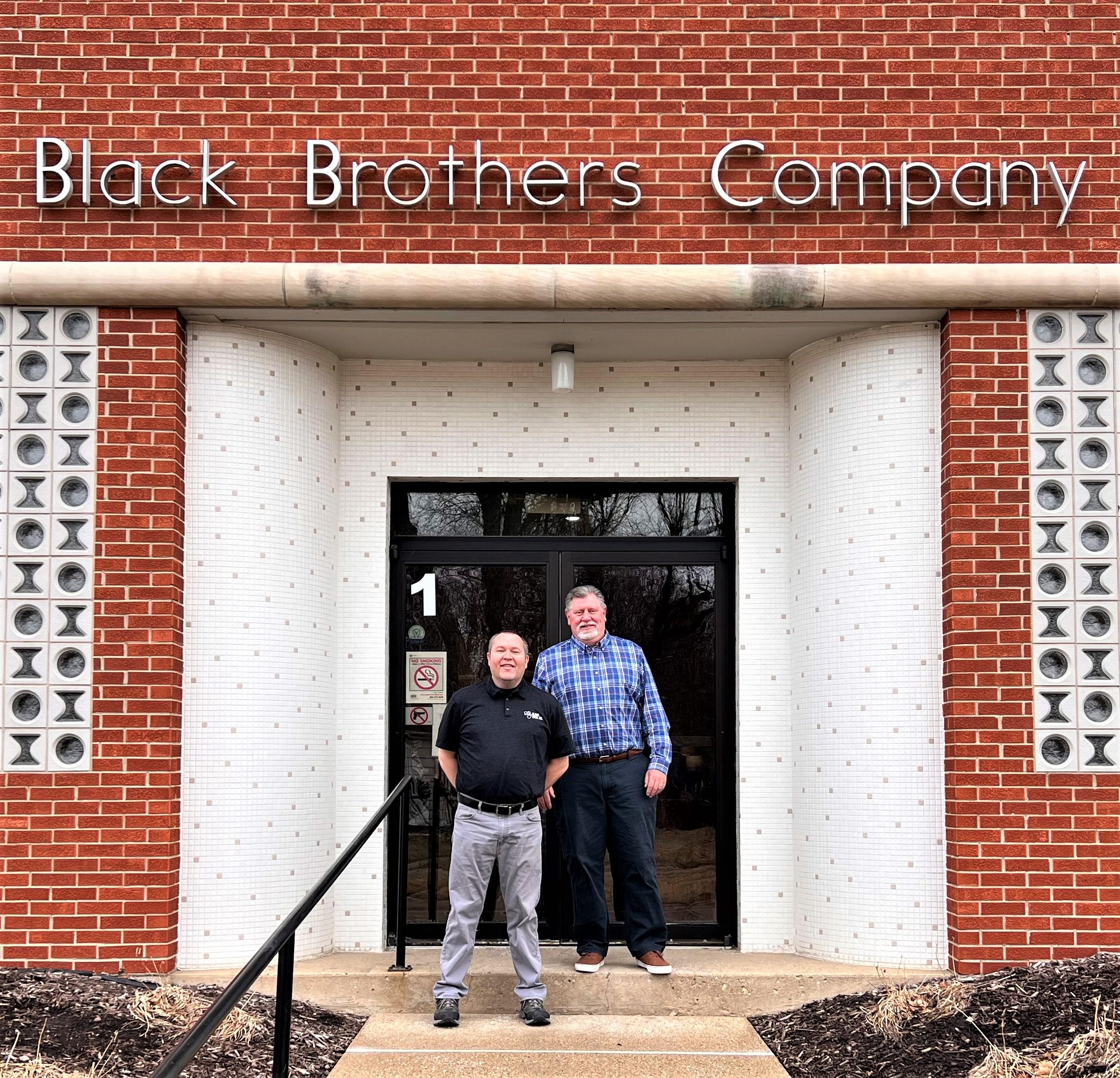 MENDOTA, IL — After more than 40 years with Black Bros. Co., Northeast Sales Manager Tim Eich is anticipating a well-deserved retirement.
Eich started for his hometown company in 1980 as a parts fabricator and has also served as a machine assembler, service technician, and lab manager through the years. He will officially retire on April 6.  
"We will all miss Tim for his extensive knowledge of Black Bros. machines and systems … and the processes customers incorporate when choosing us as their supplier," said CEO Matt Carroll. "It was truly a job well done, and we are thankful for his hard work, sense of humor, and patience in teaching our next generation of team members." 
One of those team members is Eich's successor, Jeff Fisher, who officially took over Northeast sales duties as of Jan. 1. Fisher joined Black Bros. in 2021, and the pair has traveled more than 25,000 miles together and visited more than 100 customers and prospect locations.
"There's not an answer he doesn't have in his back pocket," Fisher said of Eich. "His experience and know-how put me and the customer at ease over and over. It's something I look forward to bringing to Northeast territory for decades to come." 
Through the years Eich has seen both good times and bad, naturally, but says he never lost faith in the venerable machinery manufacturer. He gives credit to the strong company culture for making a difference during his decorated career.
"We've gone through some lean times, obviously, but Black Bros. always did everything they could to keep people working. They care about you," Eich said. "The comradery here, how everyone gets along and works as a team, is unique."
So is a 43-year stint with the same company, and Eich excelled in each of his roles along the way, the company says, adding "He will be missed as a trusted advisor to Black Bros. employees and customers alike. We wish him all the best in retirement and encourage farewell e-mails be sent to [email protected]."
 
Have something to say? Share your thoughts with us in the comments below.