EGGER's new recycling center fully operational
June 6, 2023 | 3:49 pm CDT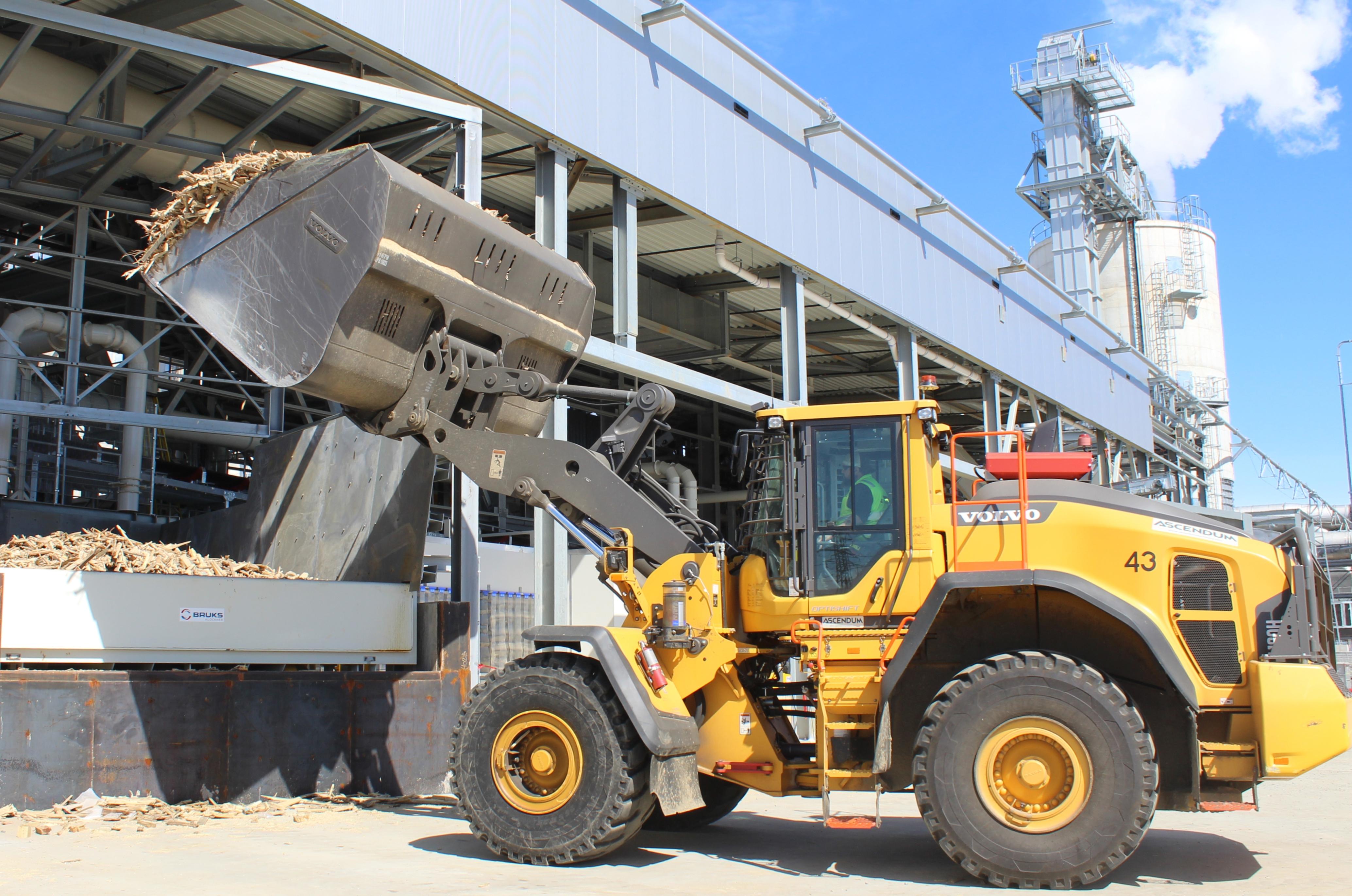 LEXINGTON, N.C. — With its new recycling center fully operational, EGGER Wood Products, a leading manufacturer of wood-based materials, is further demonstrating its commitment to producing sustainable materials for interior design and furniture applications. This investment offers architects, designers and millworkers an option for U.S.-made thermally fused laminate (TFL) and particleboard, made with up to 15 percent post-consumer recycled wood. 
EGGER Wood Products and its parent company, the EGGER Group, strongly promote the responsible use of wood as a valuable natural resource. By implementing cascading use principals, the usable life of wood can be extended, resulting in less waste and enhanced carbon sequestration capacity. The addition of post-consumer recycled wood in the company's raw material supply chain further supports these sustainability goals.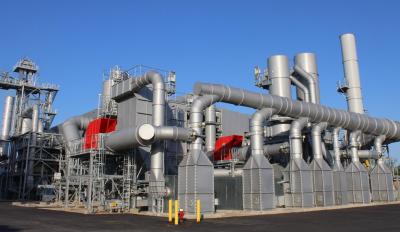 "We are happy to say that most of the wood material in our U.S.-produced boards is waste wood from sawmill residues and pre-consumer recycled material," says Markus Frevert, plant manager for production at EGGER Wood Products. "With the addition of our $41 million recycling center, up to 15 percent of the wood chips used are post-consumer recycled material. Only about seven percent comes from harvested timber, sourced from sustainably managed forests." 
In January, EGGER Group acquired the business and assets of Novem Industries, located in Charlotte, N.C. The acquisition, via EGGER's wholly-owned subsidiary, Timberpak, LLC, serves as a collection and preparation site that accepts construction and demolition waste wood and packaging waste—primarily used and broken pallets. The wood is ground into pieces about one foot in length before delivery to EGGER's Lexington production plant. The majority of EGGER's post-consumer recycled wood is sourced through Timberpak.
EGGER strives to operate as sustainably as possible throughout its production and logistics processes, looking for ways to maximize efficiency and minimize its carbon footprint at every opportunity. Approximately 90% of the wood supply for the Lexington plant originates within a 100-mile radius to reduce carbon impact from transport. Transportation impact is further reduced with the use of rail cars to deliver finished products to customers when possible. 
 
Have something to say? Share your thoughts with us in the comments below.