Egger Group plans $700 million particleboard plant in North Carolina
July 25, 2017 | 9:14 am CDT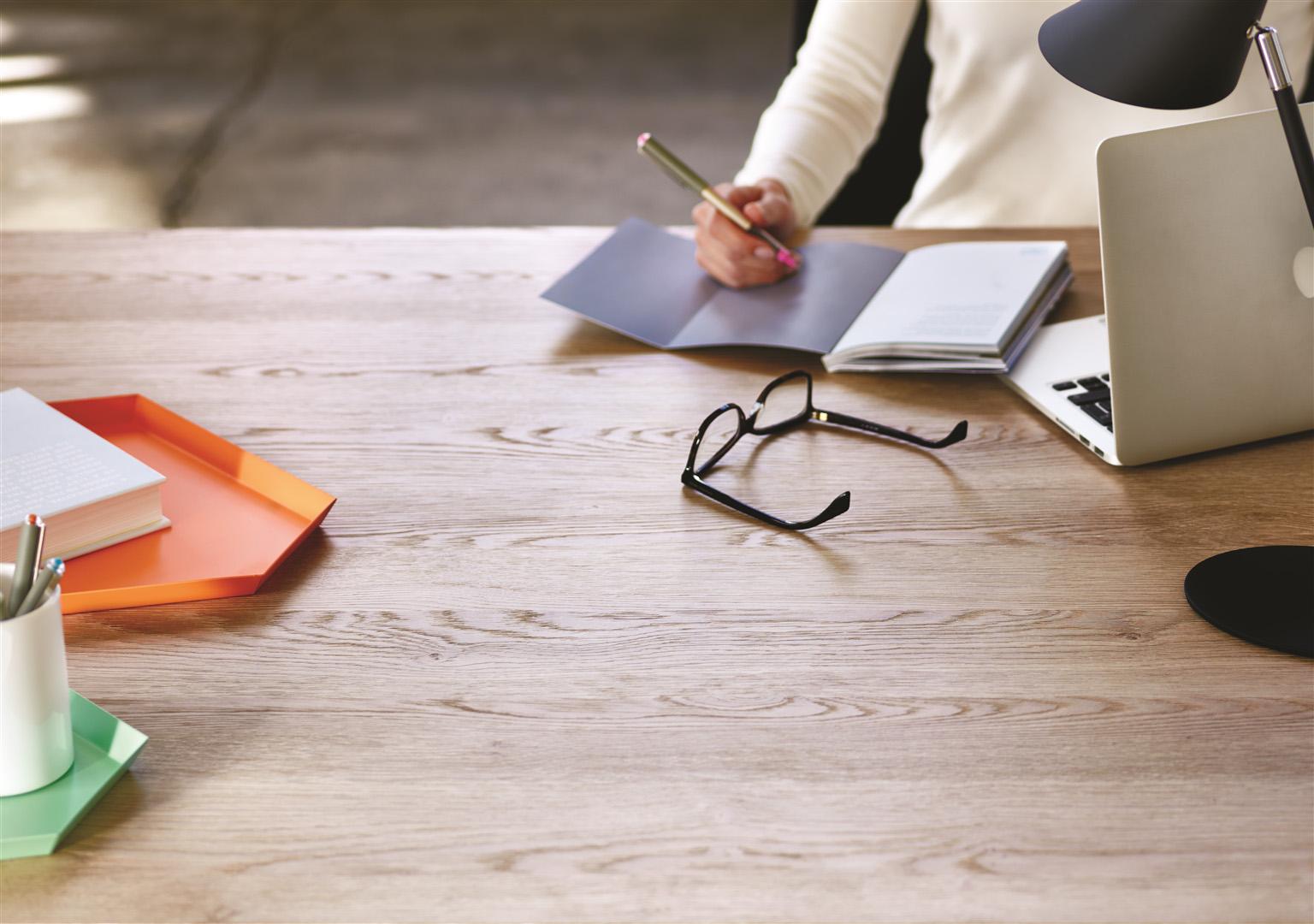 LEXINGTON, N.C. - Egger Group has announced plans to build its first U.S. particleboard plant in Lexington, North Carolina. The Austrian-based panel producer will invest approximately $304 million for the first phase of the project, with the entire project expected to run about $700 million.
Construction is set to begin by the end of 2018, with production scheduled for 2020. The panel plant will create 400 direct jobs over the next six years, with an additional 370 jobs planned for later phases of the 15-year project.
The news was announced July 24, during a meeting with the North Carolina Governor Roy Cooper, representatives of local authorities, company co-owner Michael Egger and Walter Schiegl, Egger Group Management Technology/Production.
Among those making the announcement were: Walter Schiegl, Bernhard Vorreiter, Executive Director of the Davidson County Economic Development Commission Steve Googe, Michael Egger, Karl Grasser and Mario Bobsin.
Sources report the 4.5 million-square-foot production facility will be spread across more than 200 acres in an industrial park. The first stage of the project will involve the construction of a composite panel plant with coating capacities. The company said the North Carolina plant will feature state-of-the-art facilities and will enable it to better serve customers in North America.
"The planned production location in Lexington, North Carolina, will play a decisive role for Egger's increasing presence on the North American market for wood-based materials, as well as ensure product availability and delivery speed for our customers," Schiegl said.
Egger's panel products are used in the manufacture of a variety of items, including laminate flooring, cabinetry, residential and commercial furniture, and casework.
"Our sales activities in the U.S. have already proved our product range is highly attractive for architects, designers, wholesalers and industry customers. With the Davidson County production site, we will be able to enhance our customer relationships, ensuring product availability and speed of delivery. Our goal is to position ourselves as the leading brand for wood-based solutions in the U.S., as we are already in Europe," Schiegl added.
Michael Egger, Egger Group co-owner
"We are as committed today to innovation, high-quality products, our employees and the environment as we were when the company was founded 1961," said Michael Egger. "Our mission is to create more from wood, and we will use our 56 years of history and knowledge working with this valuable resource to make this facility a global center of excellence."
Funding for the facility is being made available by a Job Development Investment Grant, provided by the state's Economic Investment Committee. If the hiring and investment goals are met, Egger will receive up to $5.3 million in state economic development incentives over a 12-year-period and up to $2.5 million from the One North Carolina fund. The One NC fund requires a matching grant from local governments. The  agency noted that the project will grow the state's economy by an estimated $1 billion.
"Furniture manufacturing is part of North Carolina's legacy, and our top-flight workforce gives Egger an edge as they enter the U.S. marketplace," North Carolina Gov. Roy Cooper said in announcing the project. "North Carolina offers international manufacturing companies everything they need to succeed, including strong infrastructure, proximity to suppliers and customers, and skilled workers."

North Carolina Commerce Secretary Anthony M. Copeland added the "announcement is the perfect example of the manufacturing resurgence that we're experiencing in the state." North Carolina reportedly beat out South Carolina and Georgia for the plant.
Partnering with the state's Department of Commerce and the Economic Development Partnership of N.C. on this project were the North Carolina General Assembly, the North Carolina Community College System, North Carolina State University, Davidson County Economic Development Commission, N.C. Railroad, N.C. Department of Transportation, N.C. Department of Environmental Quality, Duke Energy, Norfolk Southern and Golden LEAF Foundation.
Founded in 1961 and headquartered in Tirol, Austria, the family-owned company employs approximately 8,200 people and has 17 plants located across Europe. Egger produces an extensive product range of wood-based panels, including particleboard, MDF and OSB, as well as timber products, for use in the furniture, kitchen and bathroom cabinets, flooring and other wood products markets. It generated sales of more than $2.74 billion (EUR 2.34 billion) in the 2015/2016 fiscal year.
Egger acquires Argentina plant from Masisa
The announcement follows the news earlier this month of Egger's acquisition of a Concordia, Argentina plant from the Masisa Group, its first production site outside of Europe. Egger said a value of $155 million has been agreed for Masisa Argentina's business. Masisa Argentina's forestry activities are not to be taken over by Egger, but a long-term wood supply partnership has been agreed.
Egger said the acquisition is part of its strategy of continuing to grow on its own terms and to make itself future-proof through increasing internationalization.
Masisa Argentina posted sales of $131 million in 2016. The plant in Concordia has facilities for the production and lamination of particleboard and MDF panels, and in 2016, it recorded production capacities of 165,000 m3 of particleboard, 280,000 m3 of MDF boards and 274,000 m3 lamination.
"We are certain that it is an opportune time to invest in South America," said Thomas Leissing, spokesman of the Egger Group Management. "Because Argentina is just coming out of its worst economic downturn, and following recent political developments, there is plenty of reason to hope that the economy will continue on its course to recovery."
Egger said its goal is to become a major player in the South American market. Although the panel producer has had a sales office in Chile since 2012, a statement by Egger said the company recognized "that without its own production capacities it would always have remained limited to a small niche."
Alongside the plant and its distribution, Egger will also take over the established Masisa Placacentro Argentinean dealer network, which is independently run by 42 partners.
Egger said it plans to retain all 500 Masisa Argentina employees. "We are looking forward to welcoming the new, qualified and dedicated colleagues who will support us in our further growth in South America, and who will gain clear opportunities for their future through this takeover," Leissing said.
Have something to say? Share your thoughts with us in the comments below.