Demand for architectural design services moderates
October 21, 2022 | 3:21 pm CDT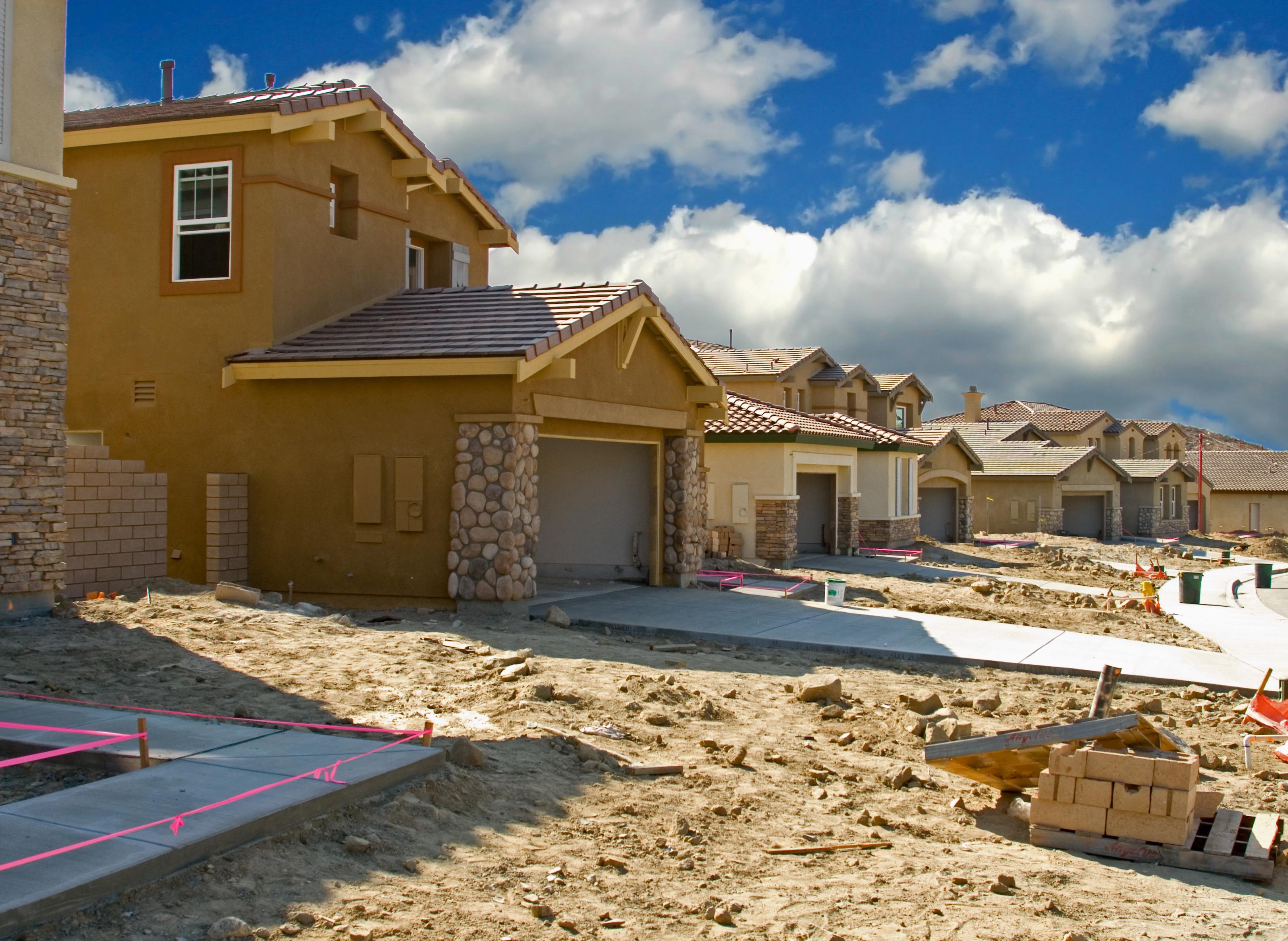 DES MOINES, Iowa – Demand for architectural design services was up for the 20th consecutive month, according to a report released by The American Institute of Architects (AIA). 
While the September survey reported a score of 51.7, it was down slightly from 53.3 in August.
Any score above 50 in the AIA Architectural Billings Index (ABI) indicates an increase in billings from the prior month. 
ABI also reported a moderation in new project inquiries and design contracts with scores of 53.6 and 50.7, respectively.
Key ABI highlights for September include:
• Regional averages: Northeast (54.6); Midwest (52.1); South (51.7); West (51.6)
• Sector index breakdown: institutional (58.9); mixed practice (50.3); commercial/industrial (49.6); multi-family residential (47.9).
"Architecture Billings in the Midwest continue to remain in the area of growth and the September numbers are holding steadfast to the August numbers, both at 52 points," said Jessica Reinert, Hon. AIA Iowa, AIA Iowa's Executive Director. "Across the country, backlogs at firms remain at a robust 7 months at the end of September straining architecture firms in Iowa and across the country."
 
Have something to say? Share your thoughts with us in the comments below.