Deadline near for CMA benchmark survey
October 30, 2018 | 10:19 am CDT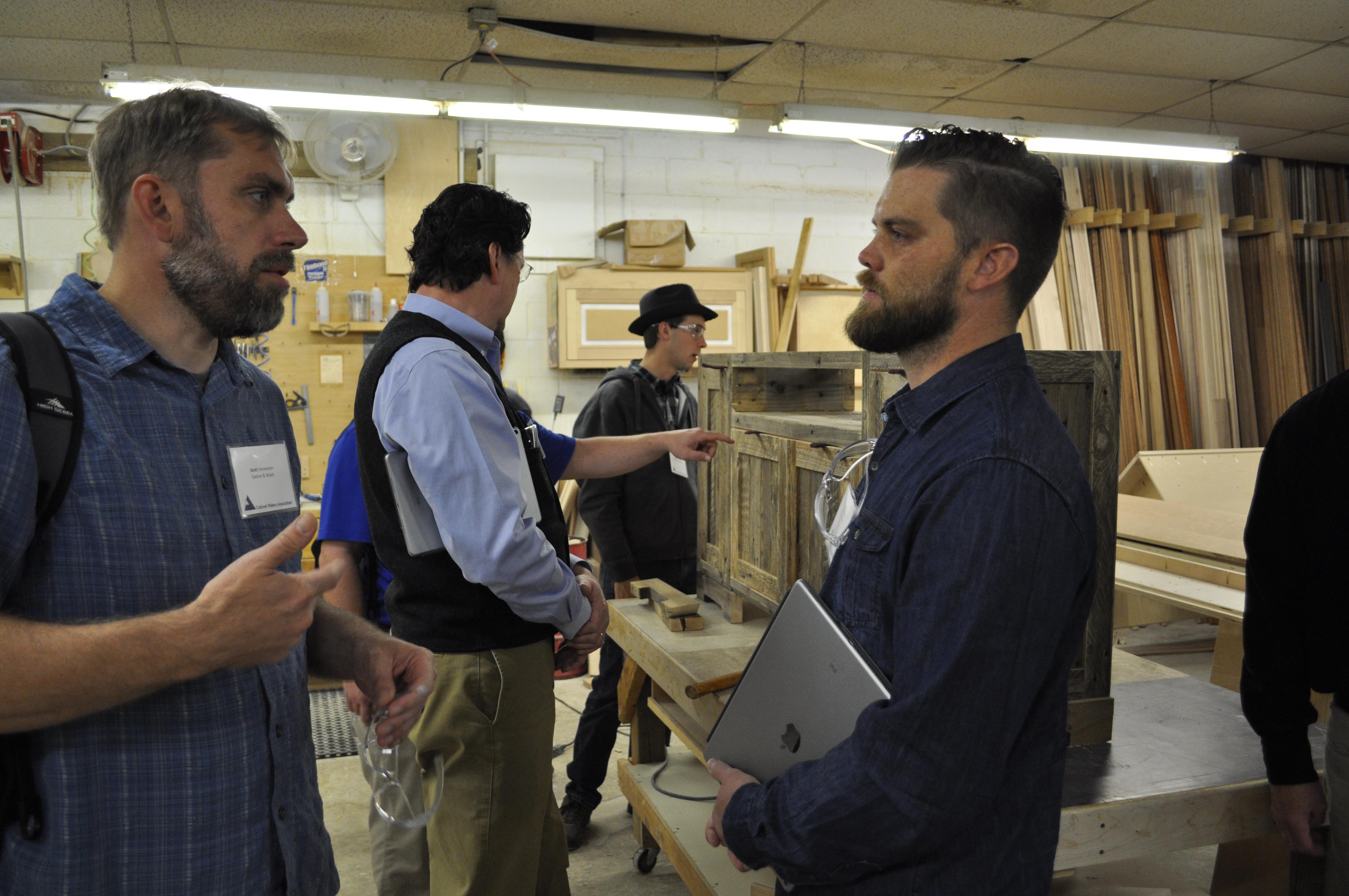 Deadline for participating the annual Cabinet Makers Association industry benchmarks survey is October 31. The CMA, in conjunction with FDMC magazine and Woodworking Network, is conducting their annual survey of the woodworking industry in the U.S. and Canada, and is seeking maximum participation.
Designed to establish benchmarks for the industry, the survey probes a wide range of subjects. For example, the survey explores business outlook, staffing and compensation, shop rates, CNC automation, construction methods, and marketing. On the demographic side, the survey paints a portrait of where shops are located, how many employees they have, how big the shops are, and what kind of work they do.
All answers to the survey are kept strictly confidential as to the survey respondent's name and name of company to help encourage frank answers. The aggregated results will be published in FDMC magazine in its December Almanac issue and online at Woodworking Network.
Encouraging maximum participation, Amanda Conger, executive director of the CMA, said, "Your answers help provide a clearer picture of the industry as a whole and help businesses like yours to have a better idea of where they stand compared to other shops."
Last year's survey revealed a generally optimistic outlook, but it also revealed concerns about finding quality workers. There continued to be strong growth in CNC automation.
The survey is simple to do and only takes a few minutes online at your computer or by using your mobile device. To access the survey, go to https://www.surveymonkey.com/r/93ZGZZ7
"Thank you for your participation in this important project," said Conger.
The Cabinet Makers Association was founded 20 years ago to help cabinet shops improve their businesses with networking and education. Today, it has hundreds of members across North America and hosts conferences, regional events, shop tours, and other activities to aid mostly small to medium size cabinet shops. For more information, visit cabinetmakers.org.
Have something to say? Share your thoughts with us in the comments below.