Custom tooling company Peak Toolworks marks 80 years
March 15, 2021 | 10:33 am CDT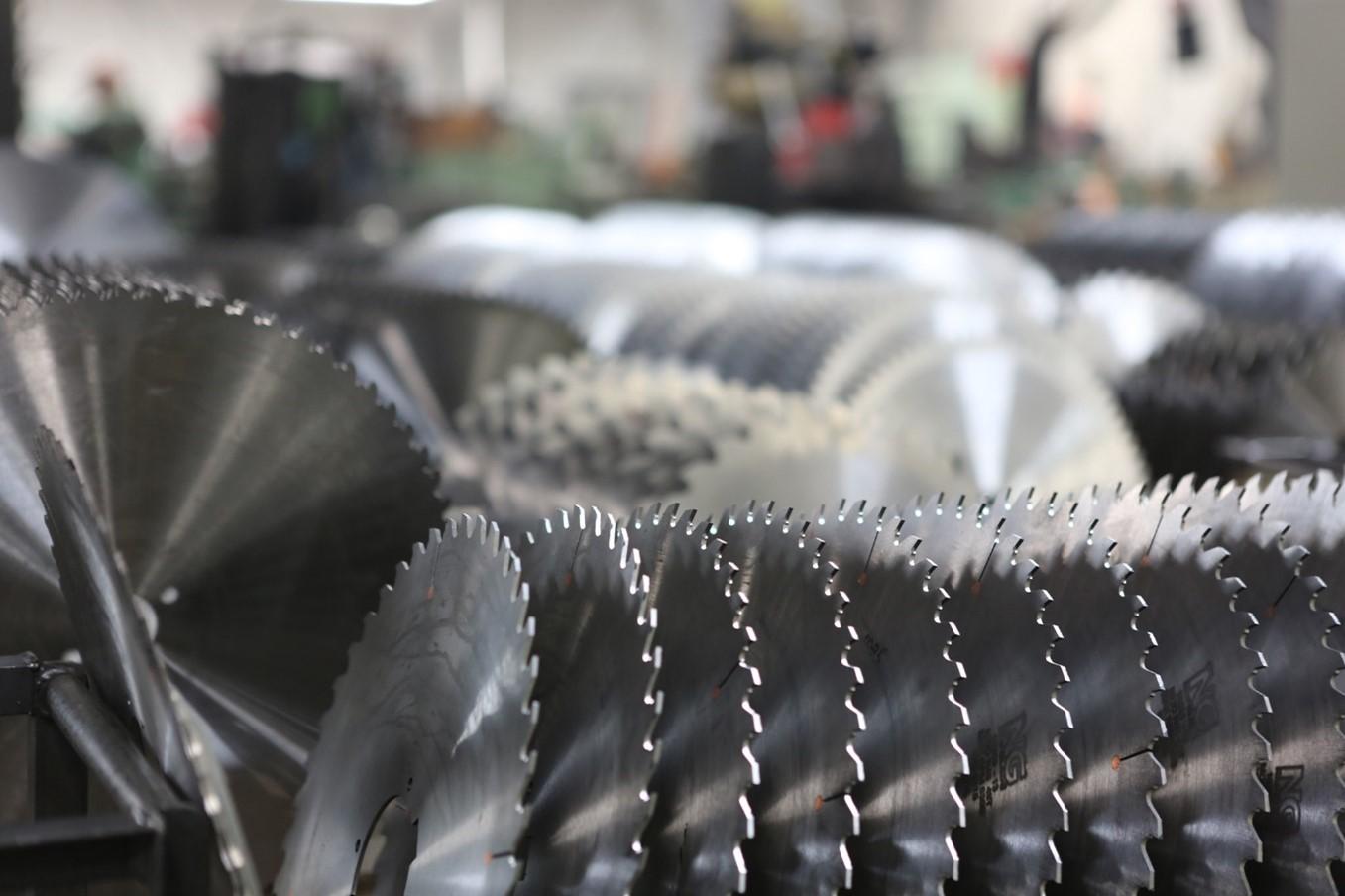 Peak Toolworks is celebrating 80 years in the carbide and diamond tooling industry.
The company started as North American Products (NAP) in 1941, becoming NAPGladu in 2006, and after nine other acquisitions (2012-2017), the company became Peak Toolworks (2018).
"It is a thrilling milestone for any company to say they have been in business for 80 years," said CEO and president of Peak Toolworks, Kerry Baskins. "Peak Toolworks started on the innovation, vision, and hard work of Arthur Segal. He originally designed the use of carbide blades for the high-speed cutting of metal to support the war effort. Over the years the business has grown and prospered through many generations of employees. They have remained dedicated to ensuring we deliver the highest quality tools, consistently, and on time."
Baskins said demand for the company's products remains strong and the opportunity to leverage technology and innovation has never been better.
Peak Toolworks is one of the largest manufacturers of engineered diamond and carbide cutting tools. See http://www.peaktoolworks.com
Have something to say? Share your thoughts with us in the comments below.