Corsi Group recognizes Indianapolis employees
November 13, 2018 | 10:08 am CST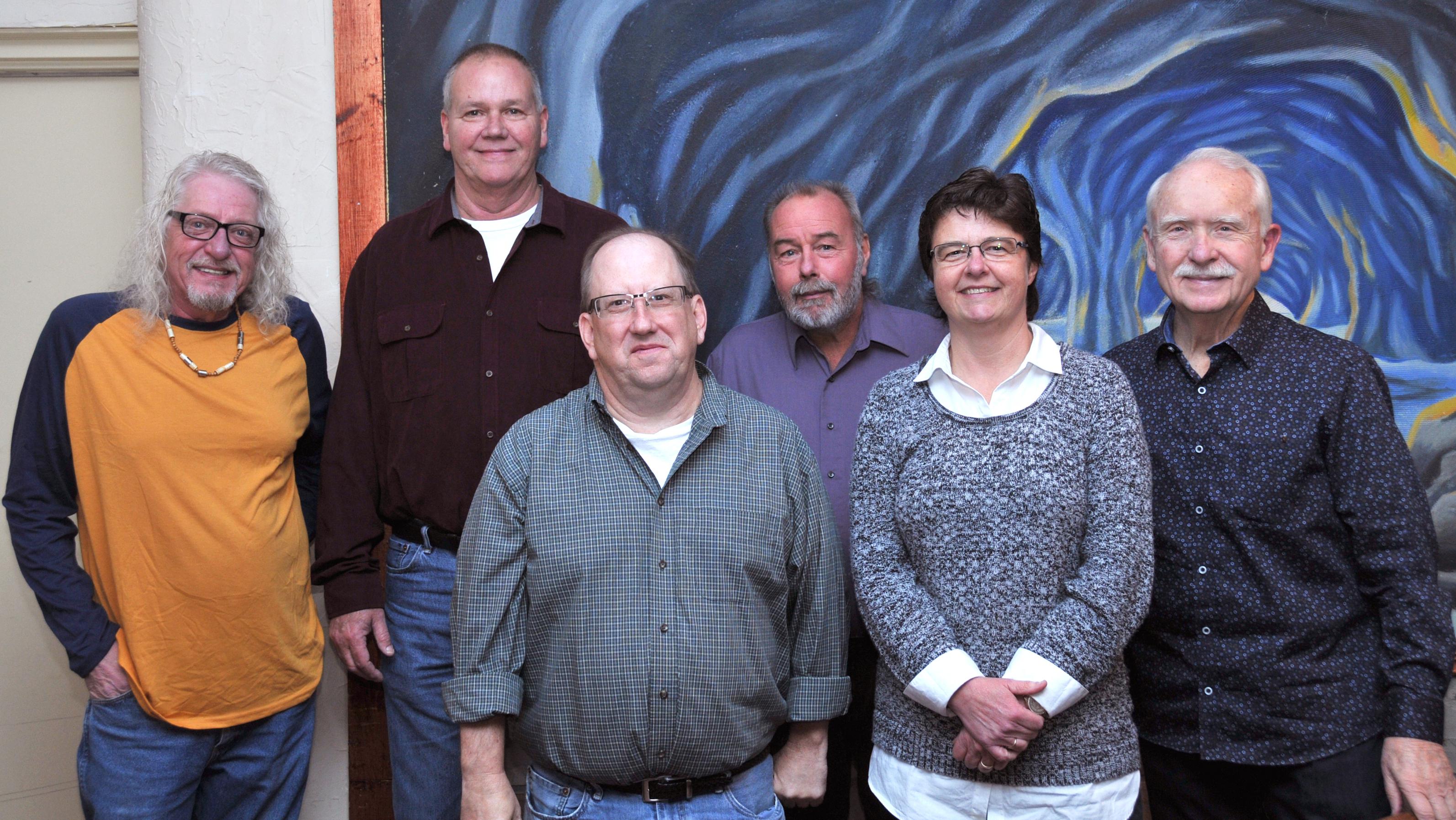 INDIANAPOLIS, Ind. –The Corsi Group, recently recognized employees with 30 or more years of service.
"This group of dedicated, hardworking employees is growing every year," says Pat Corsi, chairman and CEO of Corsi Group. "Their collective knowledge is one of the attributes that sets our brands apart in the marketplace."
At a dinner on November 3, Corsi honored the Indianapolis-based 30+ Club members. This dinner is a special thank you to these individuals for their contributions to the company's longstanding success.
In descending years of service, the Corsi Group 30+ Club group members are: 40 years: Shawn Atherton; 36 years: John Phillips; 34 years: John Skojac; 31 years: Tom Franklin & Denise Angelo; 30 years (new members): Kent Hardy, Tracy Andis & Stacey Christley.
The Corsi Group's 53,500 sq. ft. Indianapolis plant has been producing cabinetry since 1976. This location produces Greenfield Cabinetry brand in modern overlay, inset and full access construction types, as well as the Siteline Cabinetry brand, offered in full access construction. See http://TheCorsiGroup.com
Have something to say? Share your thoughts with us in the comments below.