The Container Store buys Closet Works for $21.5 million
January 3, 2022 | 7:57 am CST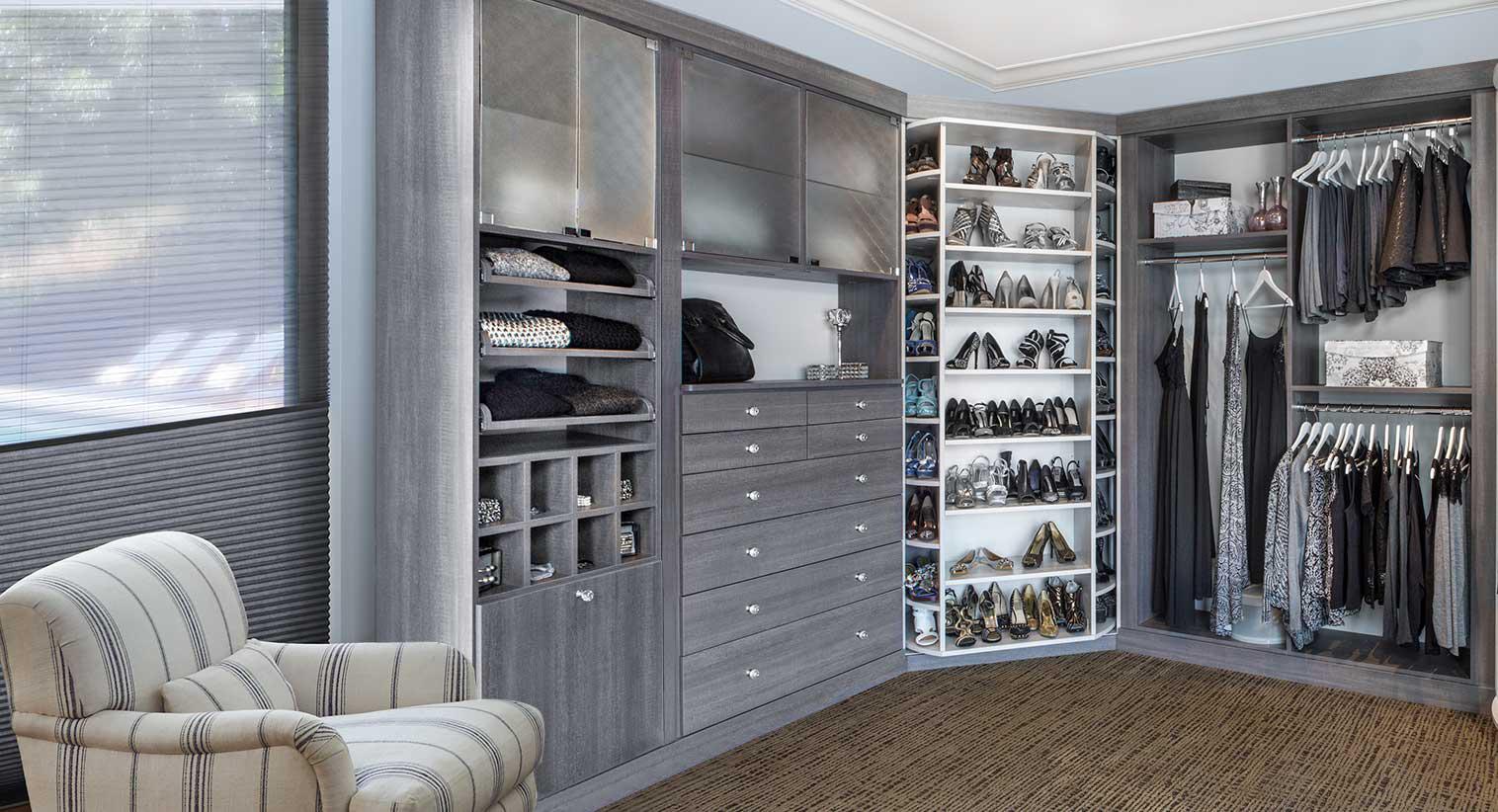 COPPELL, Texas & ELMHURST, Ill. — Home organization retail giant The Container Store has acquired Closet Works, a leading manufacturer of wood-based closet organization systems and organization solutions based in the Chicago area.
The $21.5 million transaction closed Dec. 30, 2021. The Container Store said the acquisition expands its manufacturing capabilities to include wood-based spaces and enhances its premium wood-based product offering. Closet Works will be operated as a wholly owned subsidiary, with brands that include Closet Works, Plus Closets and Closets.com. Texas-based The Container Store also manufactures component-based systems through its wholly owned subsidiary Elfa.
The acquisition provides The Container Store with access to facilities located centrally in the United States and will enable the company to control the process from product manufacturing to installation. It will also allow for increased quality control and expanded profit margins, the company said.
Additionally, The Container Store said it plans to offer more design customization options to customers and premium wood-based spaces including closets, garages, home offices, pantries, laundry rooms, and murphy beds. An enhanced garage offering is a specific area the company said it has identified as an opportunity for growth.
"As part of our effort to double our sales over time, I am thrilled to announce our strategic acquisition of Closet Works," said The Container Store President and CEO Satish Malhotra. "This acquisition allows us to meet the growing consumer demand for premium wood-based spaces and expand our capabilities, in an effort to gain a larger share of the estimated $6 billion custom closet market – particularly in spaces above $2,000 – with expanded profit margins. We look forward to working with the talented team at Closet Works to strengthen our leadership position in this category."
Closet Works President and previous co-owner Tom Happ has joined The Container Store as president of Closet Works and will assist with the integration. Well known in the industry, Happ was recognized as a Wood Industry Market Leader in 2019 for his efforts at the company and on behalf of the home organization industry.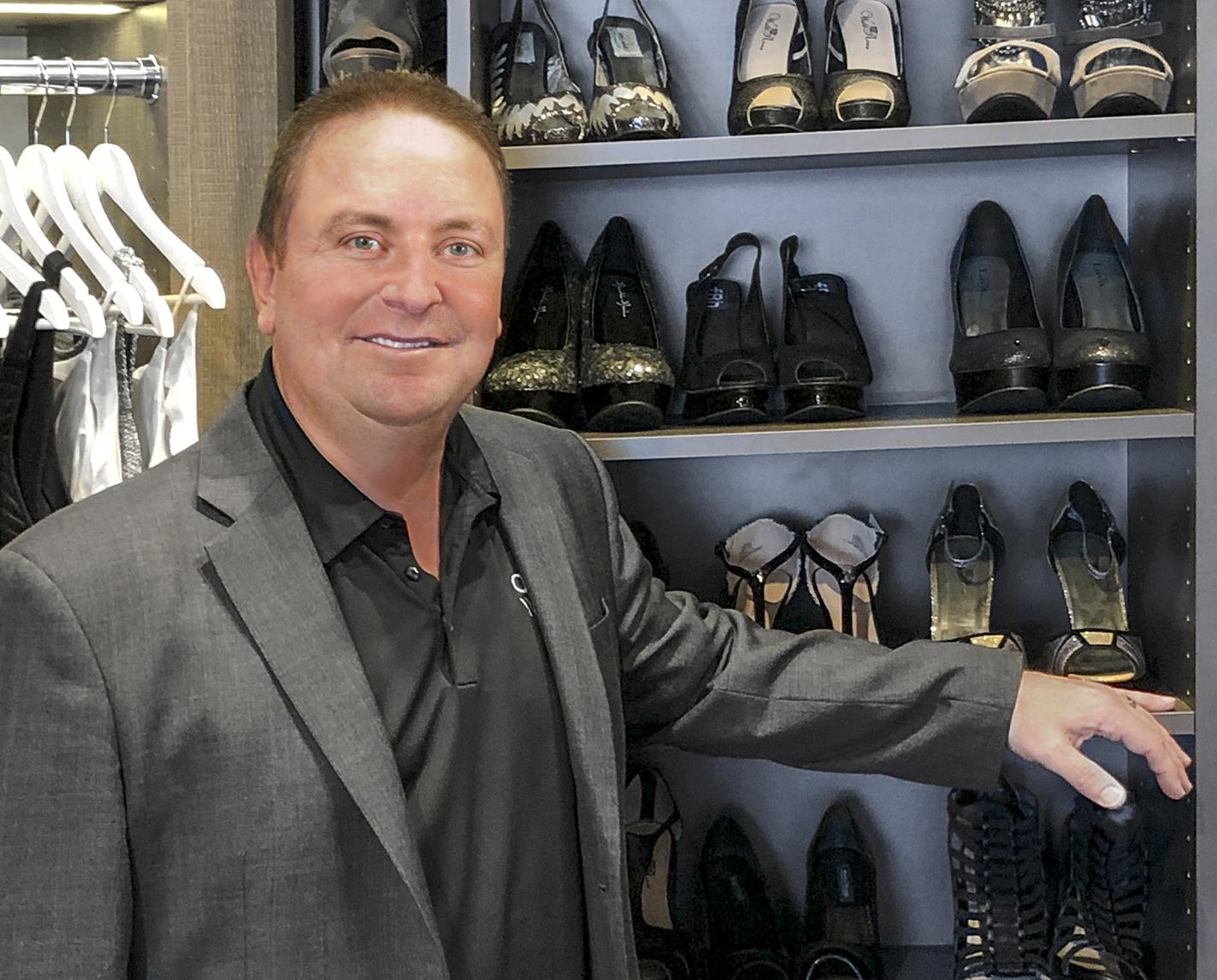 Founded in 1987 and based in the Chicago suburb of Elmhurst, Illinois, Closet Works is a designer, manufacturer, and supplier of wood-based custom home storage and organization solutions, including walk-in closets to home offices, wine storage, wall beds and garages sold nationwide. Customizations include more than 40 finish options, lighting, hardware, countertops, trim, and its rotating 360 Organizer. Closet Works has a 60,000-square-foot facility in Elmhurst that includes the company's office, manufacturing, and warehouse, in addition to a 2,800-square-foot design showroom on the north side of Chicago. Closet Works is a member of the Association of Closet and Storage Professionals (ACSP).
Headquartered in Coppell, Texas, The Container Store Group, Inc. (NYSE: TCS) is a leading national specialty retailer of storage and organization products, custom closets, and in-home services, offering more than 11,000 home organization products.
Have something to say? Share your thoughts with us in the comments below.