China extends tariff exclusions on imported hardwood lumber, logs
March 1, 2021 | 12:56 pm CST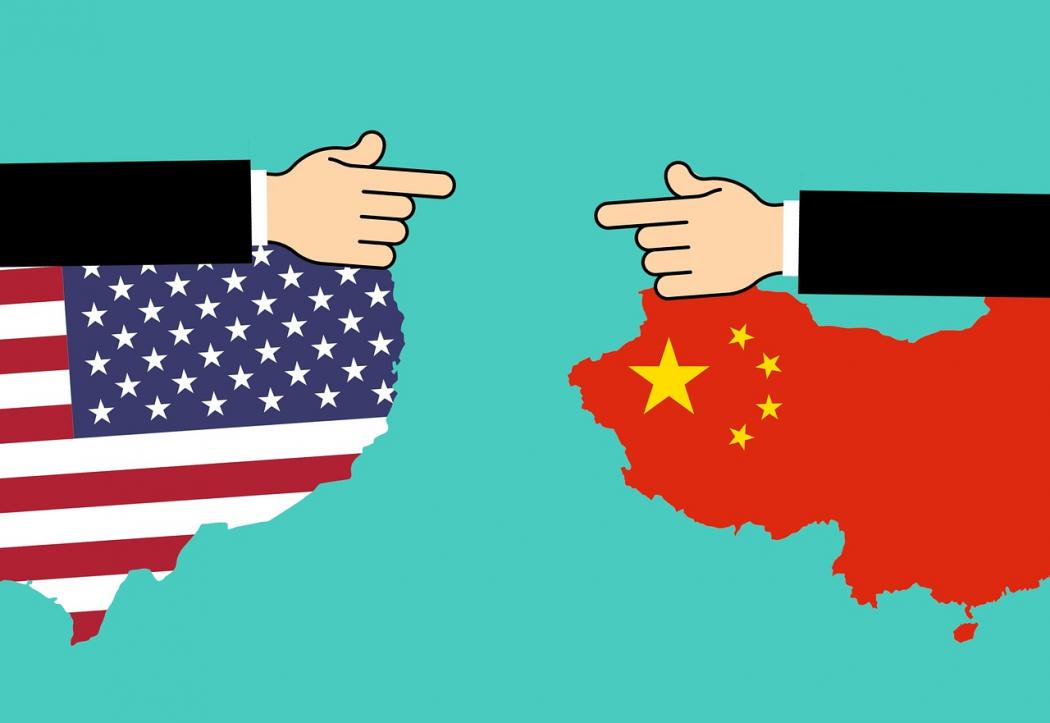 China will extend tariff exemptions on 65 imported products from the United States. Hardwood lumber and logs made the list.
China's Ministry of Finance announced the decision Friday. The new extension goes until September 16, 2021.
"Apparently, U.S. hardwood logs and lumber were the only agricultural products included in the extension," writes the National Hardwood Lumber Association in a note to its members. "The American Hardwood Export Council is working with the Embassy to clarify all HS codes involved, but they believe it includes most, if not all species, that were originally hit with tariffs."
Of the 65 products, seven are wood products:
44039100 Other oak logs
44039960 North American hardwood logs
44079100 Jointed-end, other oak lumber
44079100 Non jointed-end, other oak lumber
44079400 Cherry lumber, with thickness over 6mm
44079500 Ash lumber, with thickness over 6mm
44079930 Other North American hardwood lumber with thickness over 6mm 
Have something to say? Share your thoughts with us in the comments below.