CatchMark Timber Trust stockholders approve PotlatchDeltic merger
September 14, 2022 | 5:12 am CDT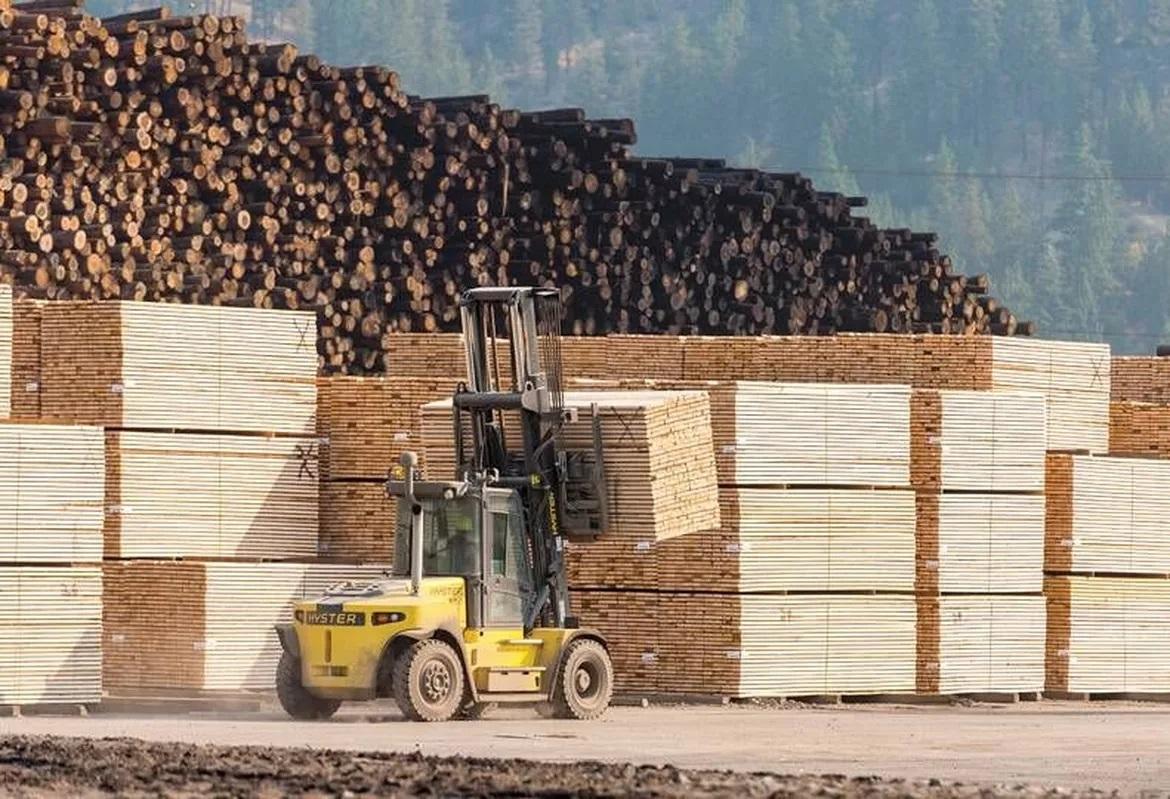 ATLANTA -- CatchMark Timber Trust Inc. announced Sept. 13 that, at the special meeting of stockholders, approved the merger of CatchMark with and into a wholly owned subsidiary of PotlatchDeltic Corporation.
In June, the company announced that both company's boards of directors had agreed on the merger. Under the terms of the agreement, CatchMark stockholders will receive 0.23 common shares of PotlatchDeltic stock for each common share of CatchMark that they own. This reflects a price per share of $12.88 for each common share of CatchMark, and a 55% premium to CatchMark's common share price as of the close of business on May 27, 2022. Following the close of the transaction, PotlatchDeltic stockholders will own approximately 86% of the combined company, and CatchMark stockholders will own approximately 14% on a fully diluted basis.
The combination brings together two high-quality timberland REITs resulting in PotlatchDeltic owning approximately 2.2 million acres of diversified timberlands including 626,000 acres in Idaho and over 1.5 million acres in strengthening markets in the U.S. South. PotlatchDeltic also remains the timber REIT with the most leverage to lumber prices, including 1.1 billion board feet of lumber capacity. The transaction also combines two successful and complementary real estate businesses.
Eric J. Cremers, president, and CEO of PotlatchDeltic said, "We are excited about growing shareholder value by combining PotlatchDeltic and CatchMark. With CatchMark, we gain significant scale in three states and diversify our timberland holdings into some of the strongest markets in the U.S. South. In addition, the location of CatchMark's land near large population centers provides attractive rural real estate sales opportunities. PotlatchDeltic will retain a strong balance sheet and liquidity after the merger is completed, providing a platform for continued growth. We also remain committed to responsible environmental, social, and governance strategies."
Brian M. Davis, president, and CEO of CatchMark said, "This partnership with PotlatchDeltic unlocks value for our stockholders and positions us well for sustainable success over the long term. By joining together our high-quality assets and our dedicated and talented employees, we will greatly enhance the potential of PotlatchDeltic. We look forward to working together as we integrate our two companies and capitalize on the robust opportunities for growth and success."
Have something to say? Share your thoughts with us in the comments below.