Carter Lumber purchases Myrtle Beach component facility
September 12, 2022 | 4:28 pm CDT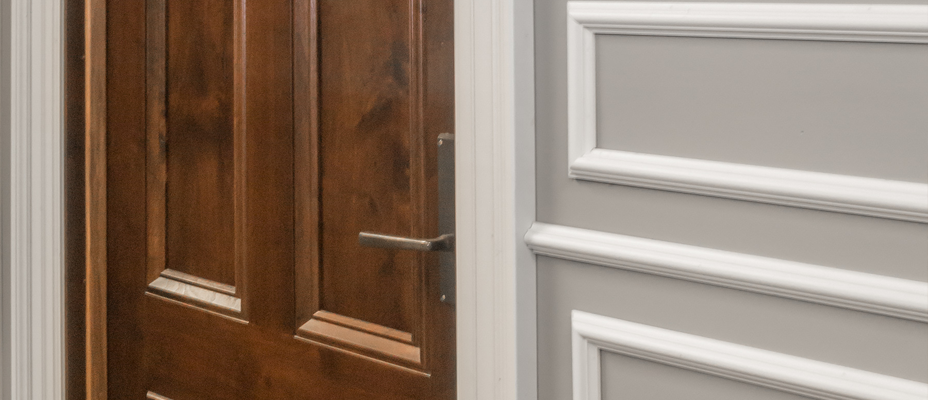 Carter Lumber has finalized the purchase of a facility and property near Myrtle Beach, South Carolina which will house a component and millwork manufacturing plant. This is Carter Lumber's 14 component manufacturing plant, and the first in South Carolina, according to a report in the LBM Journal.
The location features a 120,000 square-foot warehouse currently being remodeled and equipped to allow for building component and millwork manufacturing operations. The property also offers more than 20 acres of laydown area to be used for finished building components. In addition to the greater Myrtle Beach area, it will also allow Carter Lumber to service most of the coastal Carolinas, including Charleston and Wilmington.
Greg Harrell, vice president of sales for Kempsville Building, a division of Carter Lumber, said, "This expansion gives us unique capabilities to support our current business growth in North Carolina as well as the undersupplied manufactured component needs for the coastal Carolinas".
The company projects the new location to begin production late in the first quarter of 2023 and will employ 60 people.
Have something to say? Share your thoughts with us in the comments below.