Canada unveils $82 billion plan to help employers, citizens weather coronavirus
March 19, 2020 | 11:23 am CDT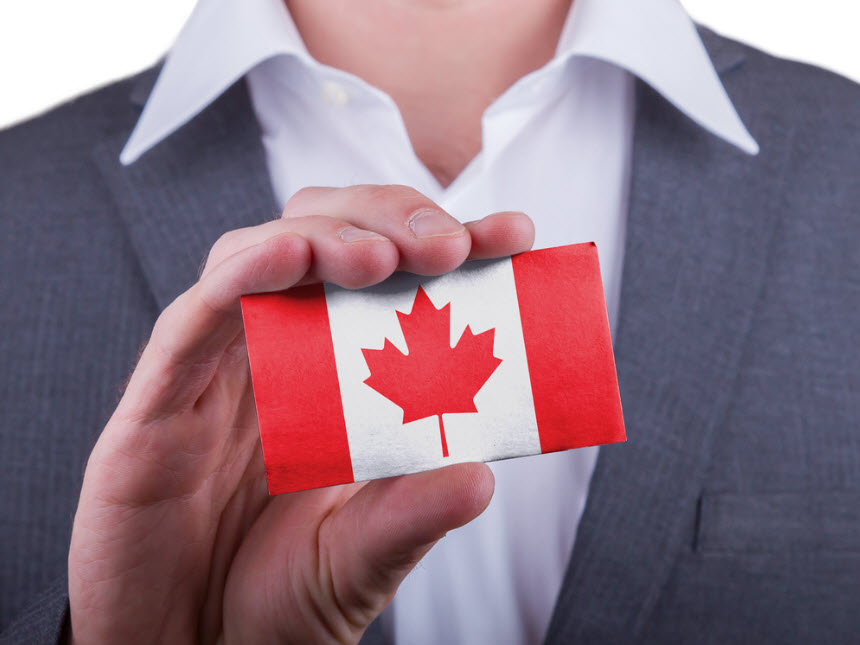 Canadian Prime Minister Justin Trudeau has unveiled an $82 billion plan to support Canadian businesses and citizens during the coronavirus, or COVID-19.
$27 billion will be in direct support. $55 billion will be in tax deferrals for employers.
Here are some known specifics:
$5 billion for workers who have been forced to stay home. They will receive money comparable to their usual pay every two weeks. The program will run for 14 weeks.
To incentivize companies to keep employees on their payrolls, Ottawa will provide "small" employers a subsidy of up to 10 percent of salary for three months.
Student loans will see no interest for six months
An increase in child care benefit
Workers who owe money on their tax returns will have until August to pay.
$305 million for an Indigenous Community Support fund
Doubling the homeless care program
The U.S. and Canada have agreed to temporarily close their shared border. But it will remain open for trade.
Have something to say? Share your thoughts with us in the comments below.