Cameron named Alphacam applications engineer
November 18, 2019 | 3:51 pm CST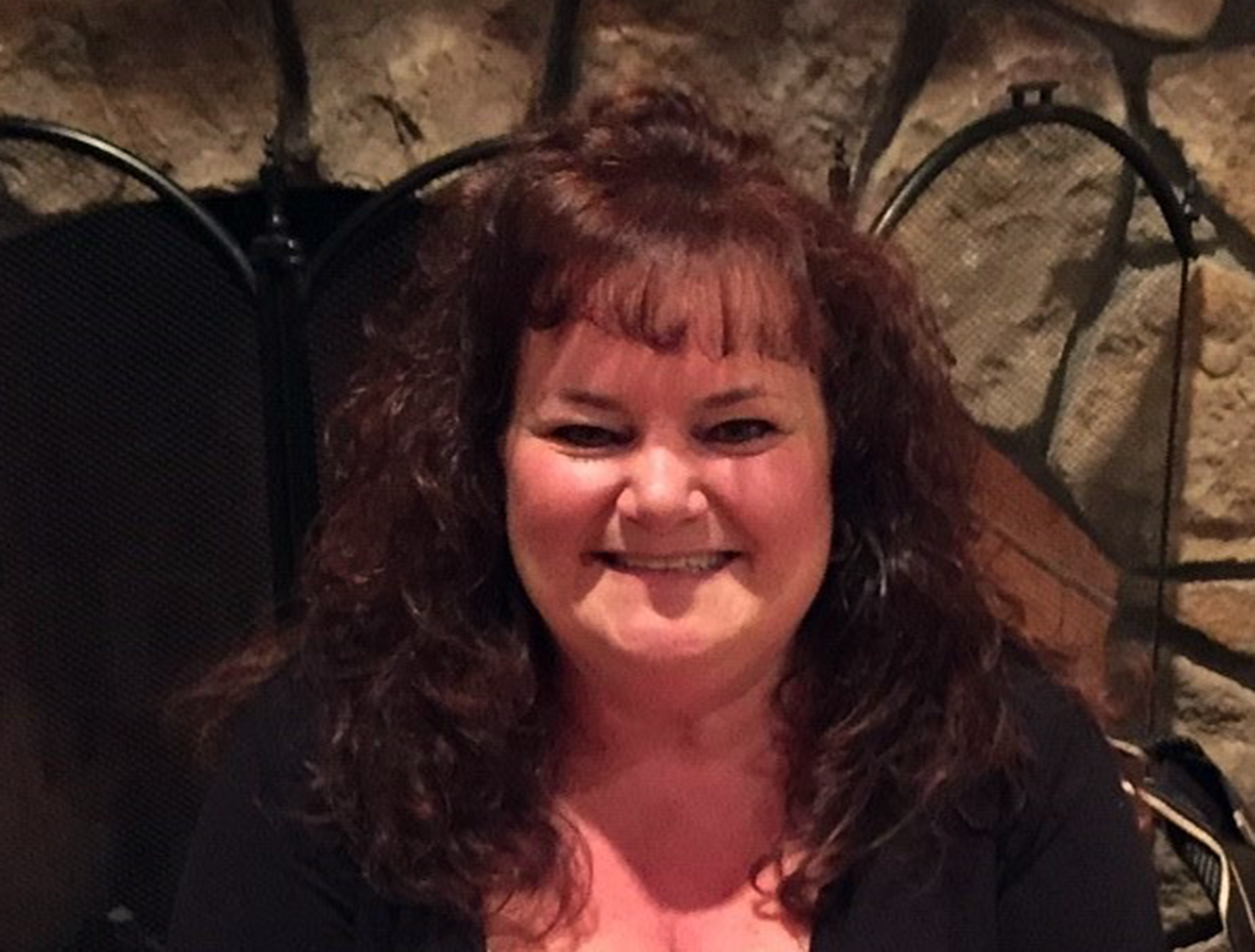 Hexagon Manufacturing Intelligence Production Software has hired new applications engineer Lisa Cameron to support customers of Alphacam computer-aided-manufacturing (CAM) software for metal, stone and wood.
Cameron has hands-on experience in programming CNC machines, and understands the demands of CNC manufacturing.  
"My background enables me to truly understand the needs of the manufacturers that we serve because their challenges have been my challenges, as well," Cameron said. "I enjoy helping our customers and providing them with the technical support needed in a continuously evolving industry." See http://hexagonmi.com
Have something to say? Share your thoughts with us in the comments below.