Cabinet Vision hires software integrator Kelly Andreasen
March 14, 2017 | 1:00 pm CDT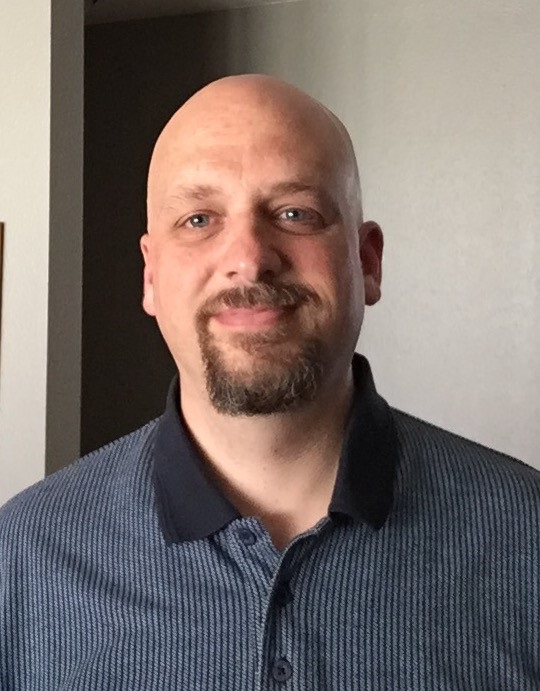 TUSCALOOSA, Al. - In step with the ongoing expansion of its customer-support capabilities, Cabinet Vision has hired new customer trainer and software integrator Kelly Andreasen.
"Customer success is our main goal, and having the right people in place helps us ensure that our customers continue to improve their businesses while utilizing our software products," said Jim Shaw, Cabinet Vision services manager. "Kelly was a Cabinet Vision customer and had been training independently for us." "He is specially equipped to help our customers because he has been on both sides and knows what they are going through. He's a great communicator and a great teacher."
In his new role, Andreasen will guide customers through the process of software and CNC machinery integration and conduct intensive, practical training.
Andreasen has had a passion for woodworking since high school, after which he held positions with various woodworking companies. He was first exposed to Vero Software products as a woodshop employee, and utilized Vero Software to run his own shop for several years.
Cabinet Vision says Andreasen's background in the woodworking industry, which includes experience as a shop owner and years of consulting hundreds of woodworking businesses as a software salesperson and trainer, gives him a unique ability to understand the best approach for Cabinet Vision customers to increase their production capabilities.
"I am passionate about the woodworking industry and helping people by sharing the knowledge I have acquired," Andreasen said. "I look forward to this continuation of learning and growth as I work with the different professional individuals and teams within Vero. Likewise, I look forward to helping the customers I serve to become more efficient and profitable by using Vero Software products."
Have something to say? Share your thoughts with us in the comments below.