Cabinet Shops Reuse Wood in Many Award Winning Projects
August 11, 2012 | 6:08 pm CDT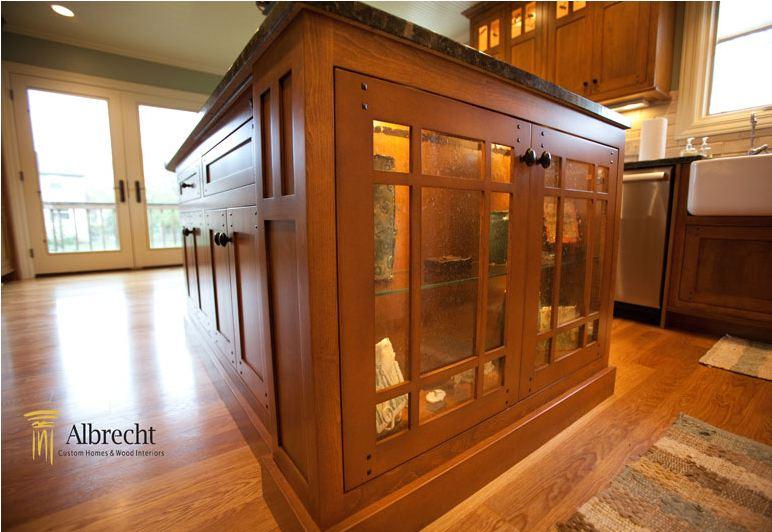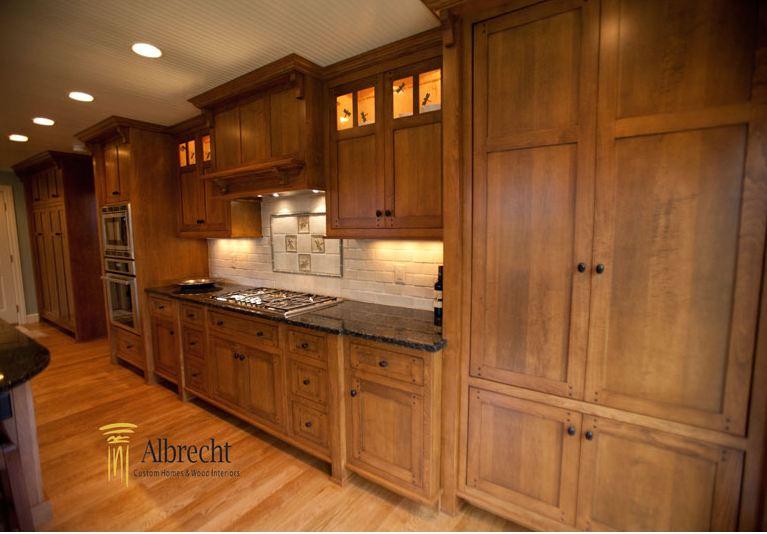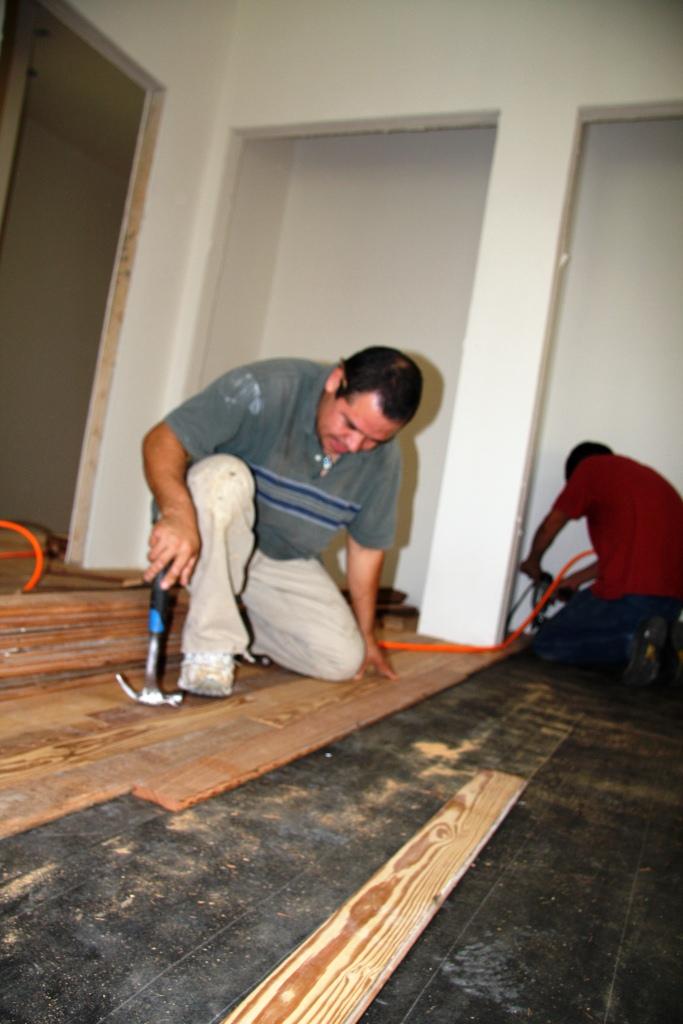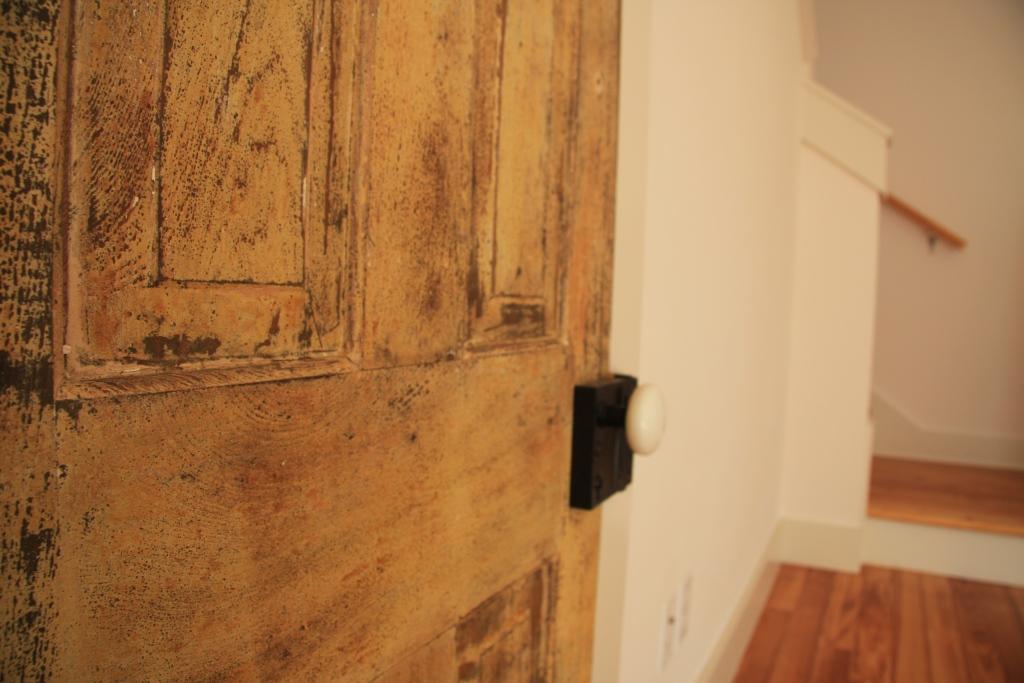 AUSTIN, TX — Reusing original items for remodeling - doors, windows, flooring - or installing reclaimed lumber and wood components from other sources, is a leading trend among award winning remodeling projects in the past year.
Reuse of cabinetry, weathered barn doors and repurposing a dresser into a bathroom vanity were elements in projects done by winners of in the Contractor of the Year (CotY) awards program from the National Association of the Remodeling Industry
John Albrecht, president of Albrecht Wood Interiors Inc.,Centerville, OH, says clients want their project to have an antique-look. As a custom cabinetmaker and woodworking expert, Albrecht has noticed a trend toward the distressed wood interiors and away from the sleek, contemporary look.
"Old is new," Albrecht says. "Clients are consistently asking me to repurpose an old piece of wood into something else or build something new and distress it to look old."
Though Albrecht's win in the national 2012 CotY Awards was a sleek, modern design, local level winners in the 2012 contest featured lots of distressed wood and reused components. 
RisherMartin Renovations, Austin, TX, sees almost all its clients request reuse of materials in remodeling projects.
"People try to save as much as possible; they don't want to replace everything," says Christopher Risher, owner of the custom wood interios and remodeling busienss.
RisherMartin Renovations won a CotY award for a project using reclaimed long-leaf pine flooring in an addition that matched the home's original pine flooring.
"We found the flooring through a salvage company in Dallas," Risher says. "It took quite a bit of work to make it match the original." Risher separated damaged pieces, using twice as much wood filler to seal imperfections, before sanding and staining.
Other Design Trends from the 2012 CotY Award Program:

• Pocket doors: Albrecht says these are often used by designers in areas where space is too restricted to use a swinging door. But he warns clients to include them in areas with limited use. "They're not built as well as they used to be, and a standard 2x4 wall-width doesn't allow for a wide enough gap," he says. He adds that once they fall off their track, it's hard to fix without tearing open part of the wall and casing.
• Sunrooms: Many projects this year included sunrooms, which is a great way to increase living space inside and outside. New technologies allow for use of sunrooms all year.
• Subway tile: Fifty percent of Risher's clients are putting subway tile into projects. "Clients like the look of it," he says. Also, subway tile is known for its durability and modern aesthetic. It comes in a variety of sizes and colors to match any kitchen or bath.
• Spray foam insulation: Remodelers know that as long as walls are being torn apart, it's a good idea to add extra insulation to increase efficiency. CotY winners this year used a lot of spray foam to insulate projects—keeping warm and cool air in and reducing energy costs in the long-run.
• Complete list of 2012 CotY Winners
Have something to say? Share your thoughts with us in the comments below.