Cabinet Makers group to host national meeting in Nashville
October 17, 2022 | 11:00 am CDT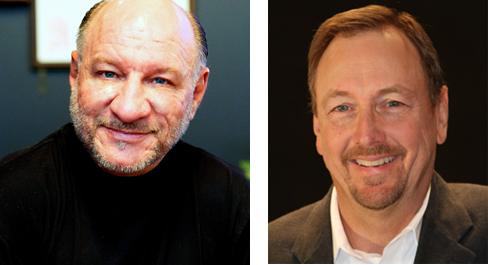 GRAND RAPIDS, Mich. – The Cabinet Makers Association will commemorate its 25th anniversary during the group's national conference, to be held March 8-10 in Nashville, Tennessee.
The theme of the annual conference is Growth Strategies. Keynote speakers at the event will be Kevin McNulty founder of Humadyn‐Life Skills Institute and Doug Tatum, chairman of Newport LLC.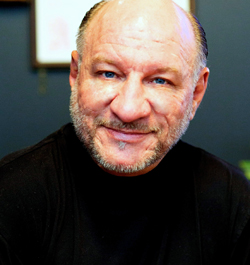 Opening keynote speaker McNulty is an internationally‐recognized leadership strategist and coach with three decades of experience advising major organizations such as Jack Daniel's, NASA, and the Department of Defense. McNulty served in the U.S. Air Force for 20 years, with most of that time spent advising commanders, managers, and front‐line employees on a host of leadership and people issues. He also served in a diplomatic capacity at the U.S. Embassy in Tel Aviv, Israel, and later was among a few professionals who became Air Force facilitators for the Franklin‐Covey Leadership Center. In this role, he coached and facilitated Covey's renowned programs, including "The 7 Habits of Highly Effective People," "What Matters Most," and "Principle‐Centered Leadership."
After retiring from his military career in 2000, McNulty founded Humadyn‐Life Skills Institute, a company that specializes in developing soft skills such as leadership, customer service, team‐building, conflict management, mindset/strategic thinking, and more. He is the author of "The Gap Between Two Worlds," a book on change and transition, and also created several visual teaching models that help audiences grasp concepts around human and workplace dynamics.
He noted, "I look forward to challenging [attendees] to give yourself permission to take the time away from the day‐to‐day and really think about your business and the exciting things the future can hold. And I promise I won't just talk about concepts – I'll also give you tools that can profoundly change how you think and help you come up with solutions for futureproofing your business."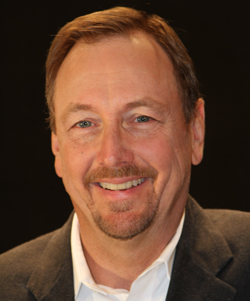 Closing keynote speaker Tatum, is chairman of Newport LLC, a national partnership of CEOs and senior executives who advise emerging middle market companies and assist private equity firms as they invest in and grow portfolio companies. Tatum's book, "No Man's Land: Where Growing Companies Fail," has won four National Best Business book awards and has been translated into several languages. His insights about the economy and business have been cited in hundreds of media outlets, including Inc. Magazine, The Financial Times, and The New York Times online.
Tatum is also a member of the teaching faculty at the Jim Moran College of Entrepreneurship at Florida State, as well as the Advisory Board Chairman for the Business Dynamics Research Consortium at the University of Wisconsin – Extension. Its mission is to study exceptional growth companies, the capital markets, and overall business activity to learn more about their impact on employment and economic growth.
Tatum said, "In Nashville, I'll share my experience as a business owner, investor, and longtime student of business growth, and tell you how to align your growing company with its market, make necessary changes in your management, confirm that your financial model is scalable, and attract money to make smart decisions about financing your business."
For more information about the conference and/or the Cabinet Makers Association (CMA), visit bit.ly/CMA25.
The Cabinet Makers Association was incorporated in 1998 by a group of custom cabinetmakers who thought the industry's smaller shops needed to network and help each other grow profitably. Currently, CMA membership is made up primarily of 20 or fewer employee operations, with the vast majority of those being 1‐5 person shops. For more information, visit cabinetmakers.org.
Have something to say? Share your thoughts with us in the comments below.