Boise Cascade may shut down Oregon plant and lay off 229, blames state
October 21, 2020 | 10:38 am CDT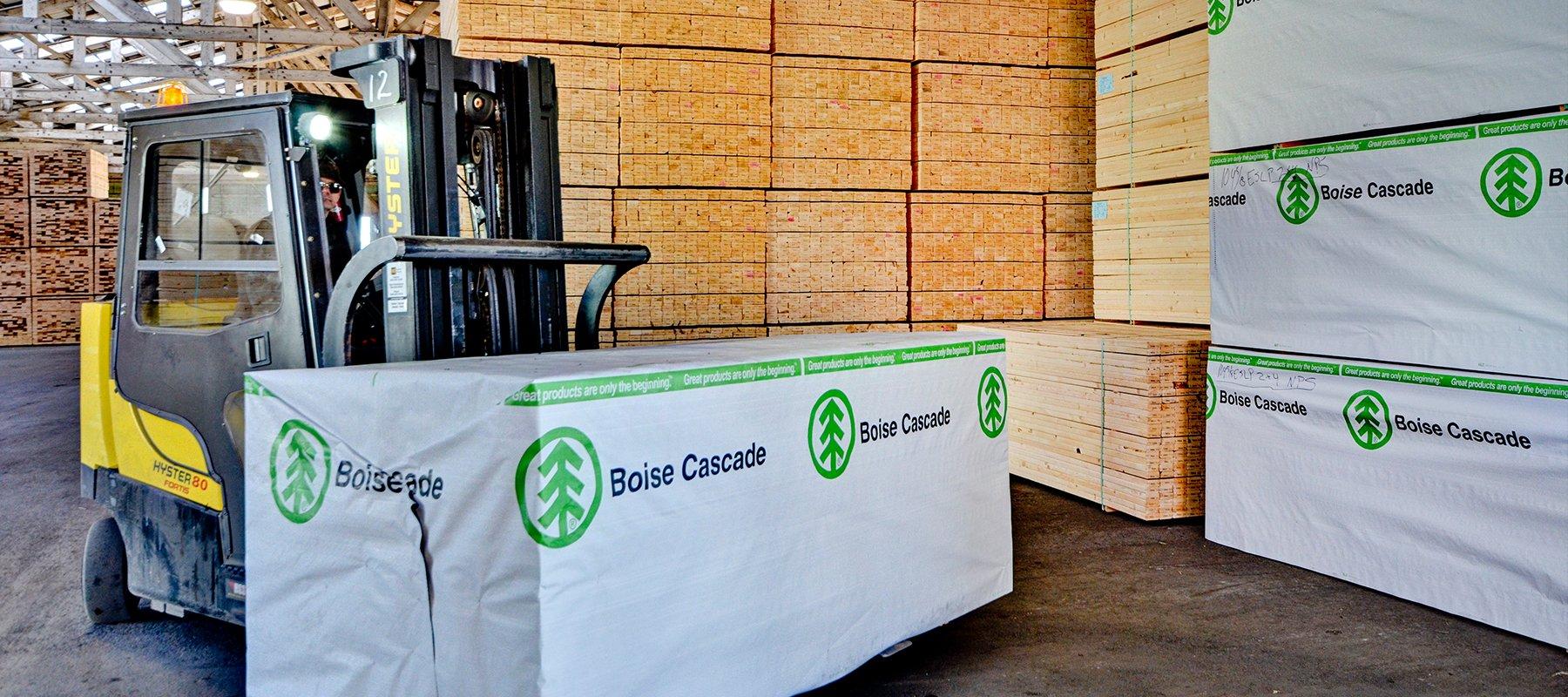 ELGIN, Ore. - Engineered wood and plywood giant Boise Cascade says it may shut down one of its Oregon plywood mills next year. Shutting down would mean 229 employees would be laid off.
"We haven't made a definite decision yet to curtail (production) at the facility, but we wanted to give the (regulatory) notice to our employees that it is a likely possibility," spokeswoman Lisa Chapman
told Oregon Live.
Boise says there are a couple of reasons for the potential closure. One is a lack of logs caused by wildfires. The other - and primary reason - involves a dispute with Oregon's Department of Environmental Quality about the plant's wastewater.
According to Boise, the DEQ is restricting the plant's water use because its wastewater contains too many dioxins. Dioxins are harmful chemicals.
Boise disputes that its water has too high of a dioxin level. The company filed a lawsuit in August.
Chapman told Oregon Live that Boise received a water quality permit from the state in 2018. She says the DEQ had to have known the plant's wastewater would contain at least some dioxins.
The plant may have to close through the litigation process - as it cannot operate without the use of a state-approved wastewater system. 
Boise Cascade is one of the largest producers of engineered wood products and plywood in North America and a leading U.S. wholesale distributor of building products.
Have something to say? Share your thoughts with us in the comments below.