Boise Cascade appears to have won marijuana dispensary logo dispute
October 25, 2019 | 10:45 am CDT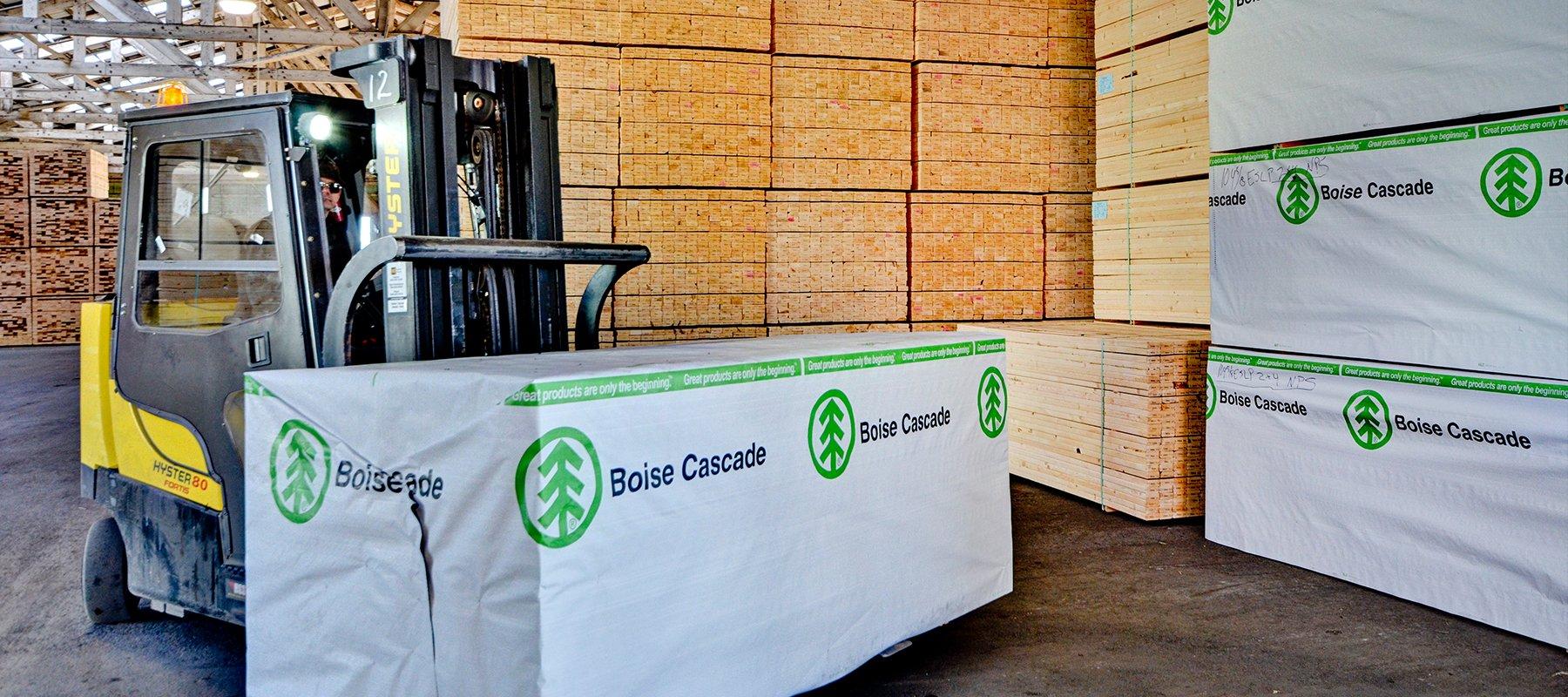 BOISE, Idaho -
Boise Cascade and a Massachusetts-based marijuana dispensary have reportedly settled their lawsuit involving logo infringement. Dispensary spokesman Peter Brown
told MassLive
"the matter has been resolved amicably."
In April, Boise sued New England Treatment Access (NETA) for trademark infringement. Boise claimed NETA's logo was "confusingly similar" to its own.
Despite some slight design variation, Boise's "Tree-in-a-Circle" logo was indeed similar. Boise has been using its logo for more than 55 years, according to the lawsuit.
Boise said it would have "suffered irreparable harm" and its invaluable goodwill was being eroded because of the similar logos. NETA had denied all wrongdoing.
In July, both parties told the court they were working on a settlement. Last month, they filed a joint motion to dismiss the case.
Terms of the settlement were not disclosed, but as you can see, it appears NETA has changed its logo. On its website, the new logo now appears in blue and is no longer inside a circle.
Boise Cascade is one of the largest producers of engineered wood products and plywood in North America and a leading U.S. wholesale distributor of building products. It operates a distribution center in Westfield, Massachusetts near two NETA dispensaries. 135 of the lumber company's 6,000-plus employees work at the Westfield plant.
Have something to say? Share your thoughts with us in the comments below.