BIFMA updates desk and table products standard
February 15, 2021 | 1:48 pm CST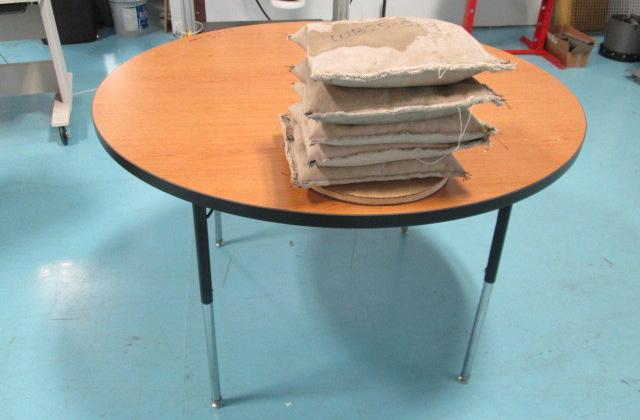 GRAND RAPIDS, Mich. – The Business & Institutional Furniture Manufacturers Association's (BIFMA) revised desk and table products standards, including two new tests for evaluating height adjustable desks, was approved last week by the American National Standards Institute (ANSI).
The updated safety and performance standard: ANSI/BIFMA X5.5-2021, Desk and Table Products, culminates three years of work by a BIFMA subcommittee. The revised standard includes input from industry stakeholders and an extensive review process.
BIFMA noted that "special emphasis" was placed on the Stability, Leg Strength, and Height Adjustable Desk/Table Surfaces tests. That included adding two new tests to X5.5 -- one to evaluate unattached top retention and the other to evaluate the stability of units with monitors attached.
According to verbiage of ANSI/BIFMA X5.5-2021, "This standard provides a common basis for evaluating the safety, durability and structural performance of desk and table products intended for use in commercial office, institutional and educational environments; including retail spaces, restaurants, and cafeterias."
X5.5 is one of nearly two dozen ANSI/BIFMA product standards. To obtain a copy, contact [email protected].
Have something to say? Share your thoughts with us in the comments below.