Beetle Mania Hits George Harrison's Memorial Pine Tree
July 24, 2014 | 10:30 am CDT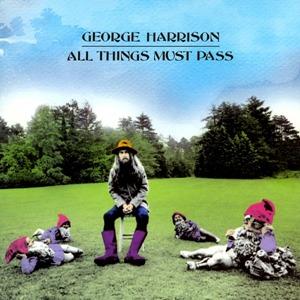 LOS ANGELES - A pine tree planted in memory of Beatles guitarist George Harrison has been taken down by bark beetles.
The tree, planted in 2004 in Griffith Park, had grown to a height of 10 feet. A plaque at its base read:
"In memory of a great humanitarian who touched the world as an artist, a musician and a gardener."
Harrison died in Los Angeles in 2001. Though he was most noted for his career as a musician, Harrison was also an avid gardener and was known for surrounding his home with lush, overgrown greeneery.
Los Angeles Councilman Tom LaBonge told the LA Times' music blog 'Pop & Hiss' that another pine tree will be planted in its place.
As for the blue-streaked, Beetle-killed tree, it only seems right to extend its legacy as an acoustic guitar top. It's likely the luthiers at Joseph Lukes Guitars or Pianos N' Stuff would be up to the task.
Have something to say? Share your thoughts with us in the comments below.