Bankrupt JCPenney acquired for $1.75 billion
September 16, 2020 | 11:30 am CDT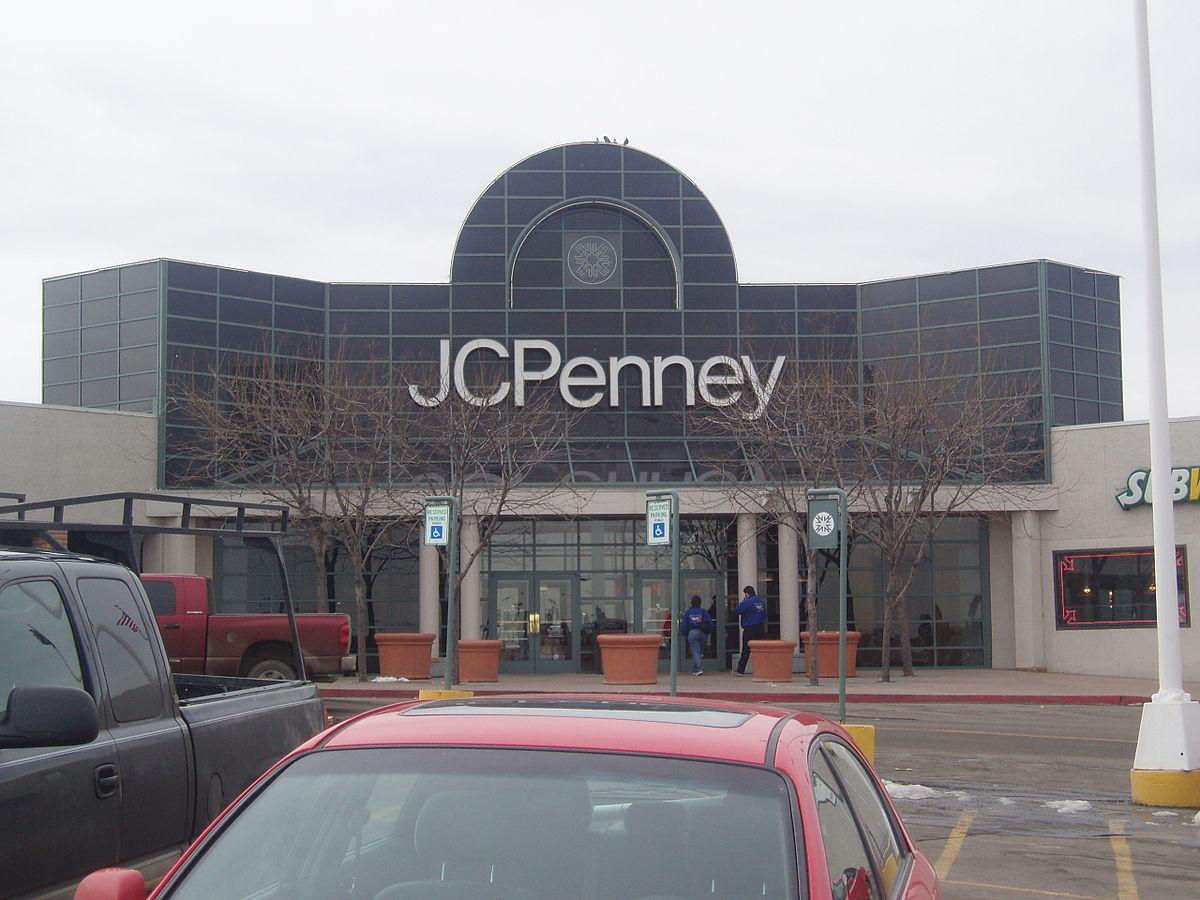 CORRECTION: This article incorrectly stated that 95 percent of JCPenney's stores were closed due to COVID-19. This is no longer true, as more than 600 stores are open.
PLANO, Texas - Retail giant JCPenney has been purchased by partnering mall operators.
Brookfield Property Group and Simon Property Group together purchased a "substantial" part of the company's retail and operating assets for $1.75 billion. Each group will pay around $300 million in cash and assume $500 million in debt.
"We have determined that an agreement with Brookfield and Simon, as well as the formation of separate real estate investment trusts owned by our First Lien Lenders, is the best path forward to maximize value for our stakeholders, ensure we keep the most stores open and associates employed, and position JCPenney to build on our over 100-year history," said Jill Soltau, CEO of JCPenney.
"The interest in our operations reflects our company's strength and our loyal customer base," she said. "As we continue to move through the sale process, our focus will remain on serving our customers and working seamlessly with our vendor partners. We have been a trusted partner to all of our stakeholders since 1902, and we expect to continue that track record for decades to come under the JCPenney banner."
JCPenney filed for Chapter 11 bankruptcy back in May. At the time, the company planned to close 200 stores by the end of the year and 50 stores next year.
The filing isn't a surprise, as the company's troubles have mounted in recent years with decreasing sales and missed debt payments. The pandemic also saw the closure of many stores.
"The coronavirus (COVID-19) pandemic has created unprecedented challenges for our families, our loved ones, our communities and our country. As a result, the American retail industry has experienced a profoundly different new reality, requiring JCPenney to make difficult decisions in running our business to protect the safety of our associates and customers and the future of our company," said Jill Soltau, CEO of JCPenney in the filing.
The retailer hopes to emerge in time for the 2020 holiday season.
A host of other retailers have also filed for Chapter 11 as of late. 
In early March, Midwestern furniture retail giant 
Art Van Furniture went bankrupt and closed all store locations
 over 60 days. Art Van was one of the biggest furniture retailers in the Midwest, operating 141 stores throughout Michigan, Ohio, Illinois, Indiana, Iowa, and Missouri, as well as a full service e-commerce website, with an additional 45 freestanding Art Van PureSleep bedding stores. More than 3,100 workers were laid off.
Others include J.Crew and Neiman Marcus.
Have something to say? Share your thoughts with us in the comments below.