Armstrong sells wood flooring business for $100 million
November 28, 2018 | 2:47 pm CST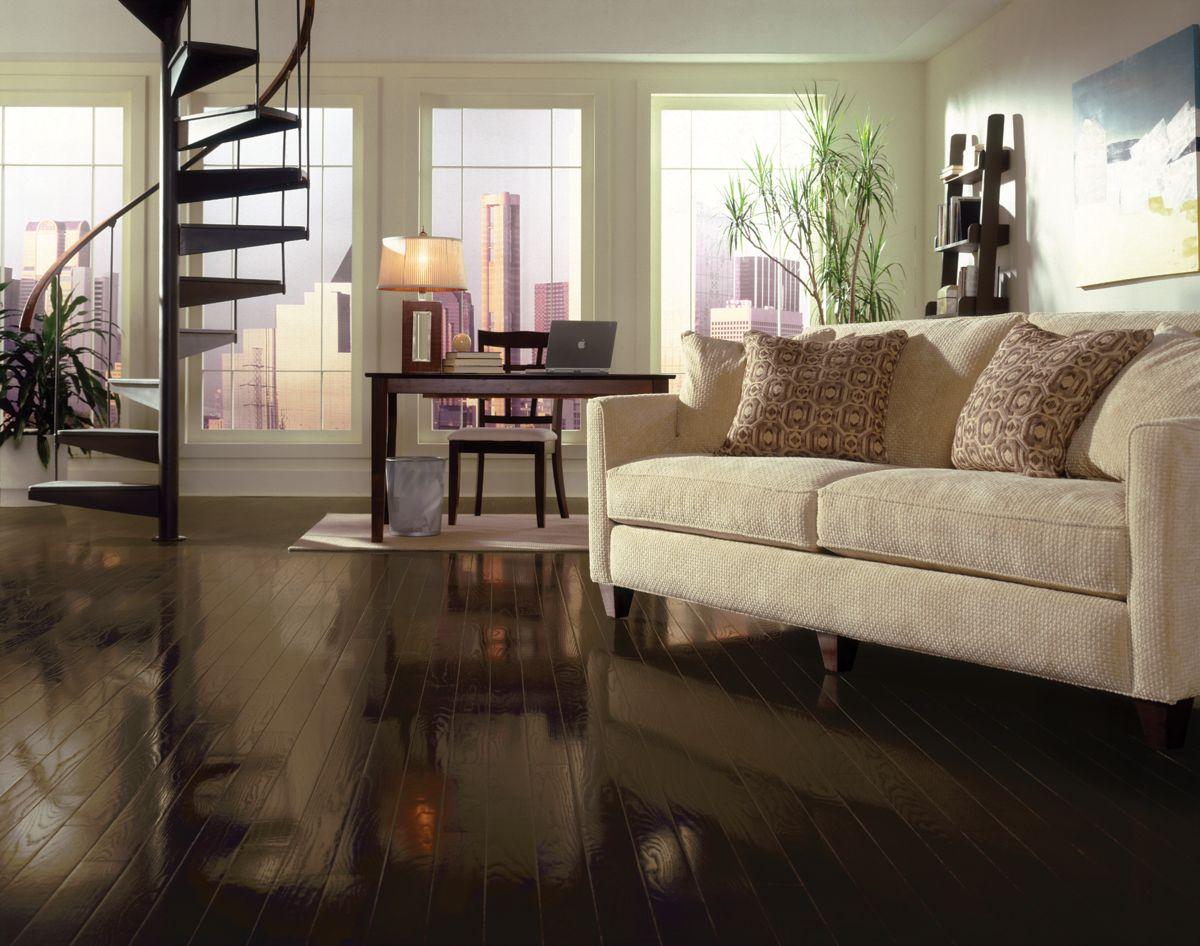 Photo By Bruce Hardwood
LANCASTER, Pa. - Armstrong Flooring Inc. is departing the wood flooring business.
The floor coverings giant has entered into a definitive agreement to sell its wood flooring segment to an affiliate of American Industrial Partners for $100 million. The segment, which includes the Bruce and HomerWood brands, has six U.S. manufacturing facilities, located in: Arkansas, Kentucky, Missouri, Pennsylvania, Tennessee and West Virginia. The segment, which has approximately 1,700 employees, posted net sales of $432.8 million in 2017.
According to a statement by Armstrong Flooring (NYSE: AFI), the  transaction is expected to be completed by the end of fourth quarter 2018, subject to customary closing conditions. Announced Nov. 14, the sale is valued at approximately 7.2 times the wood flooring segment's trailing 12 month adjusted EBITDA, Armstrong said.  The net proceeds from the transaction after purchase price adjustments are non-taxable and expected to be $85 to $90 million.
Armstrong said it will use the funds to "invest in growth strategies and other value-enhancing opportunities," in the resilient flooring segment, including luxury vinyl tile and vinyl sheet. "The wood flooring industry has been impacted by changing market dynamics and now is the right time to deepen our focus on LVT and other resilient flooring categories, where we are confident fundamentals remain strong for future growth," said Armstrong CEO Don Maier.

Rick Hoffman, partner at AIP, said, "Don and I believe this strategic decision empowers both the resilient and wood flooring businesses to better realize their core strengths and pursue strategies for growth, product innovation and quality, and exceptional service to customers. Our companies look forward to working closely with each other to ensure a seamless transition for employees, customers and suppliers."
According to the agreement, AIP can continue to sell wood flooring under the Armstrong Flooring brand for two years.
A private equity firm, AIP also has in its portfolio ACProducts, Inc. (acpi), which recently entered into an agreement to acquire Elkay Wood Products Co.
Have something to say? Share your thoughts with us in the comments below.