Andersen Corp.'s Renewal by Andersen to open a factory in Georgia 
January 17, 2023 | 10:12 am CST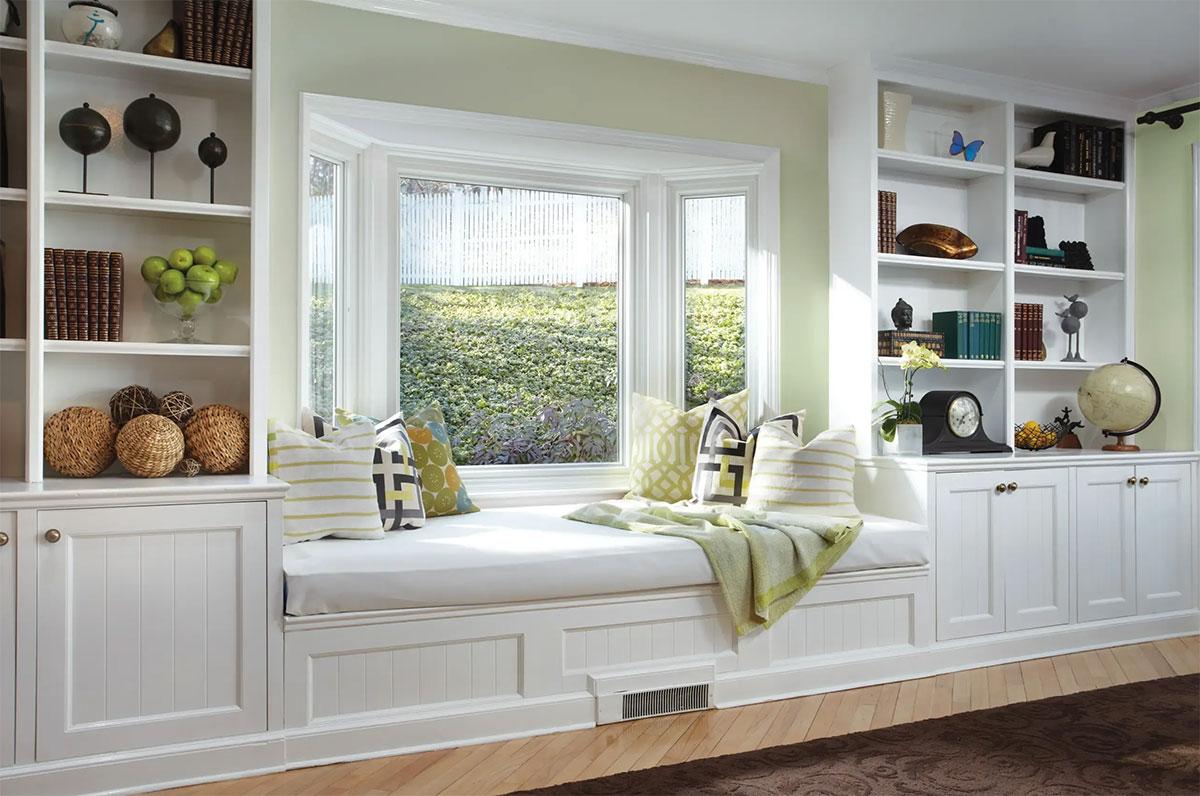 Renewal by Andersen, the full-service window replacement division of Andersen Corporation, plans to invest more than $420 million in a new manufacturing and logistics facility in Henry County, Georgia, bringing 900 new jobs to the community. 
Andersen Corporation and its subsidiaries operate through more than 20 manufacturing and distribution facilities in North America, with a portfolio of window and door products serving customers across the new residential, light commercial, home improvement, and remodeling segments. The Renewal by Andersen division manufactures, sells, and installs an exclusive replacement window solution for customers across the United States.
"We are thrilled to be joining the Locust Grove community through our Renewal by Andersen business – expanding our operations, accelerating our growth, and adding to our broader team in Georgia," said Chris Galvin, Andersen Corporation president and CEO. "With a strong labor force, favorable business environment, and accessible transportation the state of Georgia, Henry County and the City of Locust Grove in particular, is a great place to do business. We are confident in our choice to make this significant investment in the State of Georgia."
The facility will be the company's first manufacturing facility in Georgia, joining an Andersen Logistics distribution center located in Douglasville and an Andersen Windows and Doors office in Marietta. The facility will initially support Renewal by Andersen, with the capacity to expand in future years to support additional Andersen-enterprise product lines. Construction on the facility will begin in 2023, with operations expected to begin in 2025.
Have something to say? Share your thoughts with us in the comments below.